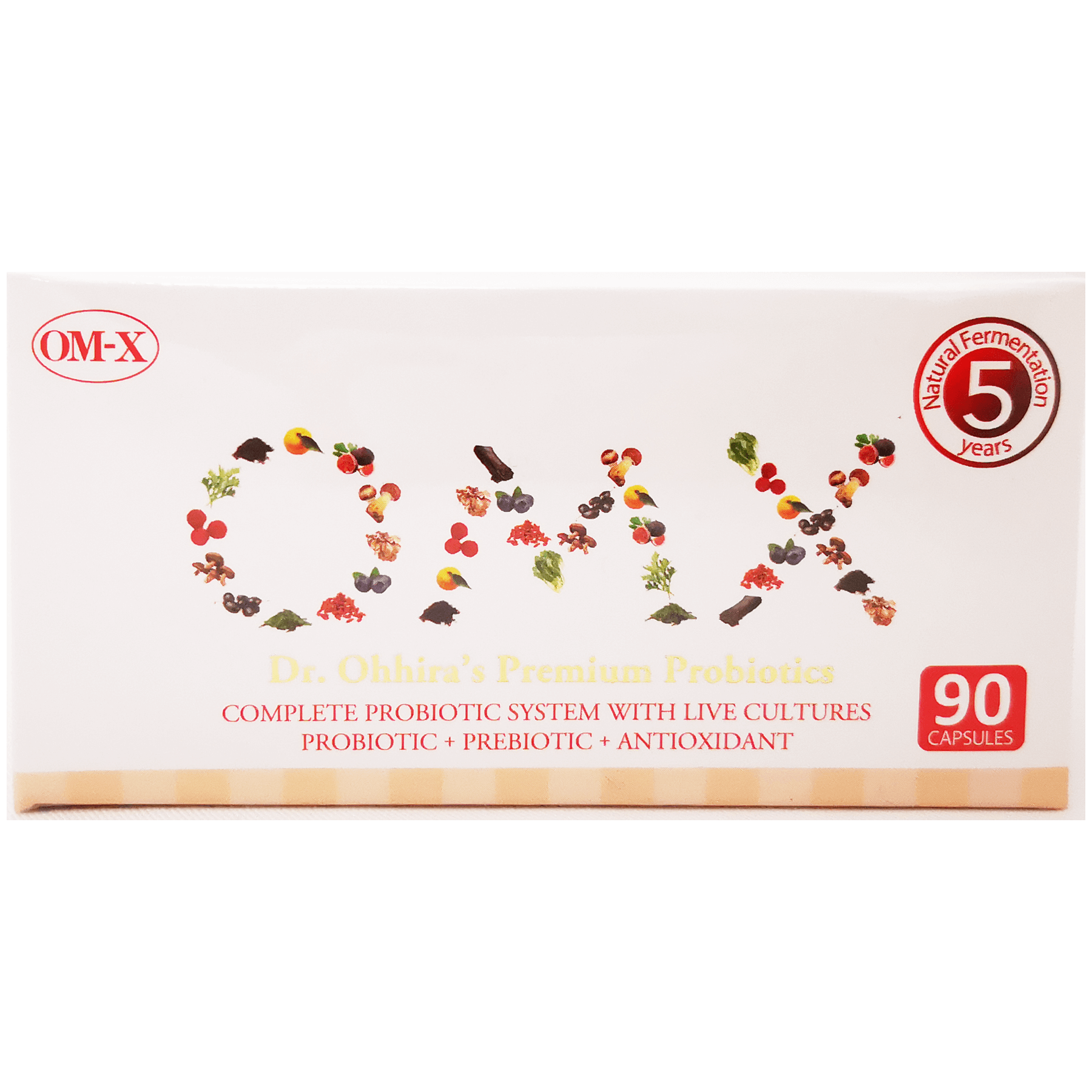 Dr Ohhira's OMX Deluxe 5 Probiotics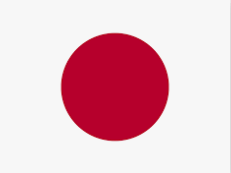 A natural and unique probiotic derived from fermented food.
Developed from award-winning research, this formula features 12 different strains of probiotic derived from fermented food. Seaweed, fruits, vegetables, herbs and mushrooms are blended to create this potent, shelf-stable probiotic.
This probiotic features a strain called Enterococcus Faecalis TH10, which is unique to OM-X. This strain can help relieve discomfort in the bowel and bolster immunity. It keeps harmful bacteria in check, neutralising toxins released by them.
A multivitamin and probiotic in one. By fermenting natural ingredients, this supplement ensures you reap the nutritional benefit of vitamins, minerals and amino acids which can't be found in other probiotics.
Fermented in a natural environment over five years for maximum potency and resiliency to temperature.
Ingredients: Vegetable capsule [Bulking agent (Starch), Thickener (Glycerin), Gelling agent (Carrageenan), Colour (Caramel)]. Safflower oil, Sugar (molasses,oligosaccharide), Prune, Shell powder, Emulsifier (Glycerin fatty acid ester), Thickener (Bee wax), Japanese mugwort, Chinese matrimony, Antioxidant (Vitamin E contained vegetable oil), Emulsifier (Soy lecithin), Shiitake mushroom, Komatsuna, Fig, Blueberry, Chinese bayberry, Yuzu (citron), Agaricus mushroom, Maitake (dancing mushroom), Hijiki seaweed, Wakame (brown seaweed), Konbu (kelp), Bffidobacterium breve, Bffidobacterium infantis, Bffidobactedum longum, Enterococcus faecalis TH10, Lactobacillus acidophilus, Lactobacillus brevis, Lactobacillus bulgaricus, Lactobacillus case, Lactobacillus fermentum, Lactobacillus helveticus, Lactobacillus plantarum, Streptococcus thermophilus. Dairy & gluten free. Vegetarian Formula.
WARN: Keep out of reach of children. Store in a cool, dry place away from direct sunlight.

Developed by Japanese microbiologist, Dr. Iichiroh Ohhira, this award-winning probiotic range is produced using a fermentation process unique to their brand, offering specific health benefits not found in other probiotics.