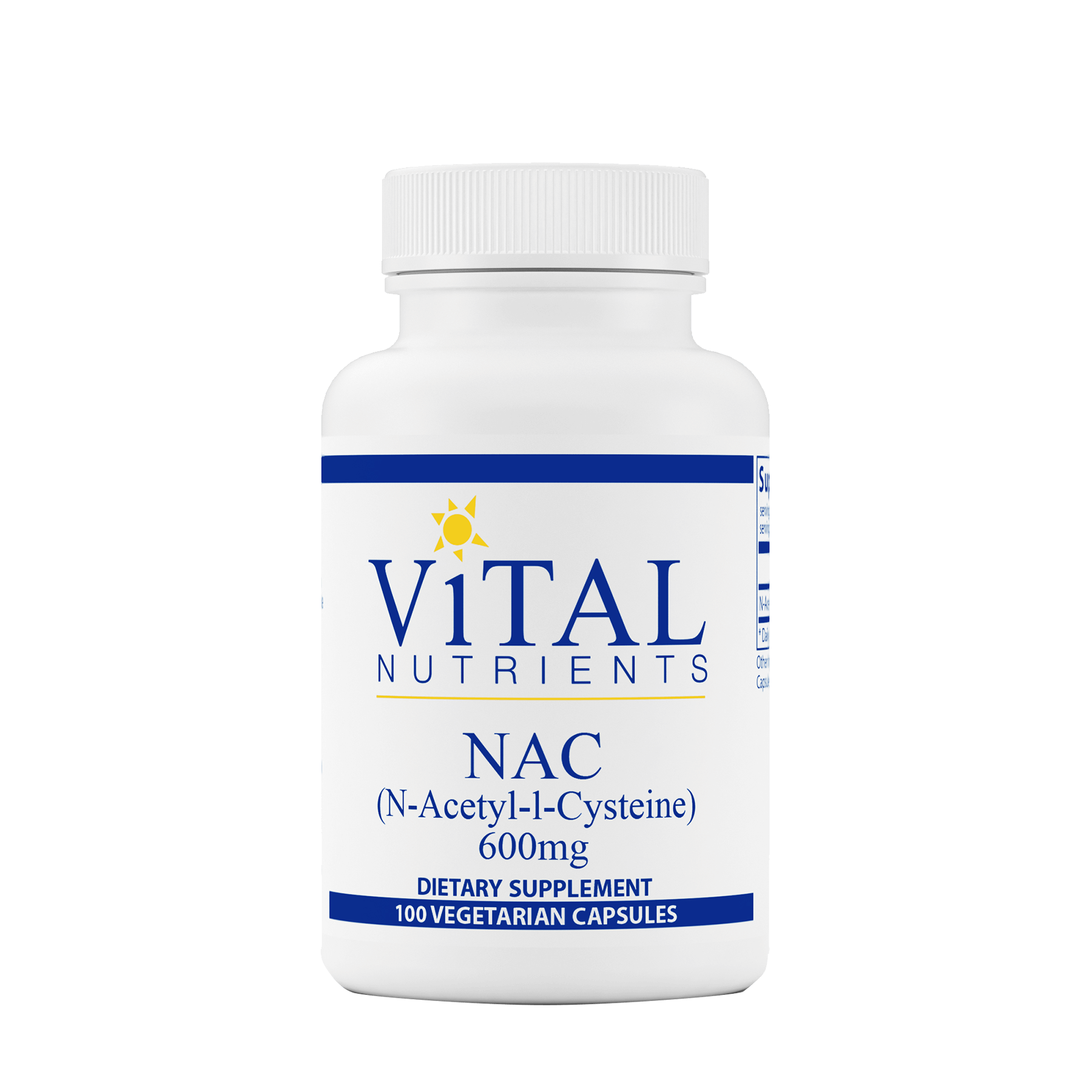 NAC
| n-acetyl-cysteine

Strengthen your immunity, elevate antioxidants and support detoxification with NAC.
NAC provides powerful support for your respiratory and immune systems. It helps maintain lung function, while promoting healthy mucus levels in the sinus and respiratory systems.
A potent antioxidant and anti-inflammatory, NAC combats pollutants and increases levels of glutathione in the body. Glutathione, known as the 'master' antioxidant, is essential to immunity and detoxification processes.
NAC can help alleviate depressive symptoms. It helps relieve inflammation and neutralise toxic levels of neurotransmitter glutamate in the brain, while reducing oxidative stress.
Its detoxifying actions help maintain healthy liver function, and can support those with a fatty liver, or recovering from drug addiction. 
This product can benefit those with digestive issues, and may also assist in stabilising blood sugar.*
*This product is not registered under the Pharmacy and Poisons Ordinance or the Chinese Medicine Ordinance. Any claim made for it has not been subject to evaluation for such registration. This product is not intended to diagnose, treat or prevent any disease.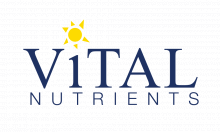 Vital Nutrients thoroughly interrogate their products' integrity, testing for DNA accuracy, so you can be sure that their products really do contain what their ingredients labels claim. Their hypoallergenic range is also rigorously tested for pesticide residues and microbial contaminants. All products are tested by a third party in order to ensure purity, potency and dosage accuracy.