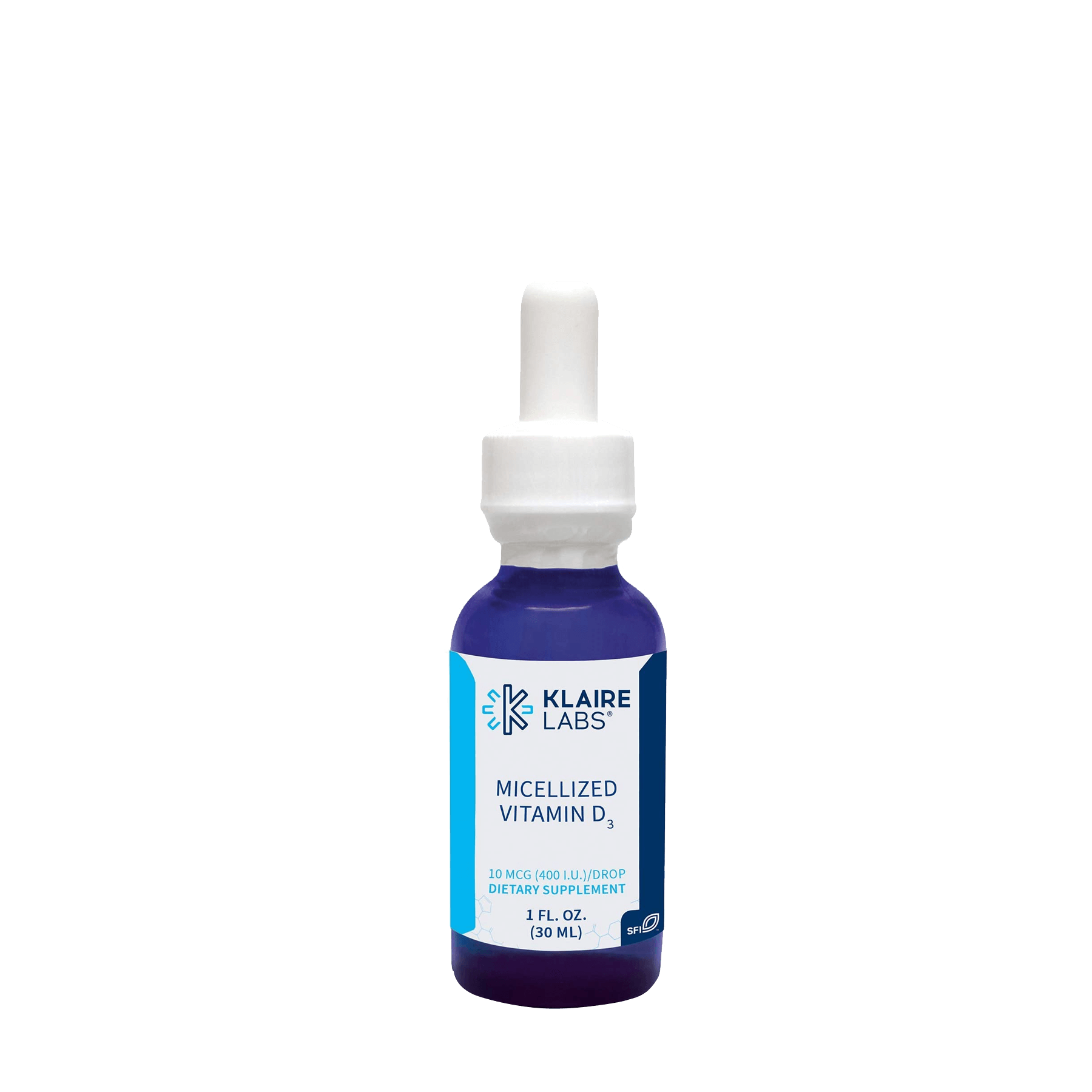 Micellized Vitamin D3

An innovative formula, delivering a potent and effective dose of vitamin D3, a nutrient vital to immune and bone health.
Vitamin D3: a vital building block for immunity. This nutrient raises levels of secretory IgA, an antibody which plays a key role in our immune response. 
Vitamin D3 also supports healthy bone mineralisation, density and health.
By playing a key role in maintaining cell health, vitamin D3 optimises your overall wellbeing.
This innovative formula provides naturally sourced vitamin D3, micellized into tiny particles, for quick and effective absorption into the bloodstream. Each drop provides 400IU, making it easily adjustable for your whole family.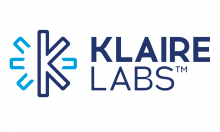 Representing decades of scientific and manufacturing excellence, Klaire Labs are a hallmark for purity, potency and performance. Their continued innovation and unified dedication to producing clean, premium grade supplements has solidified their respected status among the medical community.
Their probiotic line, Ther-biotic is the leading distributed brand among medical professionals in the United States.