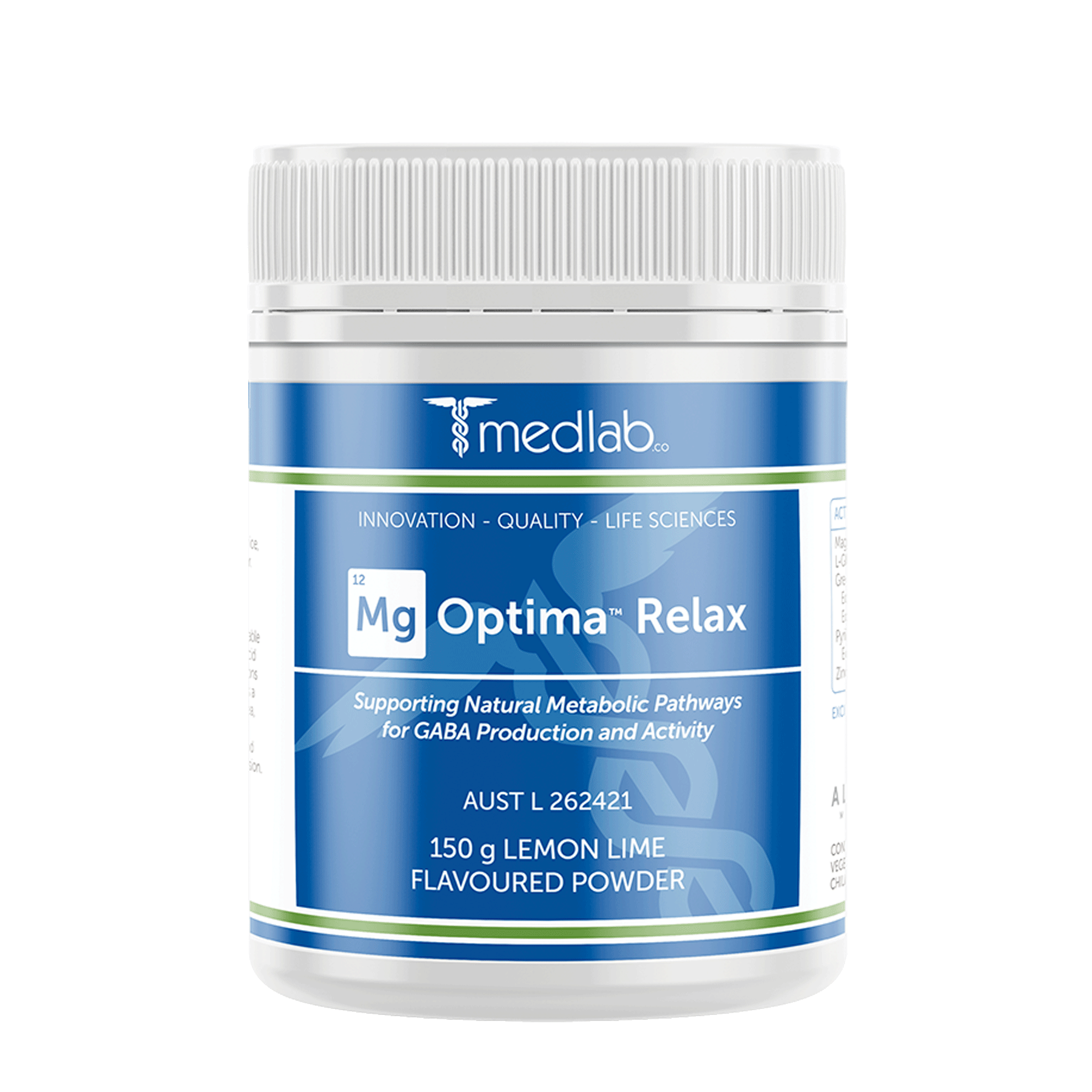 Mg Optima Relax™

Relinquish stress, enhance cognitive performance and find your inner calm.
This superior magnesium formula can induce relaxation, especially during times of stress. It harnesses and optimises the powers of 'GABA', a calming neurotransmitter in the brain.
Mg Optima Relax can help lift mood and enhance cognitive performance. Added zinc boosts brain health during demanding times, making this supplement ideal for helping stressed students attain calm focus.
Magnesium helps improve muscle health and tension.
We recommend taking this supplement at night, as it can help you drift off for a peaceful slumber.
This highly bioavailable form of magnesium is easily absorbed by the body and won't cause unpleasant side effects that cheaper alternatives might.
ACTIVE INGREDIENTS:
Each 5 g dose(1scoop) contains:
Magnesium as amino acid chelate TRAACS ® - ( bisglycinate chelate)
150 mg
L-Glutamine
500 mg
Green Tea Dry Leaf Extract
500 mg
Equiv. Green tea dry leaf
40g
Equiv.Theanine
not less than 100mg
Pyridoxal 5 -Phospate (Vitamin B6)
15.6 mg
Equiv. Pridoxine
10 mg
Zinc ( as citrate)
5 mg
OTHER: Maltodextrin, Malic acid, Lemon Lime Flavour, Citric Acid, Stevia, Silica.
WARN: CONTAINS NO ARTIFICIAL COLOURS, FLAVOURS OR SWEETENERS. SUITABLE FOR VEGETARIANS. STORE AT ROOM TEMPERATURE(25 ○ C). KEEP OUT OF REACH OF CHILDREN. TAMPER EVIDENT. DO NOT USE IF SAFETY SEAL IS BROKEN OR MISSING.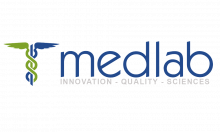 Medlab use innovative technology in order to produce only the most bioavailable and therapeutic products. Their medicines are designed to target health by addressing the root cause of the problem, rather than simply the symptoms.
Their researchers work tirelessly to bring you the best, most therapeutic and bioavailable supplements possible.