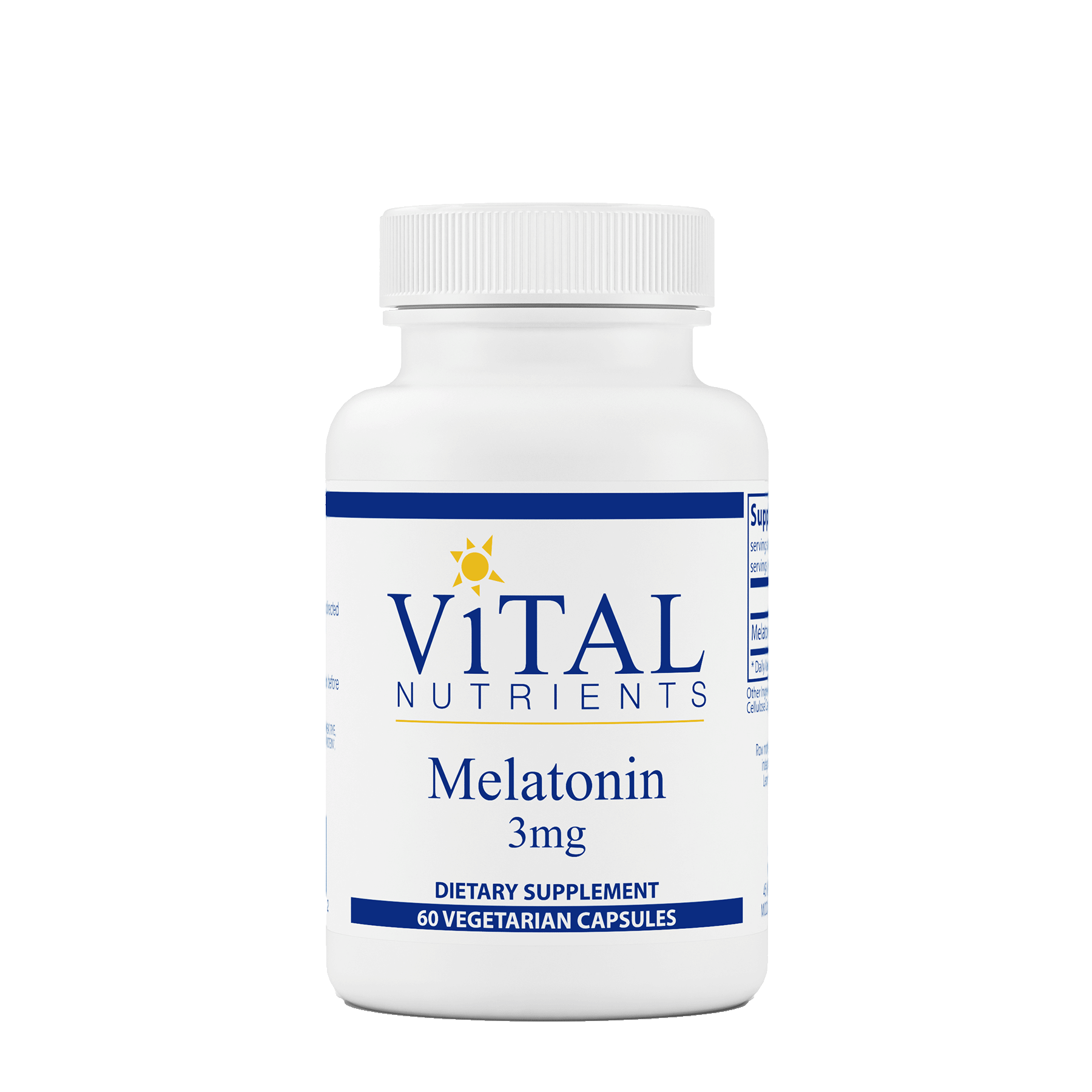 Melatonin
| 3mg

Induce a peaceful night's sleep with melatonin.
Melatonin can help you adjust your sleep cycle following long haul travel, or simply help you fall asleep faster.
Our melatonin levels deplete with age, which may account for the higher rates of insomnia among middle aged and older adults.
Supplementing melatonin can help improve your quality of sleep, without impairing daytime performance. It's the natural and effective way to combat jet lag, shift work, insomnia and other sleep disorders.
serving size: 2 vegetarian
capsules servings per container: 30
 
amount per serving
Melatonin
6mg*
*Daily Value not established
Other Ingredients: Cellulose, Vegetable Cellulose Capsule, Rice Powder, and Leucine.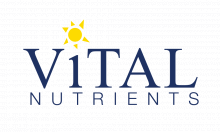 Vital Nutrients thoroughly interrogate their products' integrity, testing for DNA accuracy, so you can be sure that their products really do contain what their ingredients labels claim. Their hypoallergenic range is also rigorously tested for pesticide residues and microbial contaminants. All products are tested by a third party in order to ensure purity, potency and dosage accuracy.