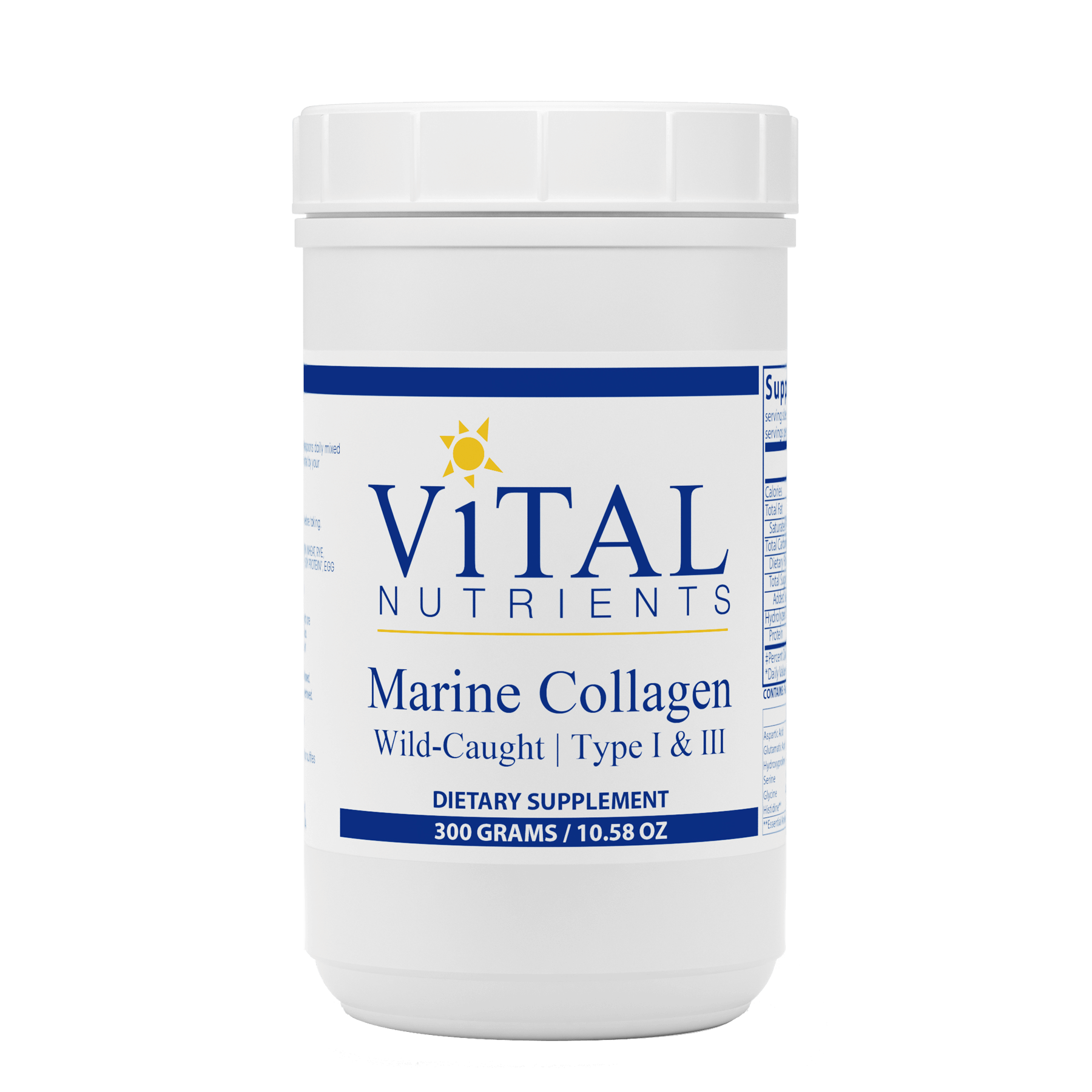 Marine Collagen
wild caught | type I & III

Beauty from the inside-out. Enrich your body with marine collagen, to rejuvinate your skin, and encourage long, strong hair and nails.
Encourage the growth of healthy skin, hair and nails. This supplement hydrates your skin while improving its elasticity, and can reduce the appearance of fine lines and wrinkles.
High levels of protein in this product may improve muscle mass and strength. Not only support for your muscles, this supplement may offer relief for those with stiff or sore joints.
Marine Collagen also helps protect the lining of the gut, for optimal digestive health.
This formula contains 8 out of 9 essential amino acids. Marine collagen is absorbed faster than either bovine or porcine derived collagen. This product is odourless, tasteless and easy on the stomach, making it perfect to add to tasty treats.
Vitamin C boosts the effects of collagen, so we recommend taking it with lemony water or an orange-based smoothie.
Derived from a sustainable source of fish.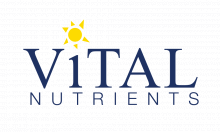 Vital Nutrients thoroughly interrogate their products' integrity, testing for DNA accuracy, so you can be sure that their products really do contain what their ingredients labels claim. Their hypoallergenic range is also rigorously tested for pesticide residues and microbial contaminants. All products are tested by a third party in order to ensure purity, potency and dosage accuracy.