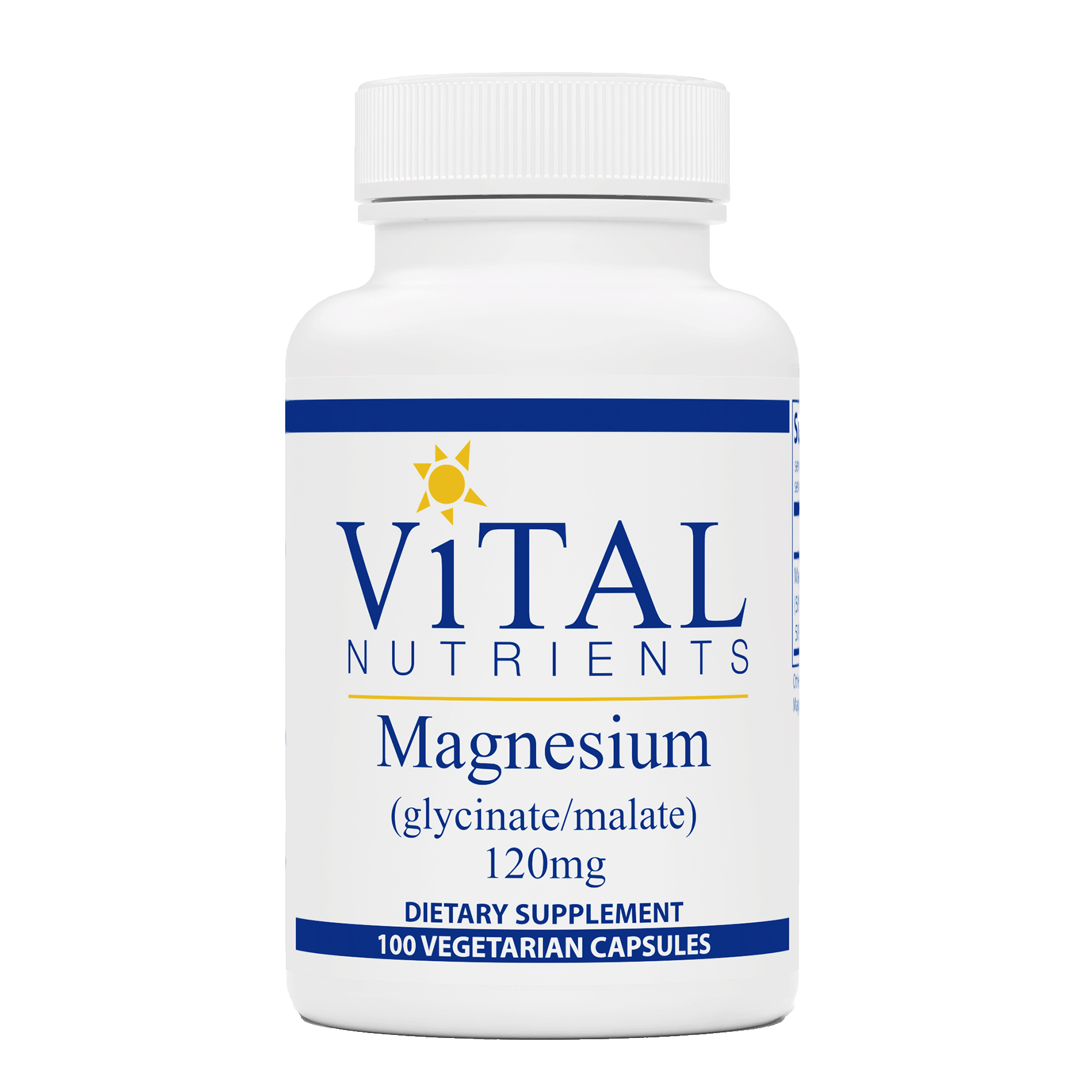 Magnesium Glycinate/Malate
| 120mg

This supplement is a powerful antidote for magnesium deficiency, helping promote better emotional wellbeing, and a sense of inner calm.
Promote a strong sense of wellbeing with magnesium: a key supportive nutrient for a wide array of biological processes.
Magnesium is vital to your emotional wellbeing, helping you combat stress while promoting better relaxation and sleep. Magnesium glycinate is created by binding magnesium to glycine, an amino acid which acts as a calming neurotransmitter and promotes the production of others. This helps induce relaxation, crowning magnesium glycinate the most therapeutic for your nervous system.
This superior formula is the Rolls-Royce of magnesium supplements and a powerful antidote for magnesium-deficiency. It is easily absorbed and won't cause the side effects – nausea, vomiting, diarrhoea and more – that come with cheaper alternatives.
This crucial nutrient helps you build a robust immunity. It keeps your bones strong, your heart healthy and may assist in stabilising blood glucose levels.*
This formula also supports muscle function, and makes a great post work-out aid, helping to relieve any muscle tension.
*This product is not registered under the Pharmacy and Poisons Ordinance or the Chinese Medicine Ordinance. Any claim made for it has not been subject to evaluation for such registration. This product is not intended to diagnose, treat or prevent any disease.
serving size: 2 capsules
servings per container: 50
 
amount per serving
% daily value

magnesium

50% as magnesium glycinate

50% as dimagnesium malate

240 mg
60%
other ingredients: vegetable celluose capsule, magnesium silicate, and ascorbyl palmitate.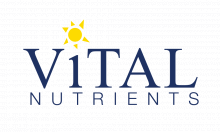 Vital Nutrients thoroughly interrogate their products' integrity, testing for DNA accuracy, so you can be sure that their products really do contain what their ingredients labels claim. Their hypoallergenic range is also rigorously tested for pesticide residues and microbial contaminants. All products are tested by a third party in order to ensure purity, potency and dosage accuracy.