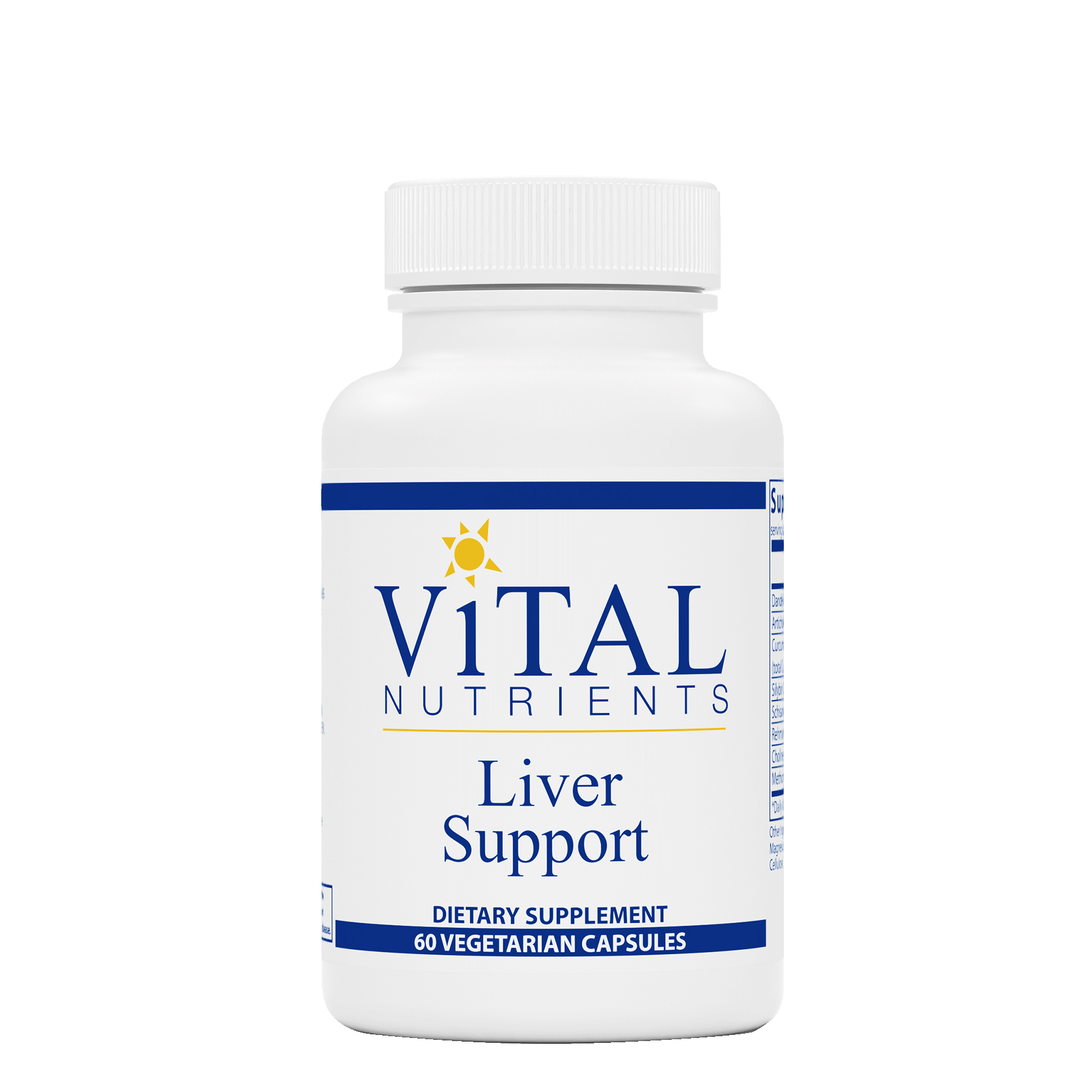 Liver Support

Nourish your liver with this herbal blend, bursting with antioxidants.
A thoroughly researched blend of herbal extracts, designed to provide antioxidant defence and protect liver cells.
This formula features silybin (found in milk thistle) which has been verified by multiple studies to support your liver in detoxifying pollutants, chemicals, drugs, alcohol, and other toxins.
The addition of curcumin lends its antioxidant benefits to this formula. Curcumin can also support healthy joint function.
This supplement works synergistically to support healthy liver function and has demonstrated clear benefits in clinical settings.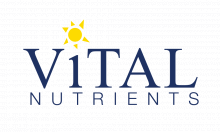 Vital Nutrients thoroughly interrogate their products' integrity, testing for DNA accuracy, so you can be sure that their products really do contain what their ingredients labels claim. Their hypoallergenic range is also rigorously tested for pesticide residues and microbial contaminants. All products are tested by a third party in order to ensure purity, potency and dosage accuracy.