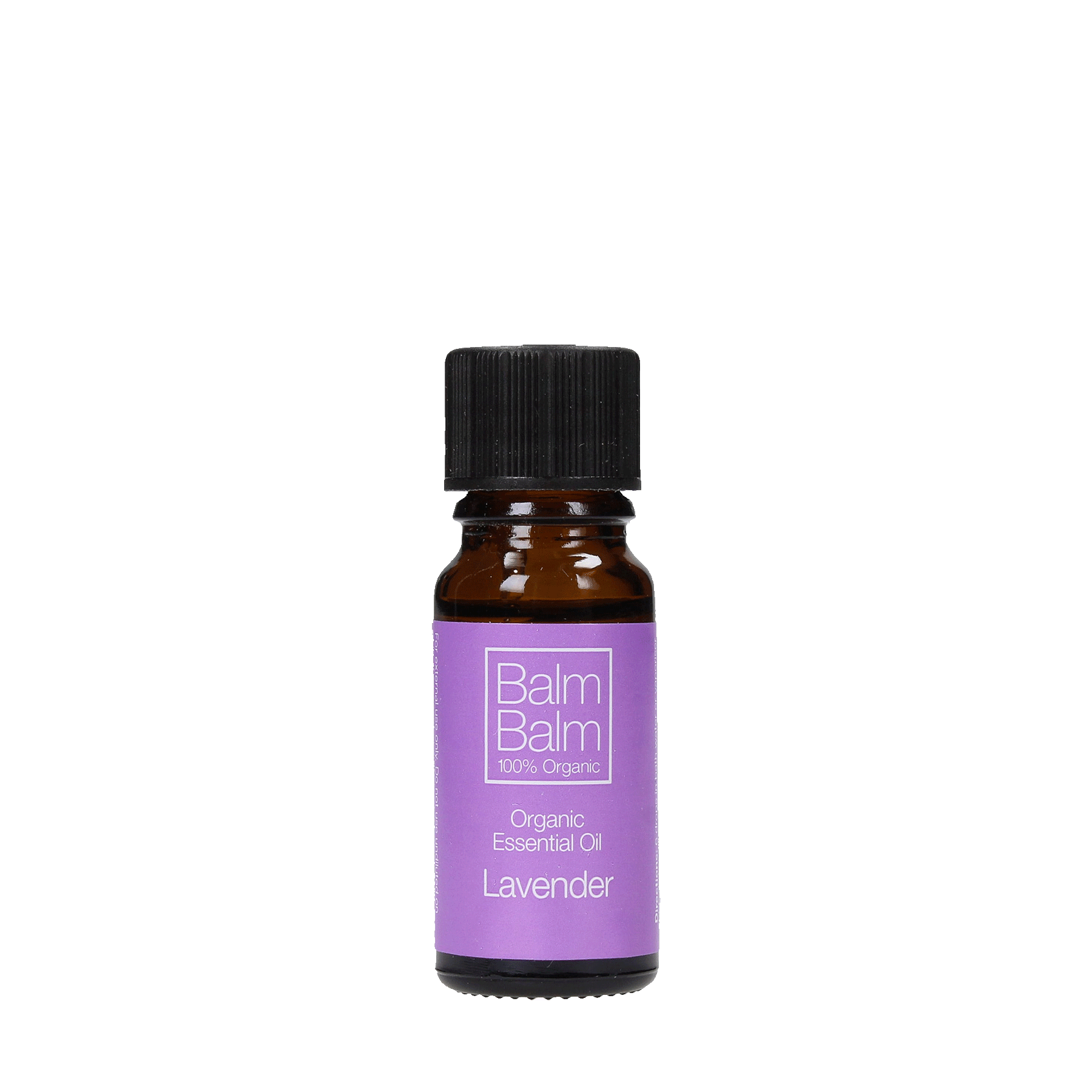 Lavender Essential Oil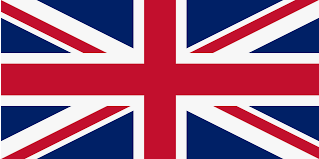 A treat for your olfactory system. Enhance your meditation practice, boost your skincare regime and unwind before bed with Balm Balm's lavender essential oil.
When inhaled, essential oils travel to your olfactory bulb, triggering the release of neurochemicals. In lavender's case, this will result in increased calm and feelings of serenity.
Lavender is known to help induce sleep, making it ideal aromatherapy for the bedroom, especially for those whose minds race before bedtime.
Alternatively, try enhancing your meditation regime with this potent essential oil.
You could also add a drop of lavender to your moisturiser for an anti-aging boost. Lavender essential oil is also useful for irritated piercings.
Balm Balm's superior quality oils are made from 100% organic ingredients. Always dilute your essential oils with a carrier oil, like coconut. For the full lavender experience, choose a deodorised coconut oil. Add 5 drops to 10ml of oil/moisturiser.
Created by aromatherapist Glenda Taylor, Balm Balm's essential oils are cruelty free. 100% organic and free from parabens, SLSs and preservatives. Their range of essential oils are a treat for your olfactory system.