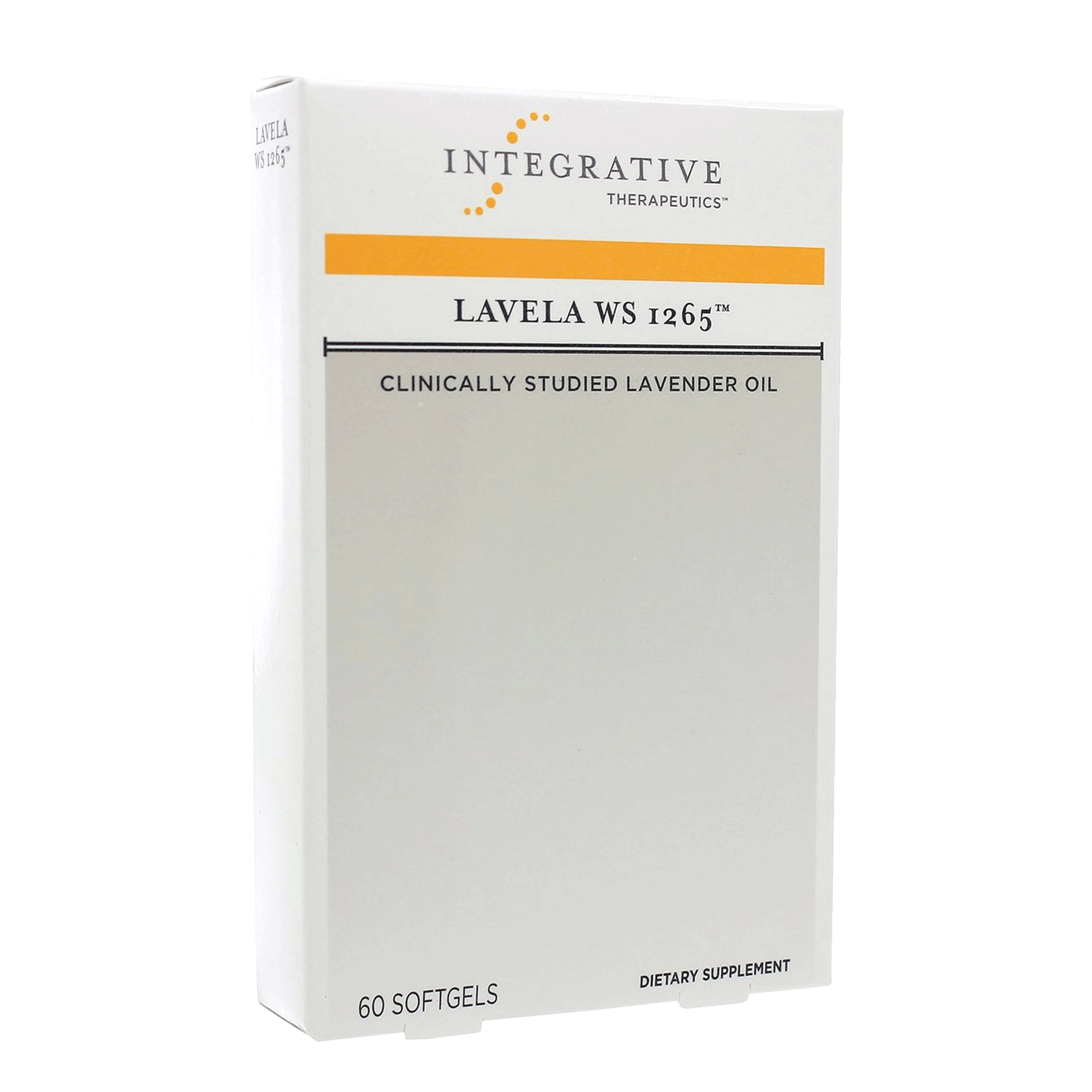 Lavela WS 1265

A lavender essential oil able to induce relaxation.
Also known as Silexan, this lavender essential oil has the ability to induce relaxation and ease nervousness.
Studies have demonstrated that this calming oil can also improve sleep quality and duration, without causing daytime drowsiness.
Clinically proven to be as effective as common anti-anxiety drugs like Lorazepam, but with fewer side effects.
Though it can soothe anxious symptoms, this supplement is not intended to treat anxiety. If you need support managing anxiety, we can help. Please call 2523 7121 for more information.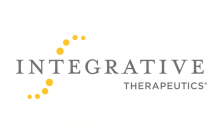 Working hand in hand with the experts, Integrative Therapeutics brings you premium products, made from the best ingredients and backed by science, for therapeutic results.