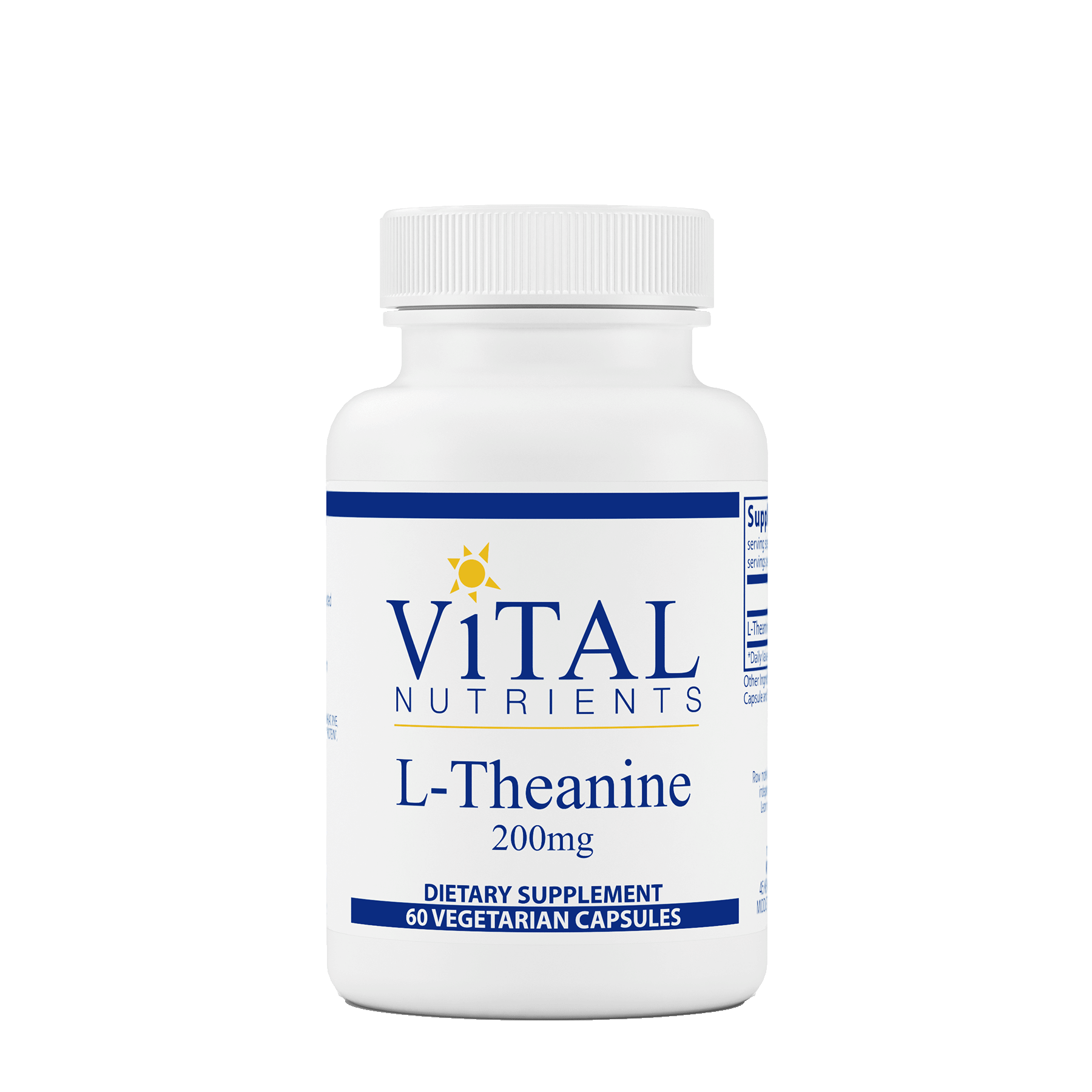 L-Theanine
| 200mg

L-theanine, a unique amino acid found in tea, promotes calming alpha brain waves, helping to induce relaxation, soothe nervous tension and improve sleep quality.
serving size: 1 vegetarian
capsule servings per container: 60
 
amount per serving
L-Theanine
200mg*
*Daily Value not established
OTHER: Vegetable Cellulose Capsule and Rice Powder.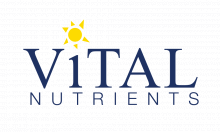 Vital Nutrients thoroughly interrogate their products' integrity, testing for DNA accuracy, so you can be sure that their products really do contain what their ingredients labels claim. Their hypoallergenic range is also rigorously tested for pesticide residues and microbial contaminants. All products are tested by a third party in order to ensure purity, potency and dosage accuracy.