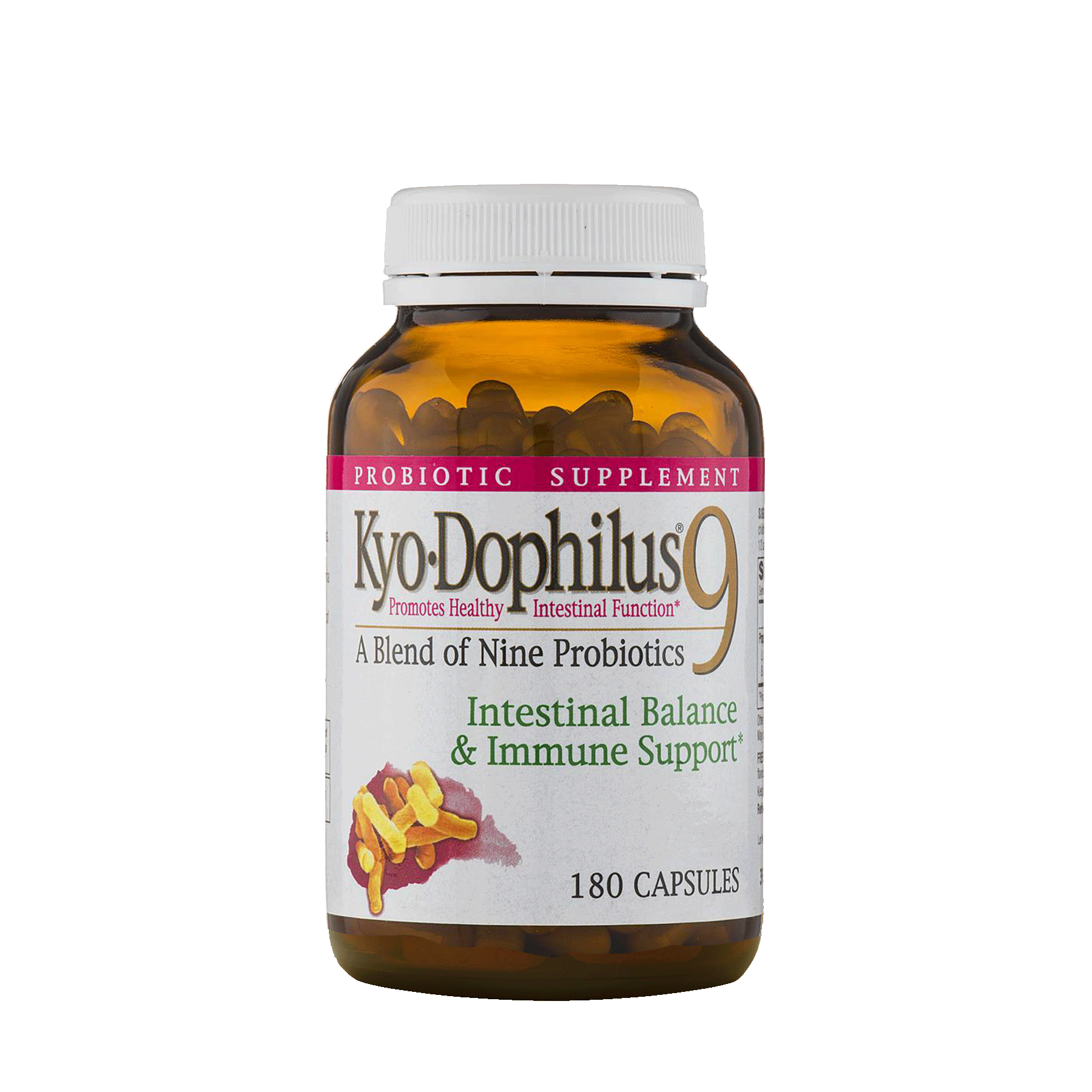 Kyo-Dophilus® Multi 9

A shelf stable probiotic to maintain strong digestive health.
Providing benefits from nine different probiotic strains, Kyo-Dophilus 9 helps populate your gut with friendly bacteria to promote improved gastrointestinal health. This diverse blend of probiotics is an excellent way to support healthy digestion and relieve occasional digestive discomfort.
This probiotic helps promote immune health, by nourishing the environment in your gut, where 70% of your immune system resides.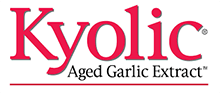 Kyolic know that when it comes to supplements, quality counts. From their inception, they have adhered to the most rigorous quality control, in order to ensure you end up with the results you want.