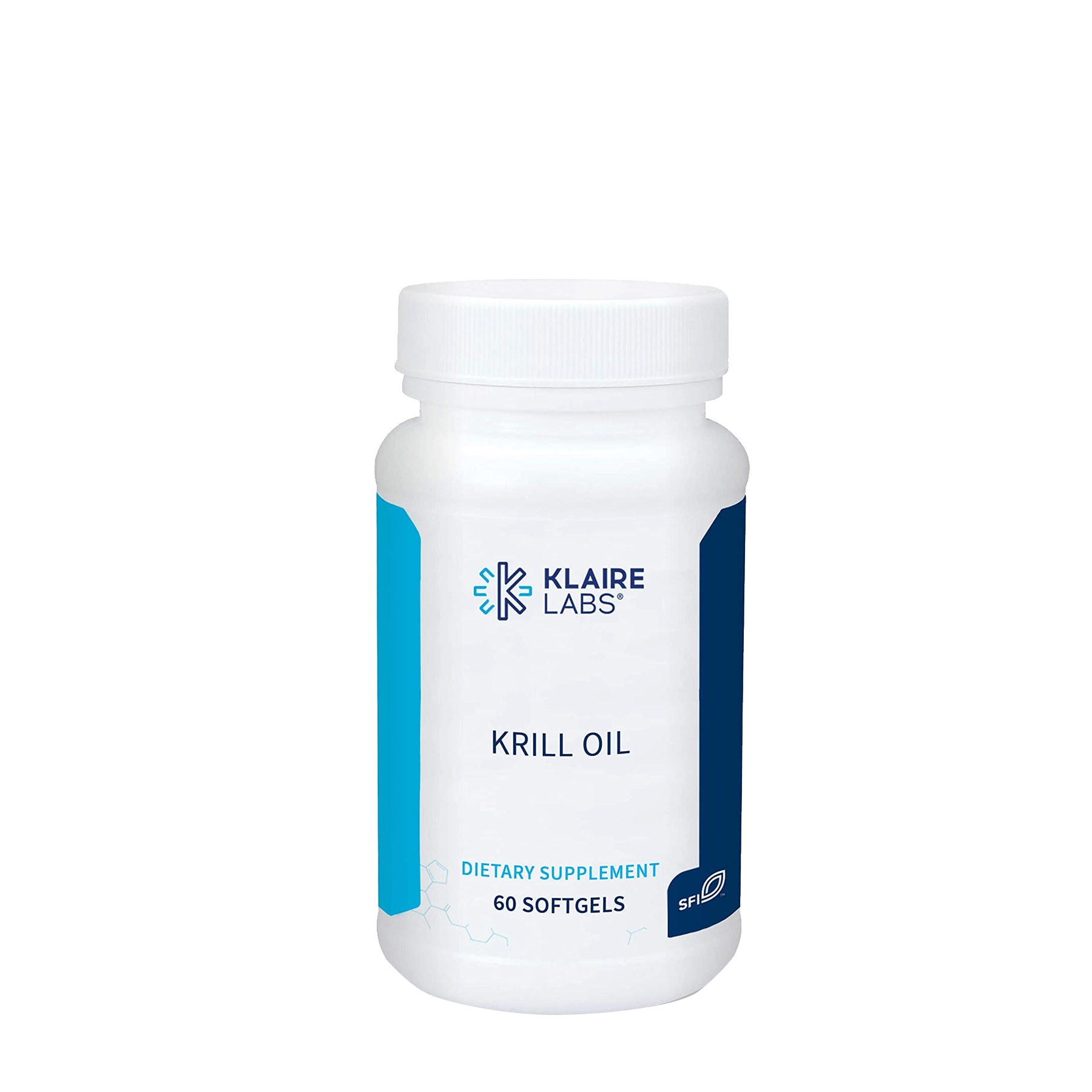 Krill Oil

Nurture your mind and body with this powerful dose of Omega 3, with added benefits from naturally occurring antioxidant, astaxanthin.
A highly concentrated formula, bursting with antioxidants and rich with essential fatty acids, EPA and DHA. EPA and DHA work wonders on your brain, supporting mental health and improving cognitive function.
Restorative for your body too, they help reduce inflammation and soothe sore joints, as well as boosting your immunity, and promoting better cardiovascular and nerve health.
The addition of phospholipids to this formula maximises the absorption and efficacy of EPA and DHA.

Krill oil also contains astaxanthin, a potent antioxidant, able to fight oxidative damage. This helps ensure all tissues in our body are healthy, and functioning optimally.
Astaxanthin nourishes eye health, protecting your retina as you age. It also maintains the healthy production of sperm, and may assist in stabilising cholesterol levels.*

Potent and pure, Klaire Labs' Krill Oil is produced through a specialised process called Multi Stage Oil extraction. This results in a high quality oil, with superior, organ-nourishing qualities. Guaranteed for freshness and purity.
*This product is not registered under the Pharmacy and Poisons Ordinance or the Chinese Medicine Ordinance. Any claim made for it has not been subject to evaluation for such registration. This product is not intended to diagnose, treat or prevent any disease.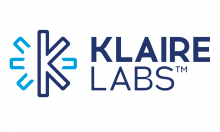 Representing decades of scientific and manufacturing excellence, Klaire Labs are a hallmark for purity, potency and performance. Their continued innovation and unified dedication to producing clean, premium grade supplements has solidified their respected status among the medical community.
Their probiotic line, Ther-biotic is the leading distributed brand among medical professionals in the United States.