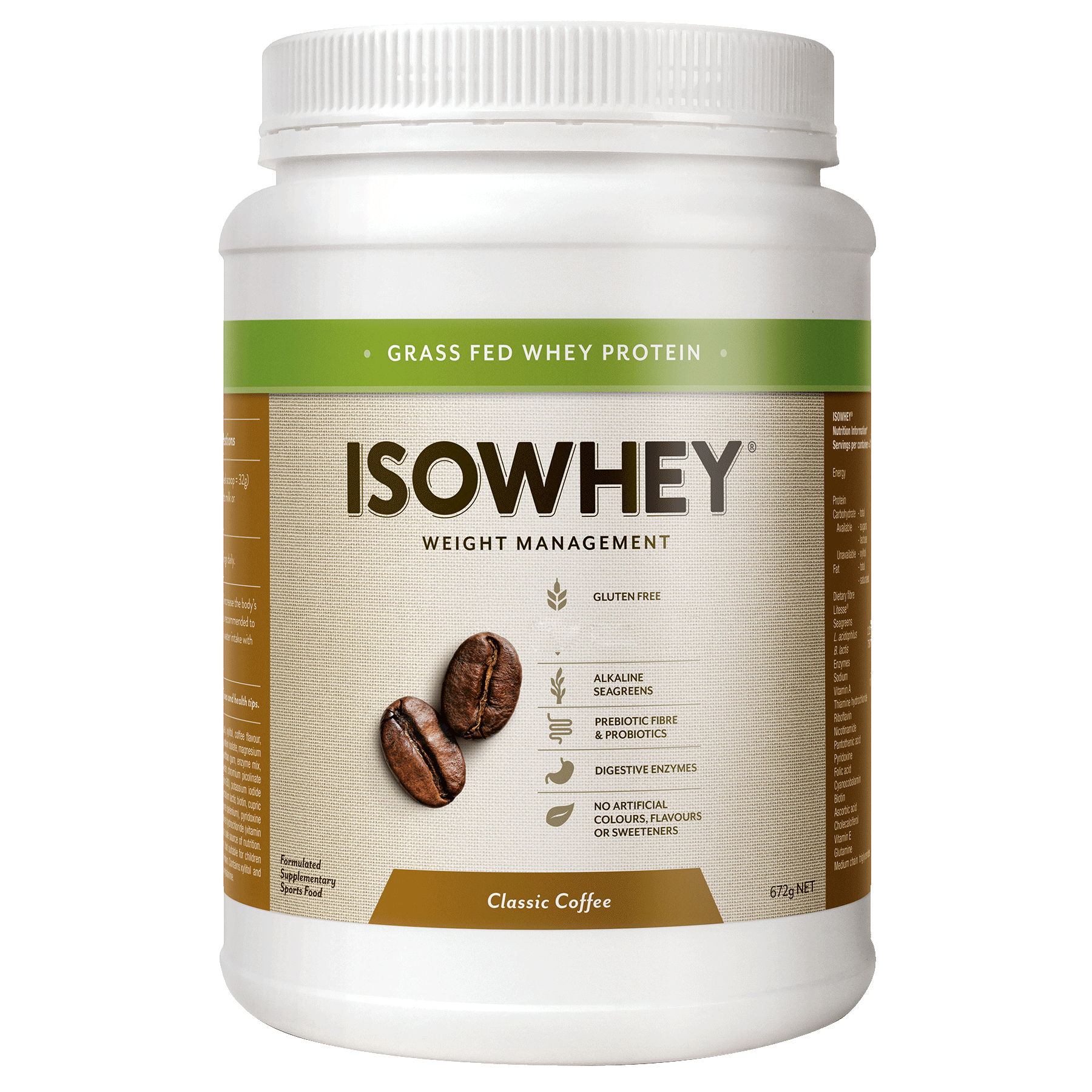 IsoWhey® Weight Loss Shake
| classic coffee

Premium whey protein to help build muscles and stay fuller for longer.
IsoWhey is more than just a protein powder. This premium formula offers nutritional support from 12 vitamins and 11 minerals. It also boasts the benefits of Seagreens®, a raw superfood which offers antioxidant defence and micronutrition.
This ultra-purified whey protein, sourced from grass-fed cows, provides you with over 15g of high-quality, biologically active protein per scoop.
Minerals like magnesium nourish muscle health, supporting healthy contraction and relaxation of muscles.
This protein powder also ensures your digestive health is nourished with a dose of glutamine and probiotics. Prebiotic fibre Litesse nourishes good bacteria in your gut while promoting satiety.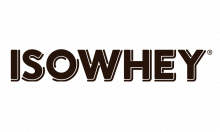 More than just meal replacements. Isowhey is a protein powder that goes above and beyond.
With nutritional support from 12 vitamins and 11 minerals, and micronutrition from raw superfoods, this supplement won't just help you stay fuller for longer, it will help you stay healthier for longer, too.