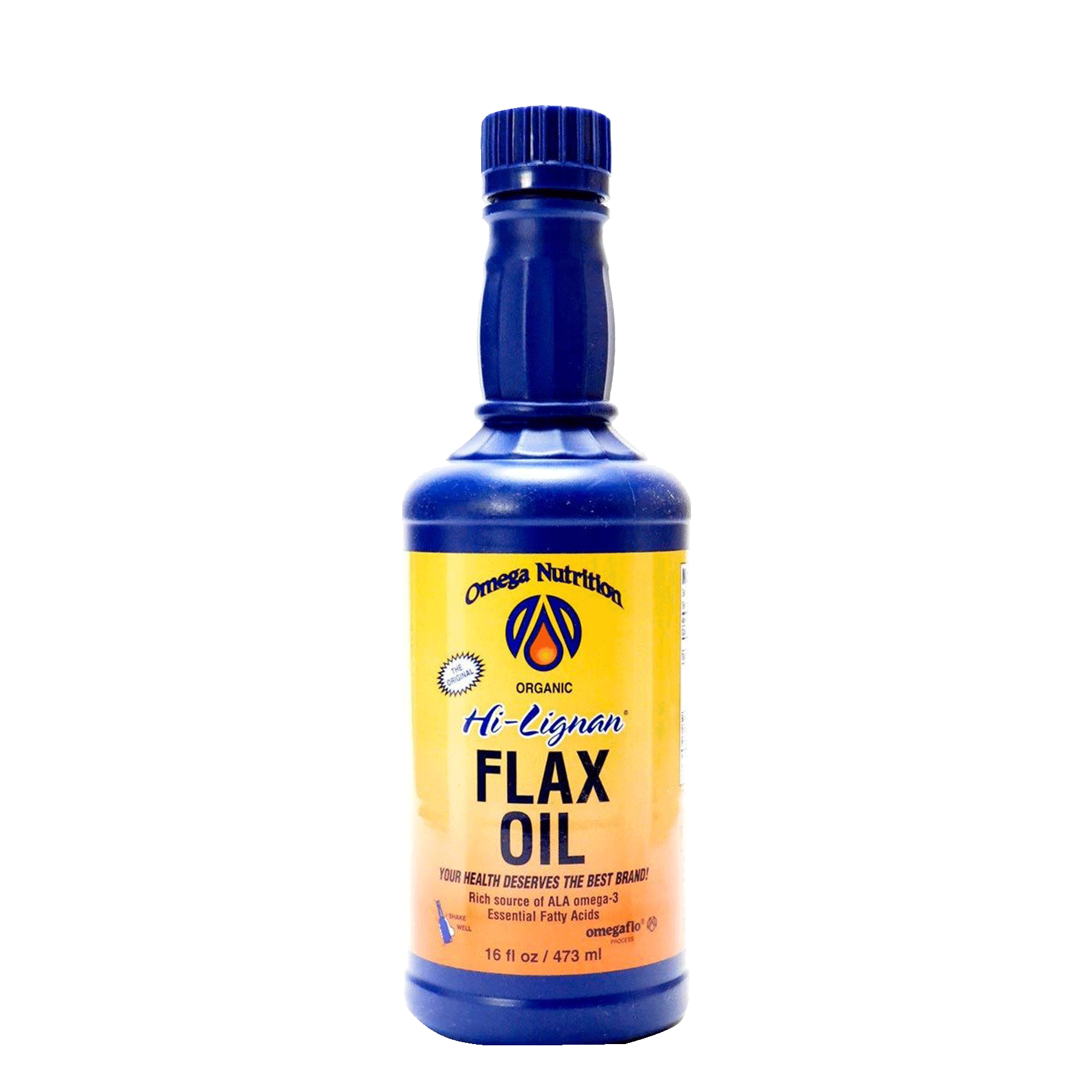 Hi Lignan® Flax Oil
This organic flax oil provides you with an abundant source of vegetarian omega oils, alongside a generous measure of fibre.
Lignans are derived from plants and offer the benefit of high fibre content. Fibre feeds the good bacteria in your gut, nurturing your digestive health.
Providing essential fatty acids from both omegas 3 and 6, this supplement is a great way for vegetarians to optimise their intake of omega oils.
Unfortunately we cannot accept returns of this item, due to its temperature control requirements. 
If your item is damaged or lost, please email online@imi.com.hk so that we can help.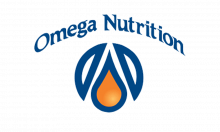 Omega Nutrition specialise in bringing you organic oils of the highest quality.
Their products are fresh, unrefined and packaged in materials which protects the nutritional value of their oils. Their proprietary omegaflo® process protects essential fatty acids from destructive agents like light, heat and oxygen. For fresh oils rich in flavour and nutrients, turn to Omega Nutrition.