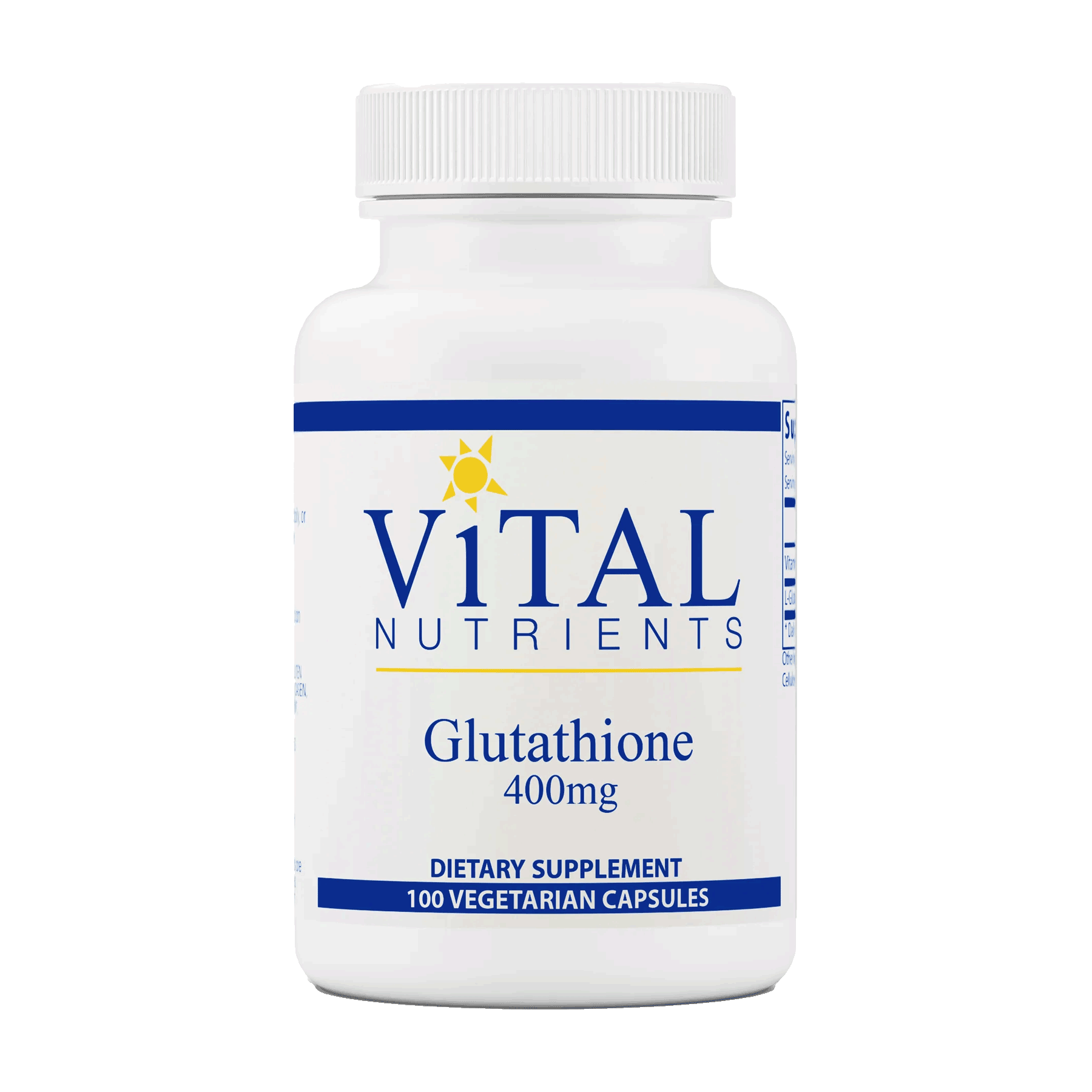 Glutathione 400mg
(formerly 200mg)

The master antioxidant, pefect for detox and combating oxidative stress.
Glutathione, also known as the master antioxidant, is a key enzyme for detoxification. It helps our body remove up to 50% of daily toxins, like air pollutants and pesticides.
This formula contains Setria, a superior form of glutathione, created in a specialised process. Daily supplementation has been clinically shown to dramatically increase levels of this nutrient in cells and tissues. It is readily absorbed, and more powerful than other forms of glutathione.
Glutathione Reduced helps you maintain a healthy liver and supports detoxification. This pharmaceutical grade supplement helps combat oxidative stress, and serves as a free radical scavenger, supporting antioxidant activity in all tissues.
| | | |
| --- | --- | --- |
| Supplements Facts |   |   |
| Serving size: 2 vegetarian capsules |   |   |
| Servings Per Container: 50 |   |   |
|   | Amount per serving | %V |
| Vitamin C (as ascorbic acid) | 650mg | 722% |
| L-Glutathione (Reduced) | 400mg | * |
| * Daily Value not established |   |   |
| Other ingredients: Calcium Carbonate, Vegetable Cellulose Capsule, Ascorbyl Palmitate, and Silica. |   |   |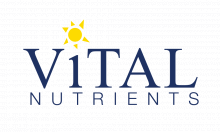 Vital Nutrients thoroughly interrogate their products' integrity, testing for DNA accuracy, so you can be sure that their products really do contain what their ingredients labels claim. Their hypoallergenic range is also rigorously tested for pesticide residues and microbial contaminants. All products are tested by a third party in order to ensure purity, potency and dosage accuracy.