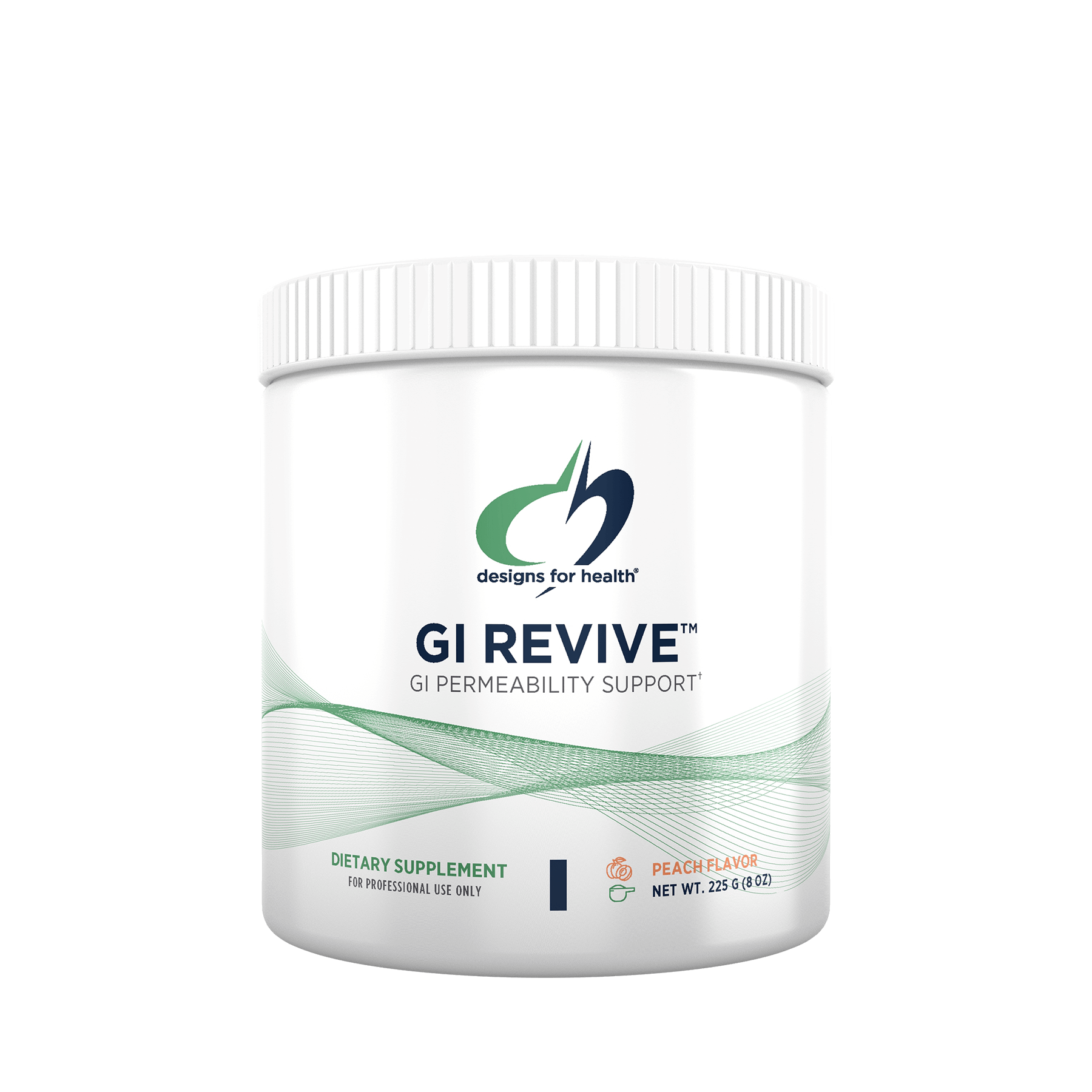 GI Revive Powder
Support digestion from the mouth down. A powerful blend of anti-inflammatory herbs and nutrients to optimise gut health.
A powerful blend of anti-inflammatory herbs and nutrients to protect and calm the digestive system. This supplement supports the micro-organisms and cells of your gastrointestinal tract.
Those with leaky gut should look no further than this product, it's an essential for re-healing the lining of the gut effectively. Soothing herbs protect the gut with a layer of mucilage, while essential nutrients assist repair.
Prune, mucin, okra and aloe help encourage healthy daily bowel movements.
Liquorice, chamomile and cats claw reduce inflammation and promote digestive actions, while helping regulate the immune system.
A potent supplement to provide relief for those who suffer from bloating, gas, diarrhoea, bowel discomfort and food intolerances. It may also offer constipation relief, but only when adequate water is drunk in tandem.
Can be used as an effective prebiotic.
This powder can be mixed into any drink. Sweetened with stevia, rather than sugar.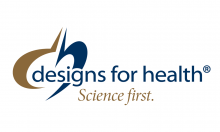 Designs for Health unite premium ingredients with innovative research in order to bring you truly superior supplements.
Their guiding principle is 'Science First', allowing them to prioritise the things that matter when it comes to supplements: ingredients, evidence and packaging. Each of their products are well-researched and evidence-based, offering meaningful quantities of therapeutic ingredients.