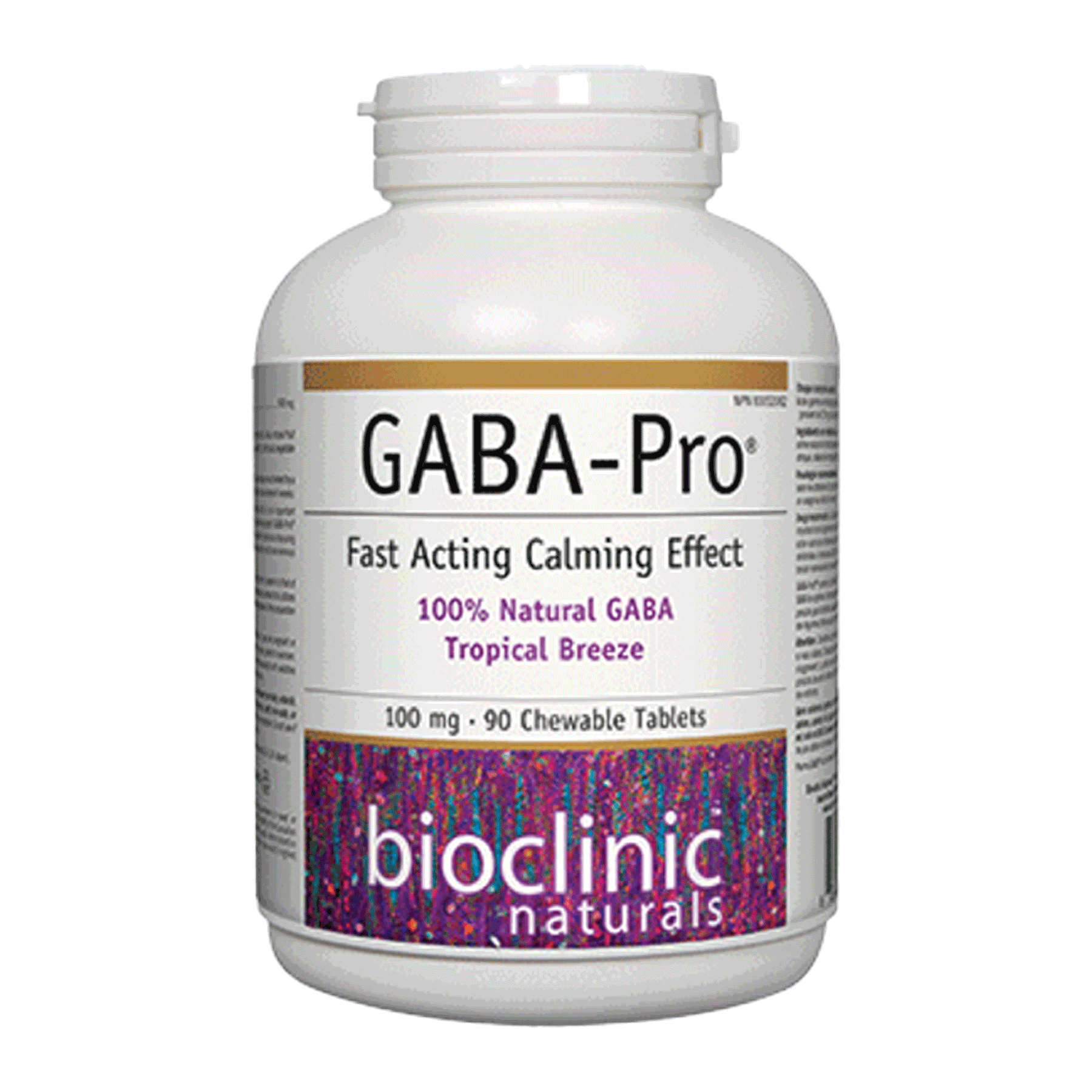 GABA-Pro®
| 100mg

Feel the power of calming amino acid, GABA.
Pack size: 90 chewable tablets.
This essential molecule functions as a neurotransmitter and can alleviate stress, aid muscle relaxation and promote better sleep.
This formula contains PharmaGABA, a natural and effective form of this molecule. PharmaGABA has been shown to increase alpha brain waves, while reducing beta waves; inducing a state of greater relaxation and mental focus, while decreasing nervousness.
Some studies show that PharmaGABA can increase cognitive function in children.
It has also been proven to improve sleep quality, helping people fall asleep quicker and easier, while promoting a greater length of valuable non-REM sleep.
Increased stress is known to inhibit immunity. Clinical trials have indicated that those taking GABA-Pro experience less stress and less immune weakening effects.
Feedback given by clients of IMI has reinforced the evidence presented in these studies.
GABA-Pro is a great non-addictive alternative for pharmaceuticals like Valium or Xanax, which promote dependency.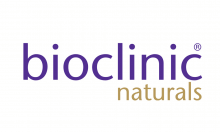 Canada's leading nutraceutical manufacturer, Bioclinic Naturals brings you top-tier supplements, developed by industry leading scientists and healthcare practitioners.
They source some of the best quality ingredients from their own organic farmland, and each of their products is tested at a molecular level to verify its purity, potency and efficacy.