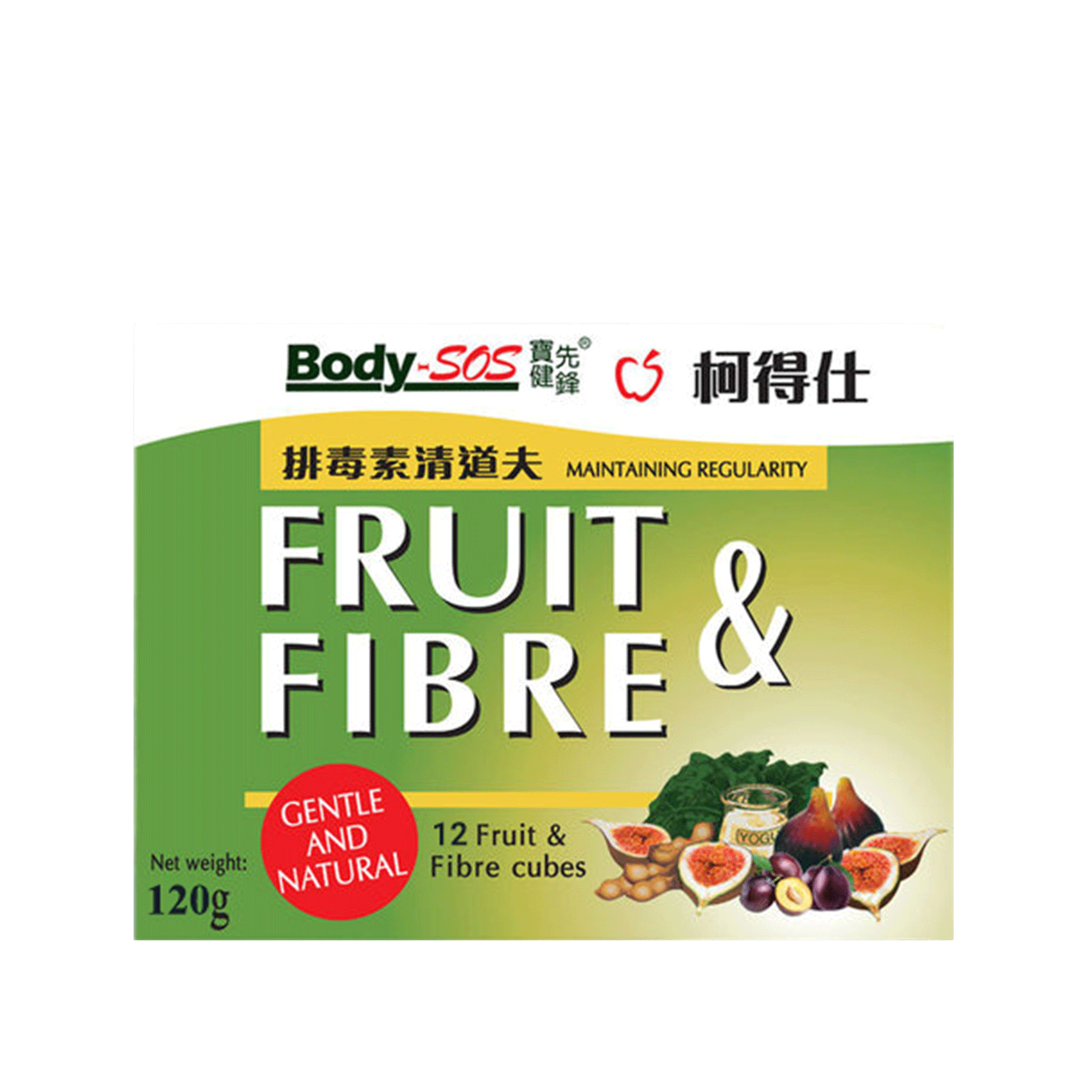 Fruits & Fibre Chewable Cubes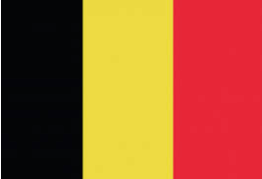 Re-establish the rhythm of your digestive system. Fruits and Fibre cubes are the tasty and convenient way to maintain regular bowel movements.
Thanks to carefully selected raw materials, extensive research and rigorous quality control, Ortis products celebrate the best in nature, while promoting nutritional integrity.