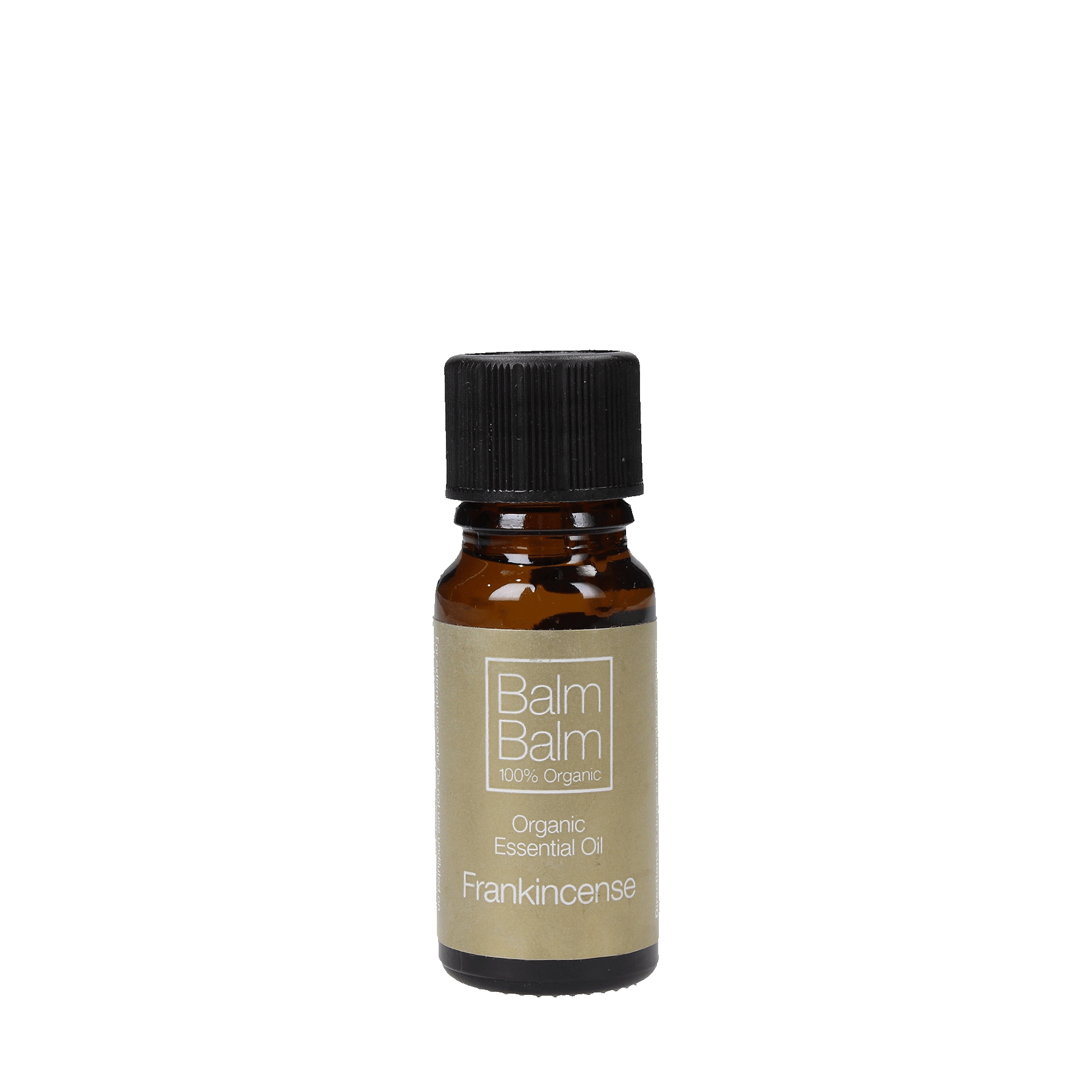 Frankincense Essential Oil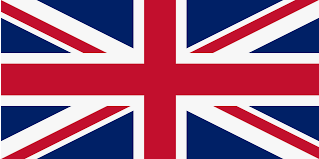 A calming scent with many benefits. Its vapours can help you breathe a little easier, its oils can help moisturise dry skin, and its scent can offer a greater sense of peace and focus.
Balm Balm's superior quality oils are made with 100% organic ingredients.
Always dilute your essential oils with a carrier oil, like coconut, especially when applying them topically to skin. To experience the complete indulgence of Balm Balm's scents, choose a deodorised coconut oil. Add 5 drops to 10 ml of oil. For babies, only use 2 drops per 10ml.
Created by aromatherapist Glenda Taylor, Balm Balm's essential oils are cruelty free. 100% organic and free from parabens, SLSs and preservatives. Their range of essential oils are a treat for your olfactory system.