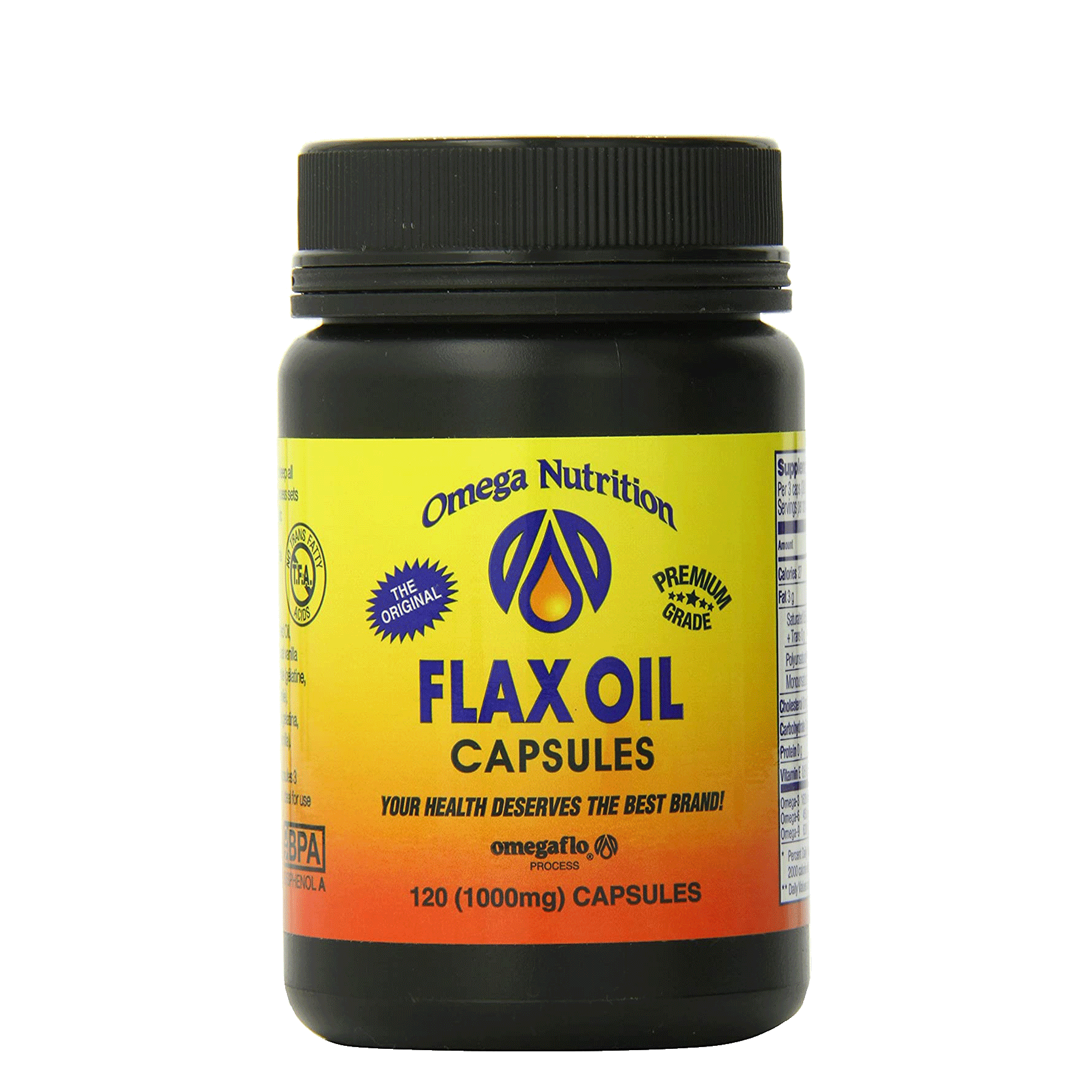 Flax Seed Capsules
1000mg

The richest vegetarian source of Omega 3.
Flaxseed oil is an abundant source of vegetarian omega 3. It provides our bodies with essential fatty acid, ALA.
Omega 3 oils bolster cardiovascular health and help protect your brain as you age.
This formula is made with natural, unrefined oils. Shelf stable and in capsule format, making it perfect for travellers.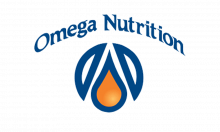 Omega Nutrition specialise in bringing you organic oils of the highest quality.
Their products are fresh, unrefined and packaged in materials which protects the nutritional value of their oils. Their proprietary omegaflo® process protects essential fatty acids from destructive agents like light, heat and oxygen. For fresh oils rich in flavour and nutrients, turn to Omega Nutrition.