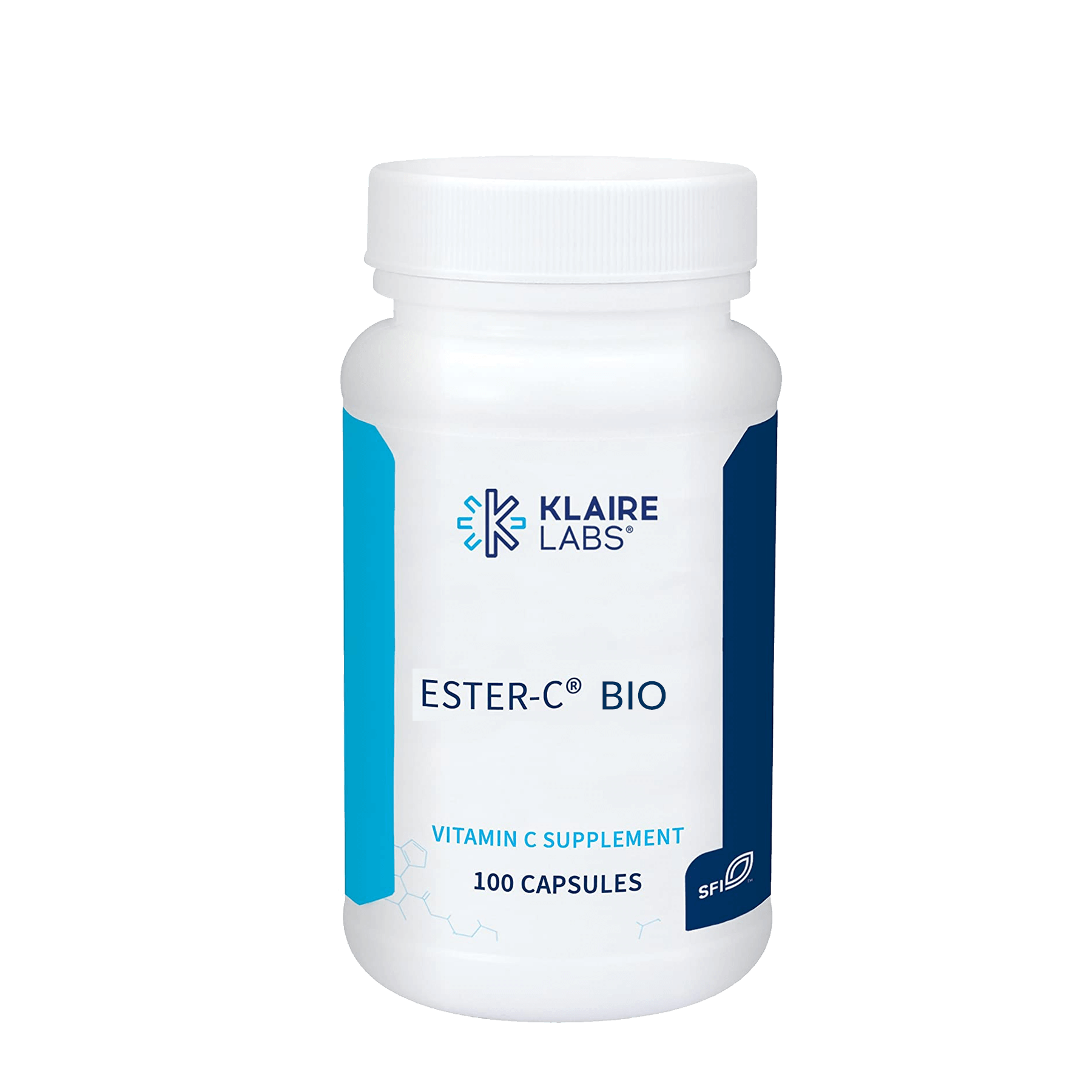 Ester-C® Bio

A synergistic blend of non-acidic vitamin C and complimentary bioflavonoids, for better immune function.
Ester-C Bio helps strengthen your immunity, capillaries and connective tissues. Experience the protective benefits of potent antioxidants and enjoy better skin, joint, heart and immune health.
Ester-C Bio can increase white blood cell levels four times more than ascorbic acid. It is also absorbed faster and more efficiently, maximising your immune defences.
Vitamin C also helps alleviate stress, which may otherwise have impaired your immunity.
The high concentration of vitamin C strengthens capillaries, helping reduce fragility. It also supports collagen production, providing antioxidant protection against UV damage.
This buffered form of vitamin C has a neutral pH of 7.0, meaning it is gentle on your stomach, reducing the gastrointestinal discomfort caused by acidic forms of vitamin C.
Serving Size: 1 Capsule

 

Amount per Serving

%DV

Vitamin C (as calcium L-ascorbate) Ester-C®‡

540mg

600%

Calcium (as calcium L-ascorbate) Ester-C®‡

60mg

5%

Citrus Bioflavonoid Complex (Citrus aurantium)(peel and fruit)

50mg

*

Rutin(sophora japonica)(Japanese pagoda tree bud extract)

75mg

*

French Maritime Pine Extract (Pinus pinaster)(bark) Pycnogenol®‡‡

3mg

*

*%Daily Value(DV) not established

 

*

OTHER: Vegetarian capsule (hydroxypropyl methylcellulose, water), stearic acid, microcrystalline cellulose, and silicon dioxide.

‡Ester-C® are registered trademarks of the Ester-C® Company. U.S. patent Nos. 6,878,744 and 6,197,813.

‡‡Pycnogenol® is a registered trademark of Horphag Research Ltd. Use of this product is protected by one or more U.S. patents and other international patents.

Suggested Use: 1 capsule, 1 to 2 times daily with food or as directed by a healthcare professional.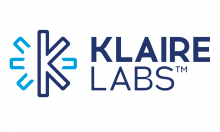 Representing decades of scientific and manufacturing excellence, Klaire Labs are a hallmark for purity, potency and performance. Their continued innovation and unified dedication to producing clean, premium grade supplements has solidified their respected status among the medical community.
Their probiotic line, Ther-biotic is the leading distributed brand among medical professionals in the United States.