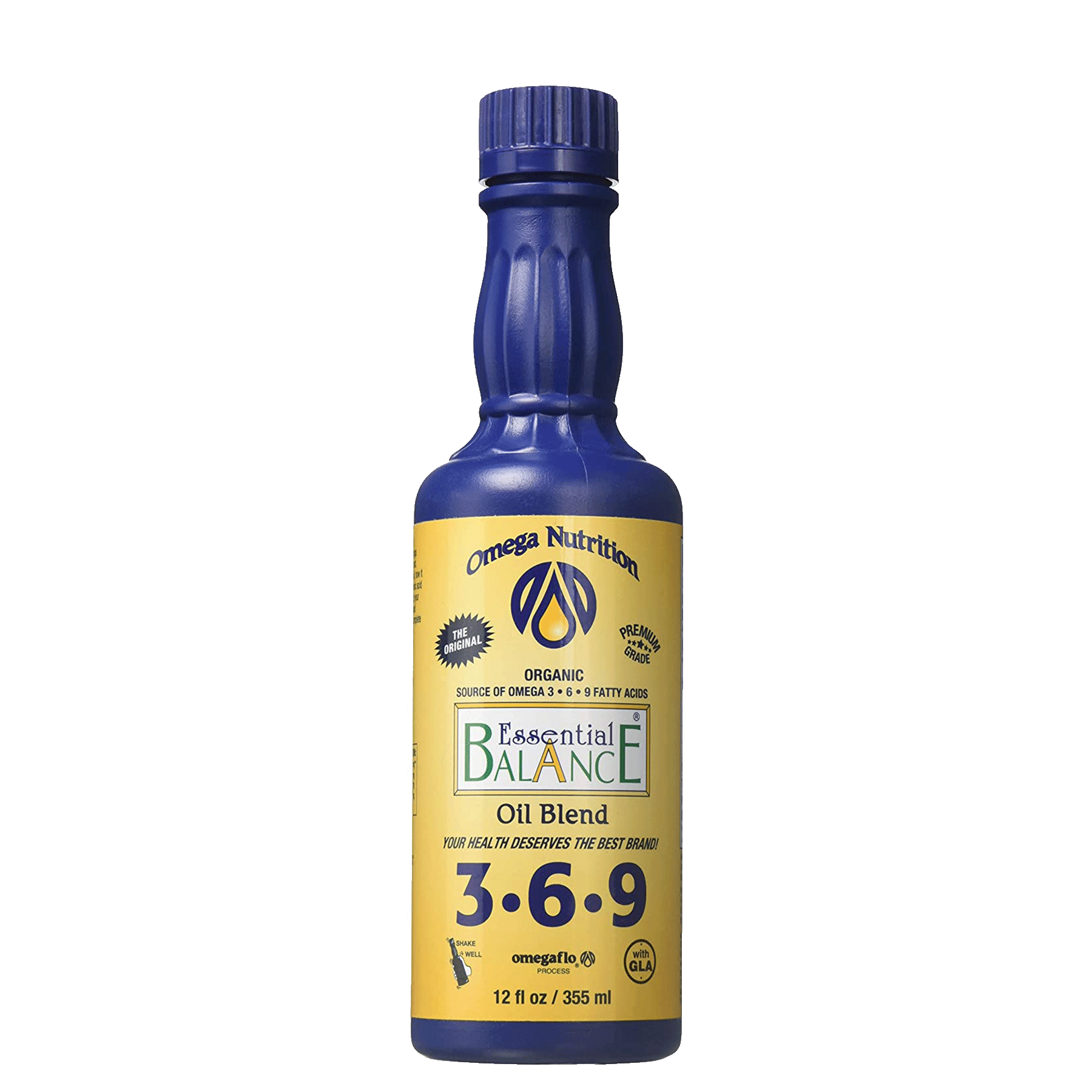 Essential Balance® Omega 3-6-9 Oil

A vegetarian fusion of all three omega oils, provided in their optimal ratio, for more potent health benefits. Liquid format, ideal for those who struggle with capsules.
A balanced blend of organic oils, featuring omegas 3, 6 and 9. This specially formulated blend delivers omegas 3 and 6 in the beneficial 1:1 ratio for optimal results. 
Omega oils nourish your heart, improving the health of blood vessels. The inclusion of oils like flaxseed, pumpkin seed and borage can help balance blood pressure levels.* 
Also known for their ability to improve complexion, omega oil blends can help improve your skin, making it more radiant. 
*This product is not registered under the Pharmacy and Poisons Ordinance or the Chinese Medicine Ordinance. Any claim made for it has not been subject to evaluation for such registration. This product is not intended to diagnose, treat or prevent any disease.
Unfortunately we cannot accept returns of this item, due to its temperature control requirements. 
If your item is damaged or lost, please email online@imi.com.hk so that we can help.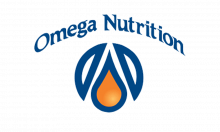 Omega Nutrition specialise in bringing you organic oils of the highest quality.
Their products are fresh, unrefined and packaged in materials which protects the nutritional value of their oils. Their proprietary omegaflo® process protects essential fatty acids from destructive agents like light, heat and oxygen. For fresh oils rich in flavour and nutrients, turn to Omega Nutrition.