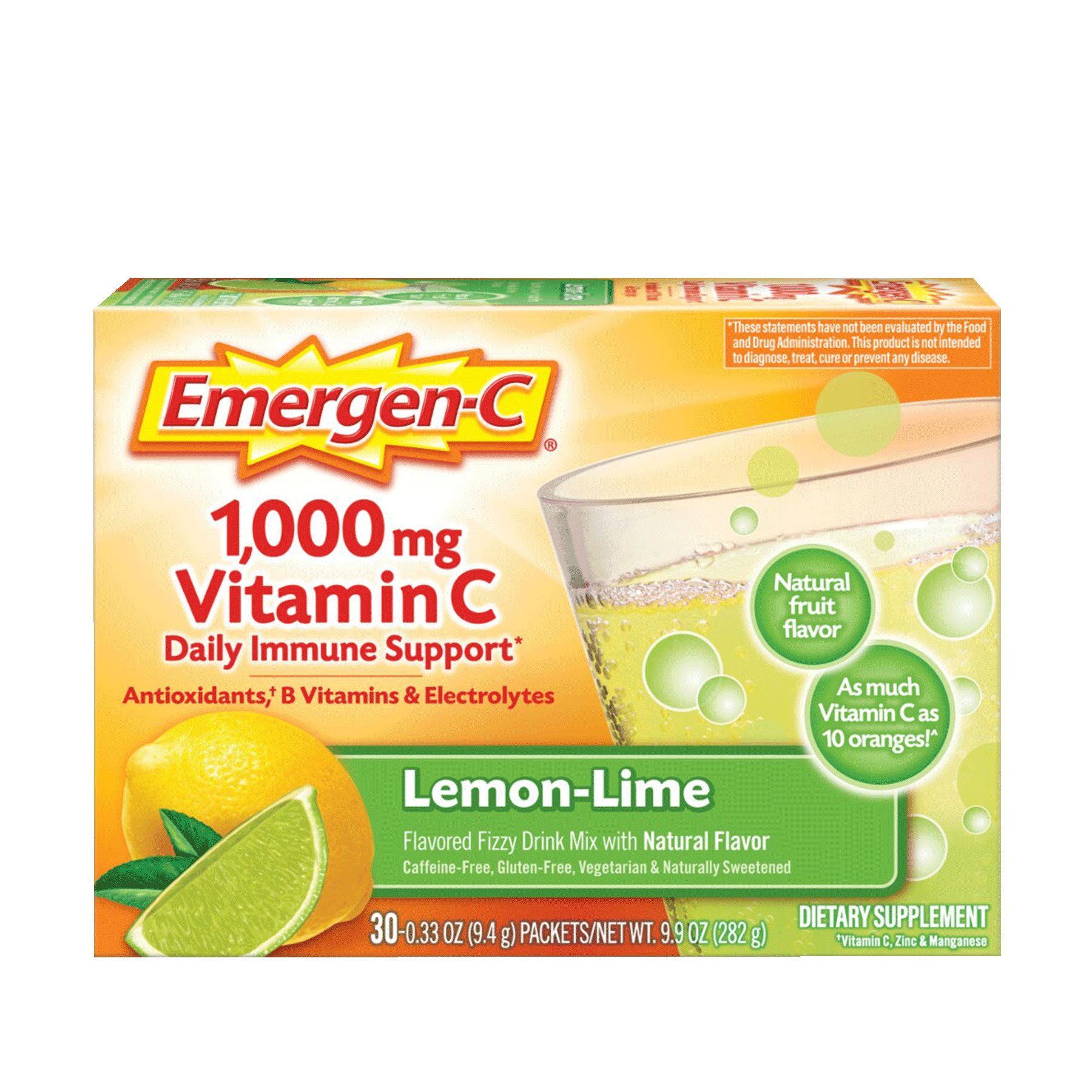 Emergen-C®
| lemon and lime

Out with the celery juice and in with Emergen-C. This fizzy drink is full of nutritional support and flavour, because who said you can't have both?
Widely used by athletes and people from all walks of life, this popular drink provides antioxidant protection and a burst of energy when you need it most. Perfect for warding off post-lunchtime fatigue.
1000mg of vitamin C, a healthy helping of B vitamins and 28 mineral electrolytes makes this formula the perfect pick-me-up.
Non-acidic, meaning it's gentle on your stomach.
For a low-sugar alternative, check out Ola Loa.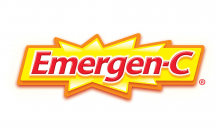 Out to prove that you don't have to choose between flavour, fizz and nutrition, Alacer Corp. created Emergen-C.
A simple vitamin C supplement, with a burst of B vitamins and added minerals to support your health.