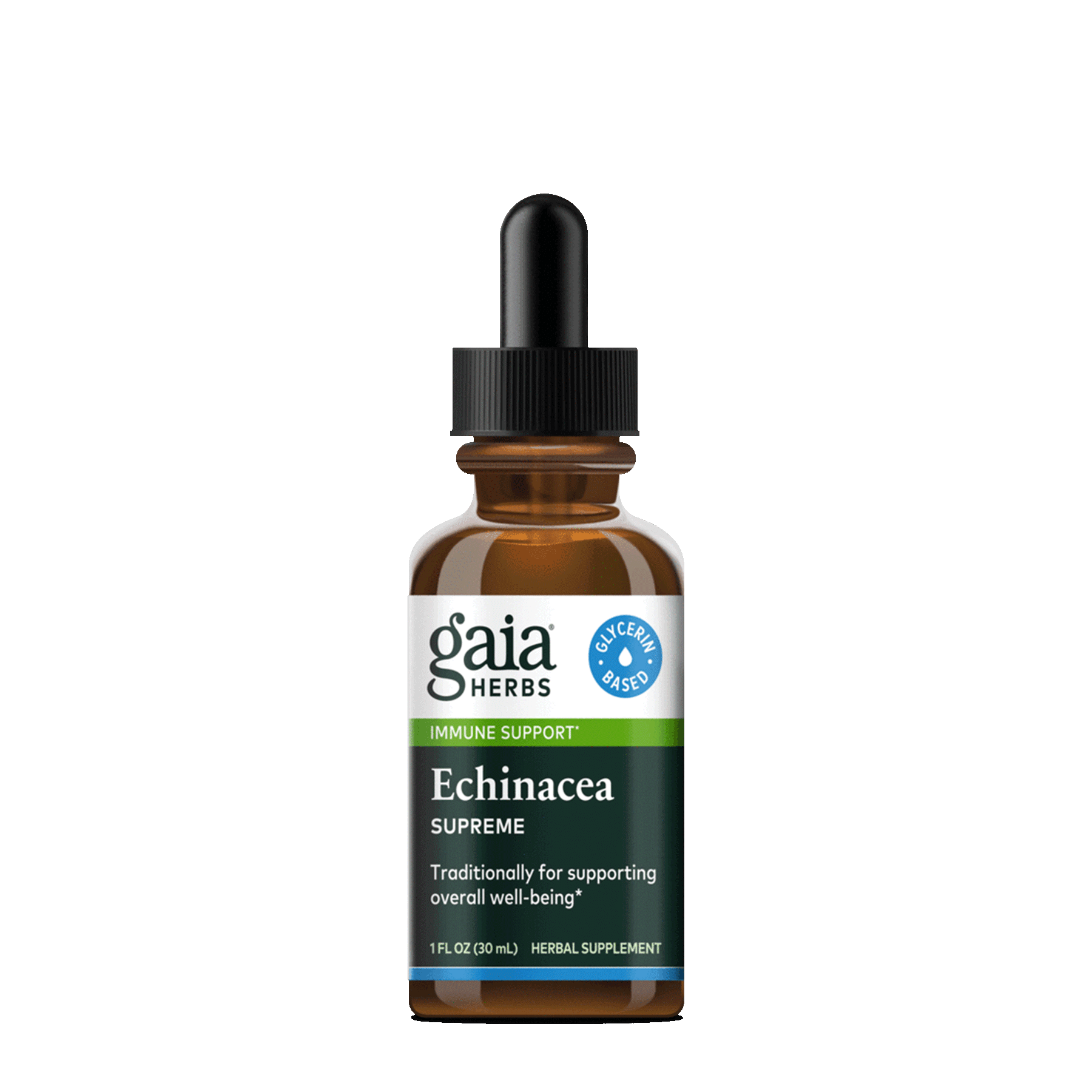 Echinacea Supreme
| glycerin-based

An organic dose of echinacea to promote a rapid immune response. 
Grown on Gaia Herbs' own organic farms, this blend of echinacea purpurea and angustifolia helps nourish immunity.
Echinacea supports a rapid immune response, helping boost your white blood cell count. 
Goldenseal reduces irritation of mucous membranes, soothing sore throats.
This formula also features berberine, another herb known for its immune-boosting abilities.
Serving Size 60 Drops (2 mL)
Servings Per Container 15
 
Amount Per Serving
Proprietary Extract Blend
2 mL†

Organic Echinacea purpurea root,

Organic Echinacea angustifolia root,

Organic Echinacea purpurea seed,

Organic Echinacea purpurea aerial parts

†Daily Value not established.
OTHER: Vegetable glycerin and water.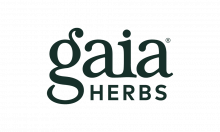 At the heart of Gaia Herbs' philosophy is a dedication to nurturing the connection between people and plants. From their proprietary Gaia-grown herbs, to providing you with complete transparency so you can track your herbs' journey from farm to capsule.

Careful testing ensures that each product is pure, potent and contains exactly what it says on the label.