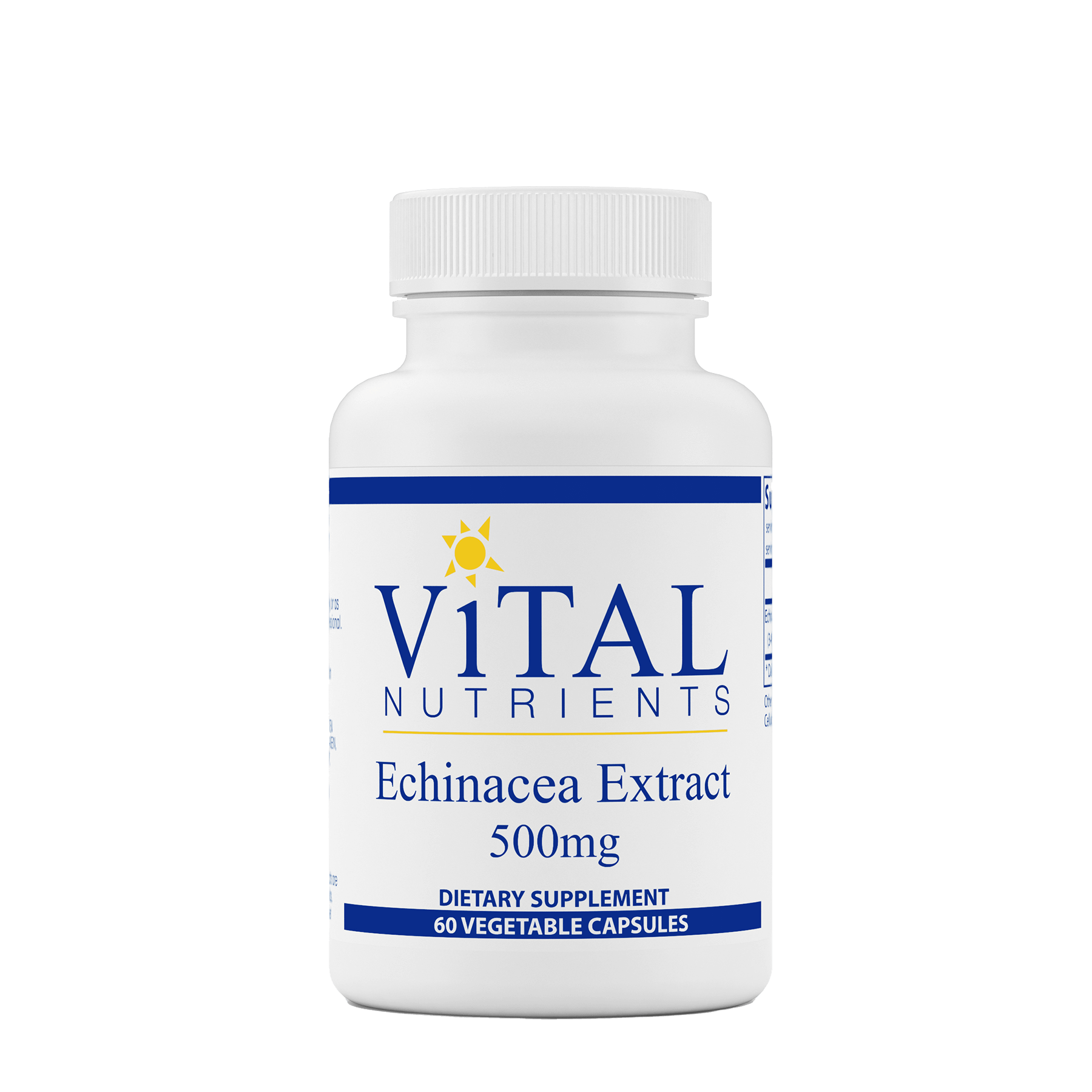 Echinacea Extract
| 500mg

A botanical powerhouse to boost your short-term immunity.
Starting to feel the tickle that marks the onset of a cold? Look no further than botanical powerhouse echinacea.
This herb activates antibodies and white blood cells, making it an effective immune tonic to support your body's natural defences. It also provides potent antioxidant benefits, helping reduce oxidative stress.
Well-suited for helping fight off a cold, but for a daily immune-booster, turn to Manuka C.
serving size: 2 vegetable capsules

servings per container: 30

 

amount per serving
Echinacea purpurea Herb Extract(3-4% phenolics)
1000mg*
*Daily Value not established
Other Ingredients: Vegetable Cellulose Capsule Cellulose, Leucine, and Silica.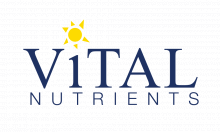 Vital Nutrients thoroughly interrogate their products' integrity, testing for DNA accuracy, so you can be sure that their products really do contain what their ingredients labels claim. Their hypoallergenic range is also rigorously tested for pesticide residues and microbial contaminants. All products are tested by a third party in order to ensure purity, potency and dosage accuracy.