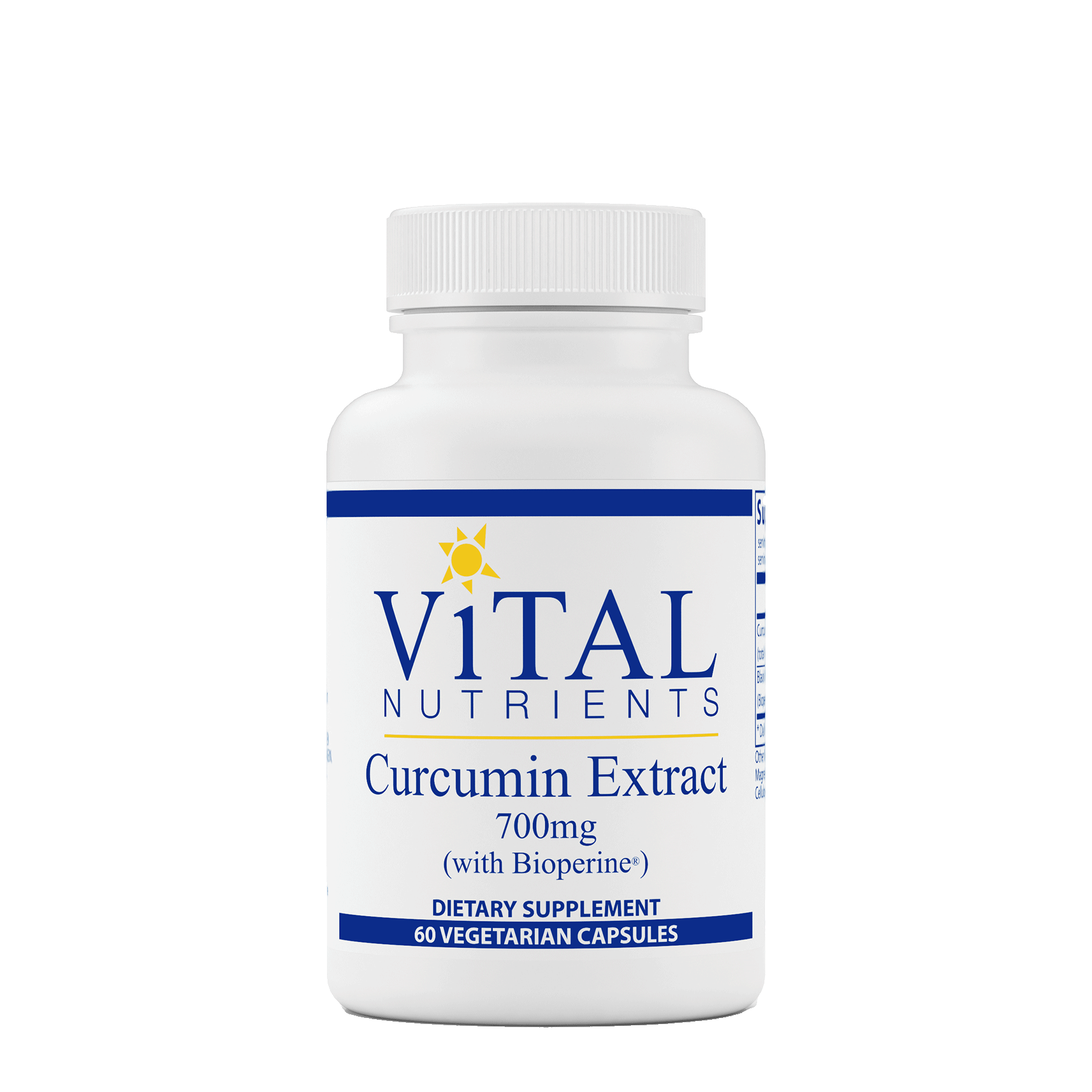 Curcumin Extract with Bioperine®
| 700mg

An extremely potent curcumin supplement to elevate your antioxidant levels.
Derived from turmeric, curcumin is one of nature's most potent antioxidants. It helps reduce discomfort in sore joints, and can enhance joint, liver and brain longevity.
By adding piperine (pepper extract) Vital Nutrients have increased the bioavailability of curcumin by 2,000%, making it one of the most potent curcumin supplements available.
At IMI, we have regularly seen excellent clinical results when clients use this product.
serving size: 2 vegetarian capsules
servings per container: 30
 
amount per serving
Curcuma longa Rhizome Extract (total Curcuminoids min. 85-92% by HPLC)
1400mg*
Black Pepper Fruit/Berry Extract 90% (BioperineⓇ piperine)
15mg*
* Daily Value not established
OTHER: Vegetable Cellulose Capsule, Magnesium Silicate, Ascorbyl Palmitate, Cellulose, and Silica.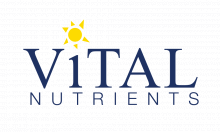 Vital Nutrients thoroughly interrogate their products' integrity, testing for DNA accuracy, so you can be sure that their products really do contain what their ingredients labels claim. Their hypoallergenic range is also rigorously tested for pesticide residues and microbial contaminants. All products are tested by a third party in order to ensure purity, potency and dosage accuracy.