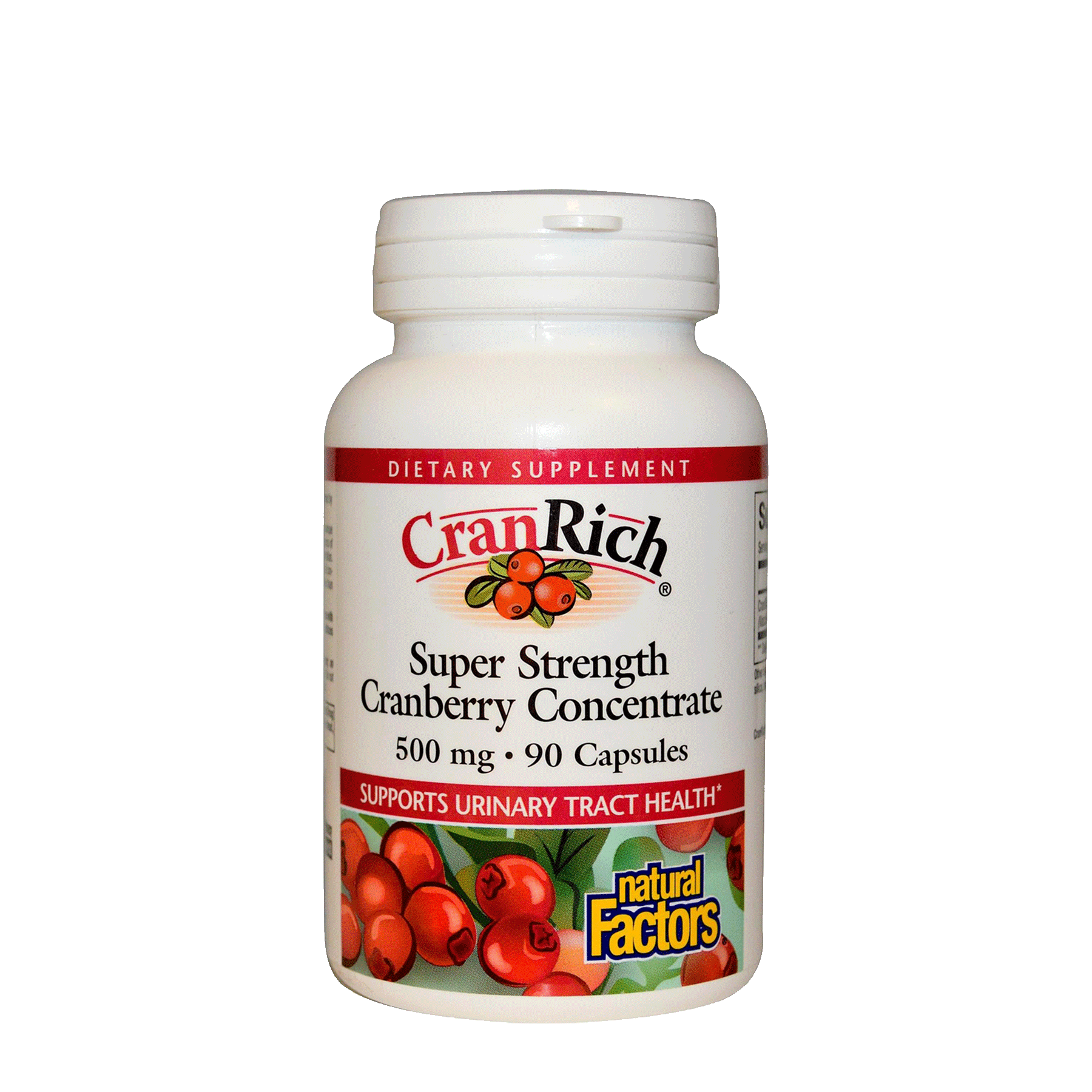 CranRich® Cranberry Concentrate
| super strength

A bioactive and highly concentrated dose of cranberries, made with women in mind. CranRich is full of antioxidants, helping protect against oxidative damage.
CranRich provides an extra potent dose of all the natural goodness found in cranberries.
Rich in naturally occurring vitamins and minerals, CranRich provides 3 times the antioxidant activity of pure cranberry juice.
The high ORAC rating (antioxidant value) of this supplement renders it effective in tackling oxidative stress and fighting off the free radicals which can cause premature aging, both externally and internally, improving organ health.
This supplement also nourishes cardiovascular health, and may help balance cholesterol levels.*
Enjoy the natural benefits of cranberries, in a more convenient (and less tart) way. Each capsule equates to 18g of organic cranberries.
*This product is not registered under the Pharmacy and Poisons Ordinance or the Chinese Medicine Ordinance. Any claim made for it has not been subject to evaluation for such registration. This product is not intended to diagnose, treat or prevent any disease.
Serving Size 1 Capsule
 
Amount Per Serving
CranRich® Cranberry(Vaccinium macrocarpon) Concentrate(36:1)(Fruit)
500mg**
**Daily Value not established.
OTHER: Gelatin capsule(gelatin, purified water), rice powder silica, magnesium stearate(vegetable grade).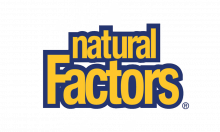 From soil to supplement, Natural Factors ensures quality control throughout each step of their process. They choose only the best raw materials from their certified organic farmland, harvested at the peak of their nutritional potency, so that when you take their supplements, you're sure you're getting the best quality.