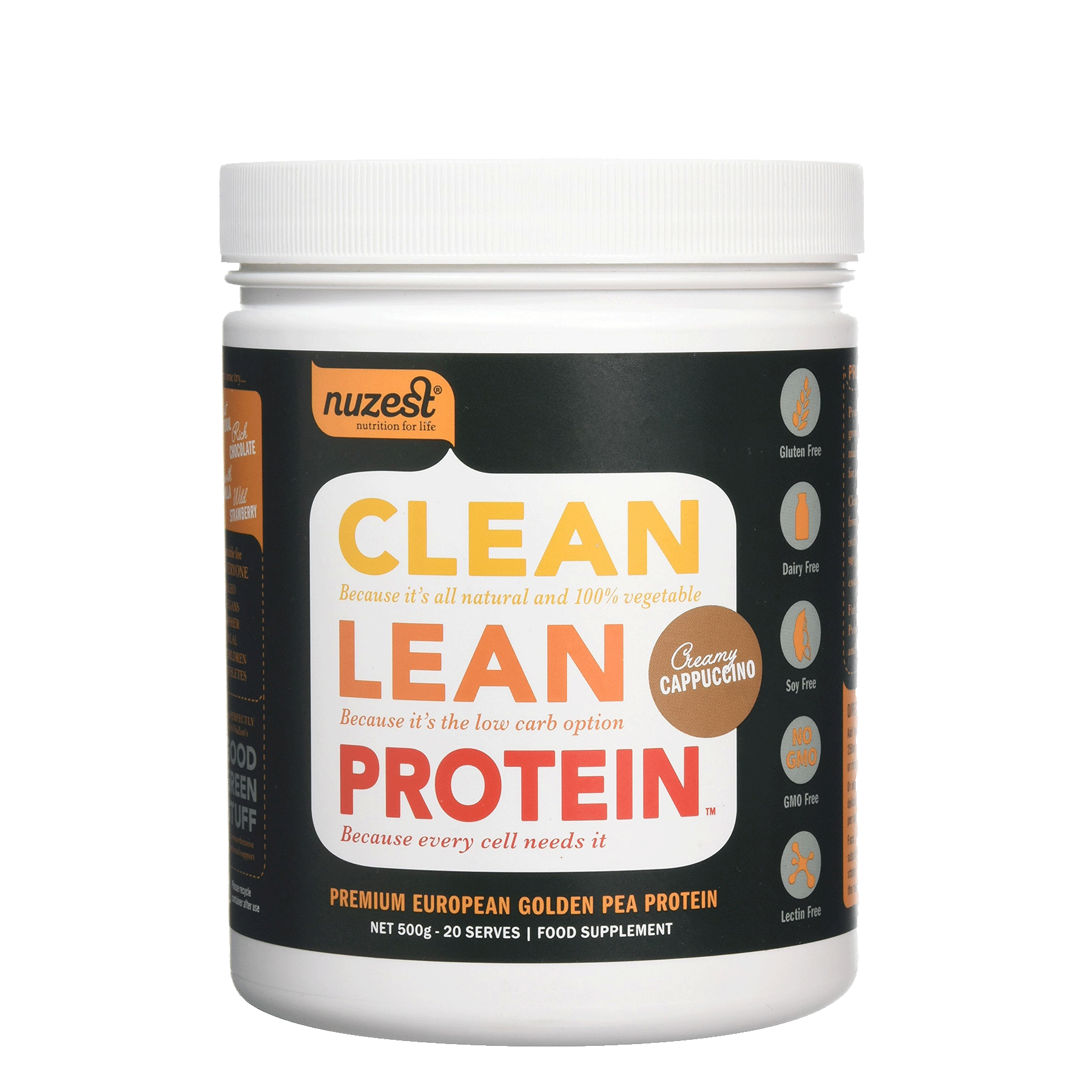 Clean Lean Protein™ | creamy cappuccino flavour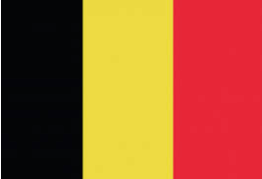 Preserve and build muscle with this vegetarian blend of protein.
An all natural blend of vegetarian protein, made from premium quality golden peas grown in Europe.
With a pH of 7.8, this protein blend is alkaline, which promotes the preservation of muscle while improving bone density.
The high content of glutamine in this formula helps aid recovery post-workout and reduces muscle loss.
Clean Lean Protein promotes satiety, while remaining low in fat and carbohydrates. It helps support weight loss, and is suitable for a range of diets, including vegan, paleo, kosher and halal.
This nutritional supplement contains all essential amino acids, to ensure your body functions optimally.
Easy to digest, and safe for adults and children alike, this supplement promotes vitality, strength, weight control and nutritional support.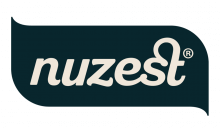 Alongside a team of global leaders, Nuzest created a range of products based on efficacy without compromise, bringing together the best of nutritional science and natural medicine.