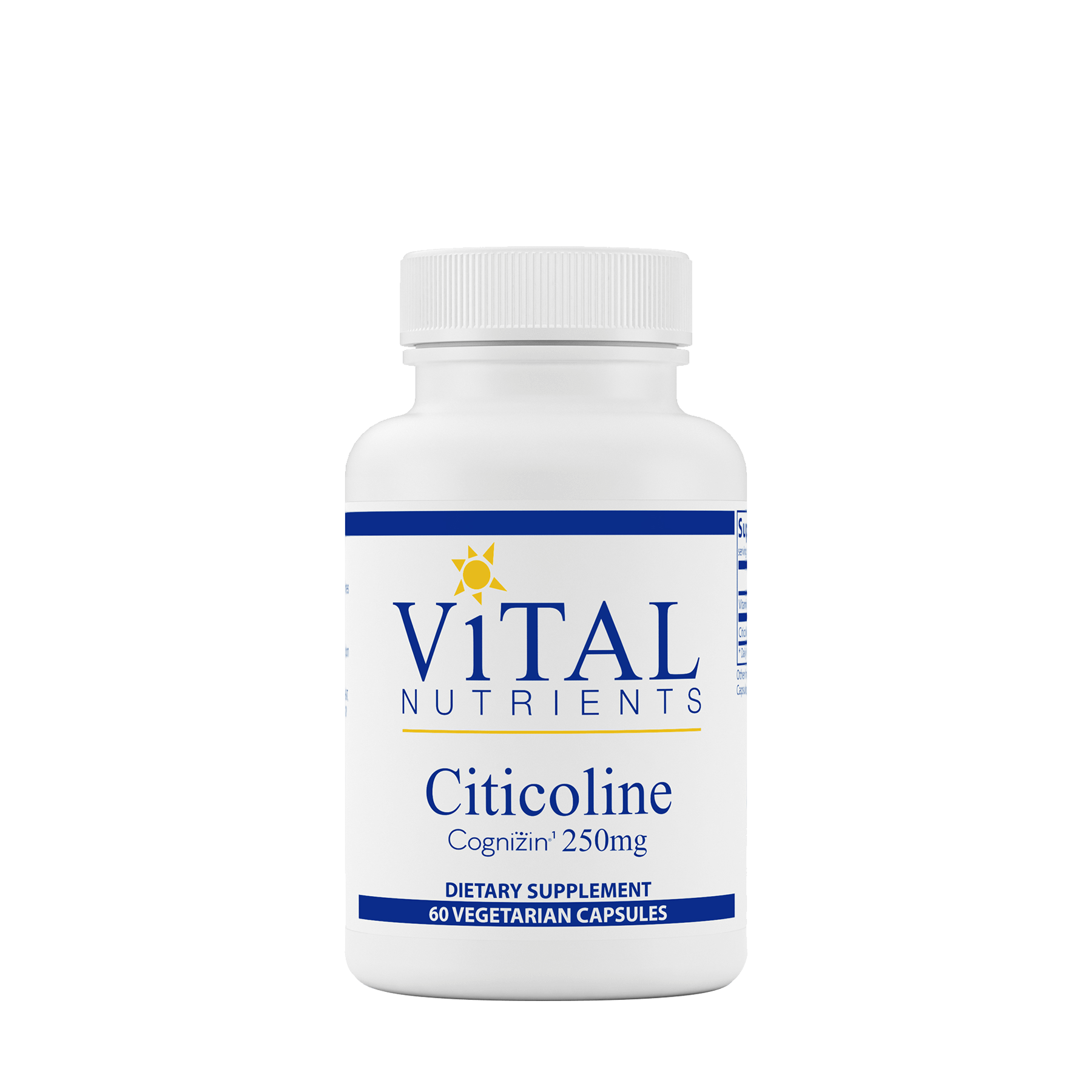 Citicoline Cognizin®

For sharp focus and enhanced memory skills, choose Citicoline Cognizin, a key nutrient for nourishing brain health.
As your brain ages, it's important to give it the support it requires, and deserves. This formula uses a natural and well-researched form of Citicoline, called Cognizin®.
Supplementation is essential, as citicoline is only found in a very limited number of food sources. Its neuroprotective and neuroregenerative properties help promote better cognitive health, and more mental energy. In turn, this enhances your focus and attention.
Citicoline Cognizin also helps promote the production of important neurotransmitters, which can help lift your mood.
Studies have also shown that citicoline can help promote better memory, mood, reaction times, and independence among older adults.
Citicoline Cognizin nourishes your cognitive health and mood. It's key for many processes in the brain too, such as phospholipid metabolism and brain cell signalling.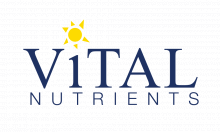 Vital Nutrients thoroughly interrogate their products' integrity, testing for DNA accuracy, so you can be sure that their products really do contain what their ingredients labels claim. Their hypoallergenic range is also rigorously tested for pesticide residues and microbial contaminants. All products are tested by a third party in order to ensure purity, potency and dosage accuracy.