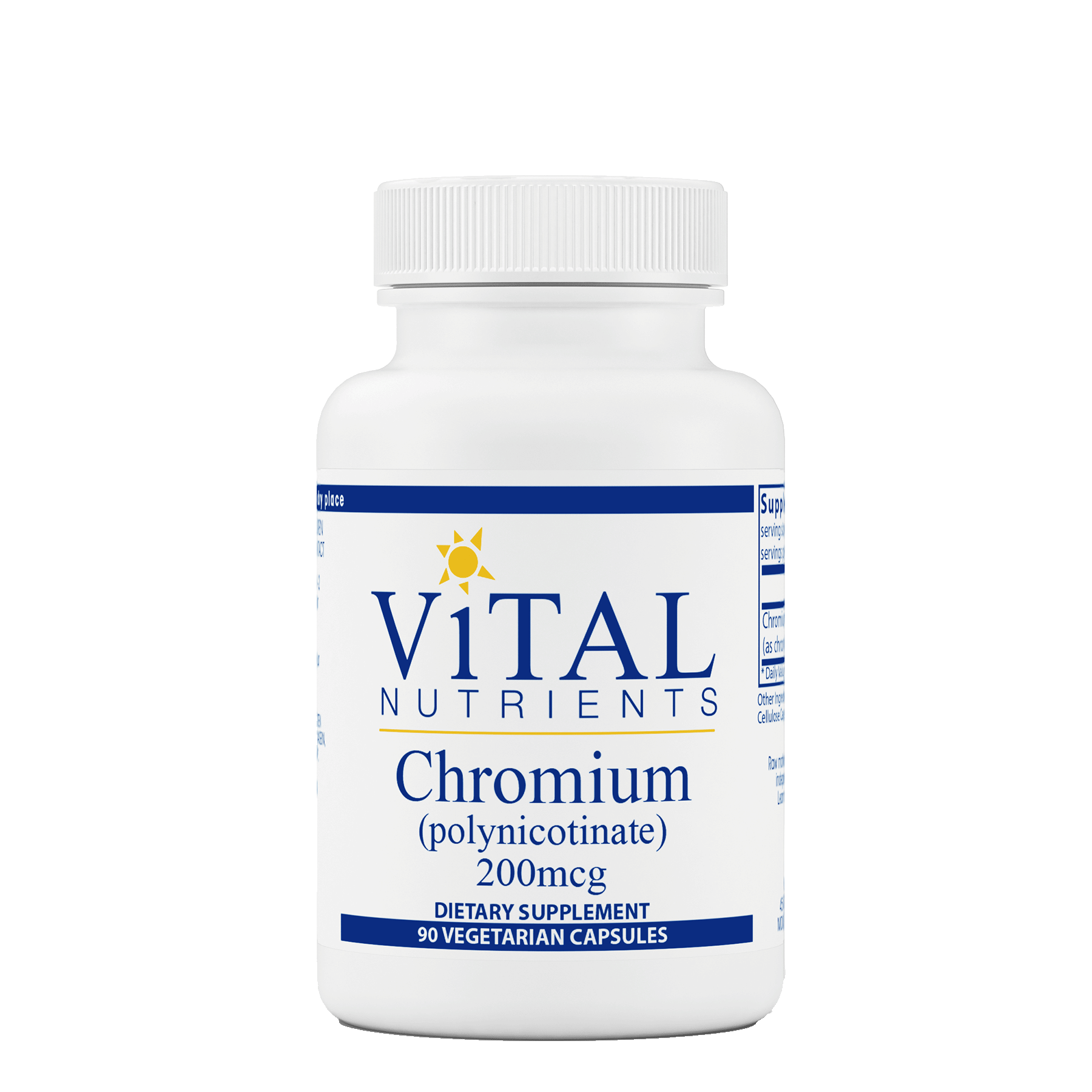 Chromium Polynicotinate
| 200mcg

If you're someone who can't resist the allure of chocolate, then this is the supplement for you. Chromium helps alleviate your cravings for sweet food and sugar.
Chromium depletion leads to cravings, and eating refined carbohydrates results in chromium depletion. This feeds into a repeated cycle of cravings and insufficient levels of this crucial mineral.
Supplementing with chromium is the best way to reduce these cravings and bring your body back into balance.
It may also assist in stabilising blood sugars.*
This superior form, chromium polynicotinate, is readily absorbed.
*This product is not registered under the Pharmacy and Poisons Ordinance or the Chinese Medicine Ordinance. Any claim made for it has not been subject to evaluation for such registration. This product is not intended to diagnose, treat or prevent any disease.
serving size: 1 vegetarian capsule
servings per container: 90
 
amount per serving
percent daily value
Chromium (as chromium polynicotinate)
200mcg
166%
*Daily Value not established
OTHER: Cellulose, Vegetable Cellulose Capsule, and Ascorbyl Palmitate.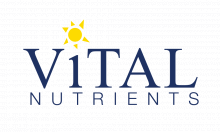 Vital Nutrients thoroughly interrogate their products' integrity, testing for DNA accuracy, so you can be sure that their products really do contain what their ingredients labels claim. Their hypoallergenic range is also rigorously tested for pesticide residues and microbial contaminants. All products are tested by a third party in order to ensure purity, potency and dosage accuracy.