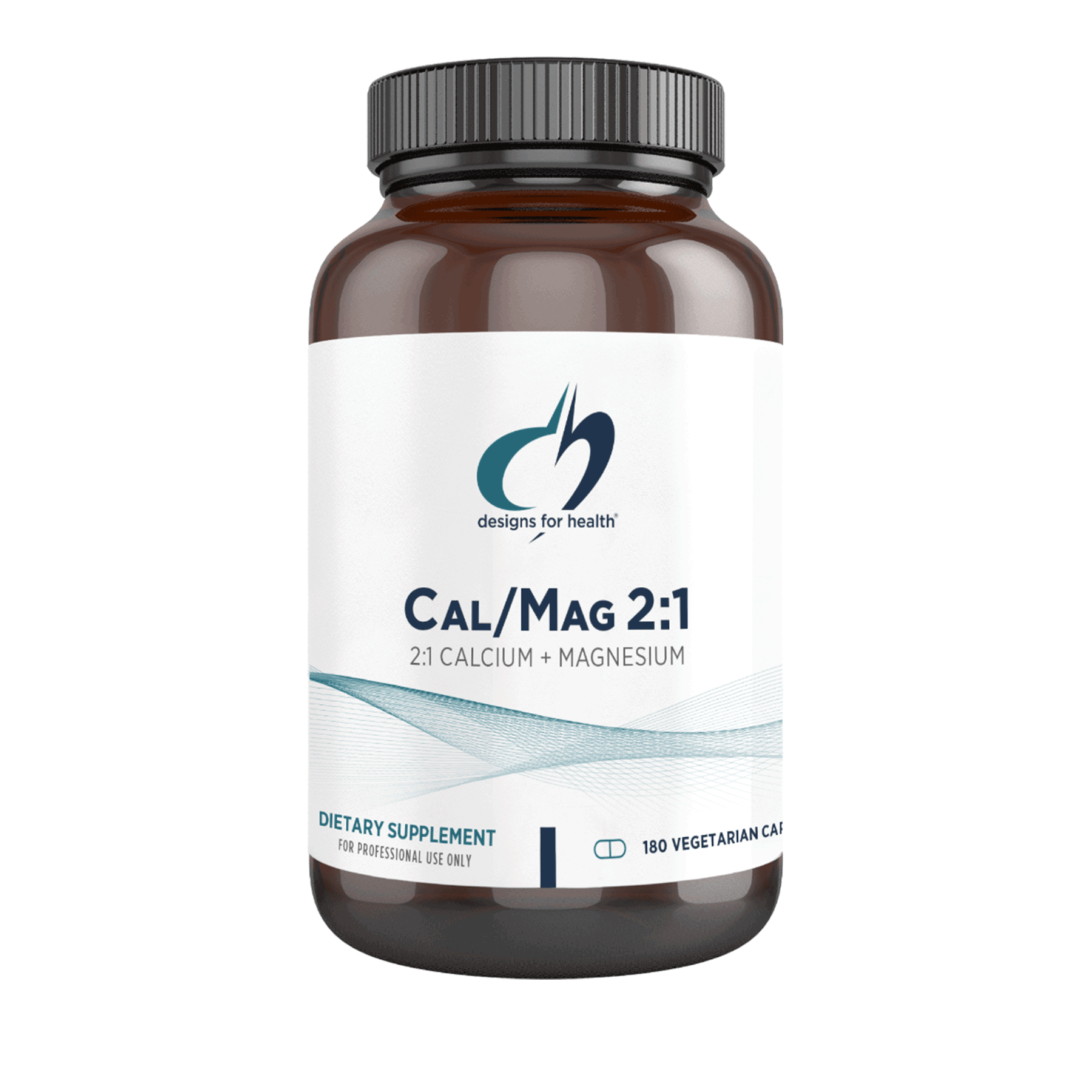 Cal/Mag 2:1

A dynamic duo for supporting a healthy heart, bones and mood.
This formula features a union of calcium and magnesium malate. These forms offer superior absorption of these minerals, for tangible benefits to your body. Magnesium assists the absorption of calcium and together, they help you maintain a healthy cardiovascular system.
Calcium is an essential mineral which promotes dental and bone health.
Magnesium is also an extremely therapeutic mineral, crucial for many biological processes. It aids muscle relaxation, calms your nervous system, and relieves headaches caused by low magnesium levels.
Low levels of magnesium are known to increase symptoms of anxiety and depression. Low levels in either of these nutrients can also lead to muscle cramps and weaker bones.
The combination of these two minerals can help you maintain your usual disposition throughout your menstrual cycle. When menstrual cramps are caused by deficiencies in these minerals, supplementing with a quality formula like this is proven to be an effective remedy.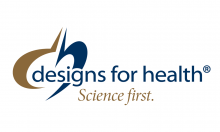 Designs for Health unite premium ingredients with innovative research in order to bring you truly superior supplements.
Their guiding principle is 'Science First', allowing them to prioritise the things that matter when it comes to supplements: ingredients, evidence and packaging. Each of their products are well-researched and evidence-based, offering meaningful quantities of therapeutic ingredients.