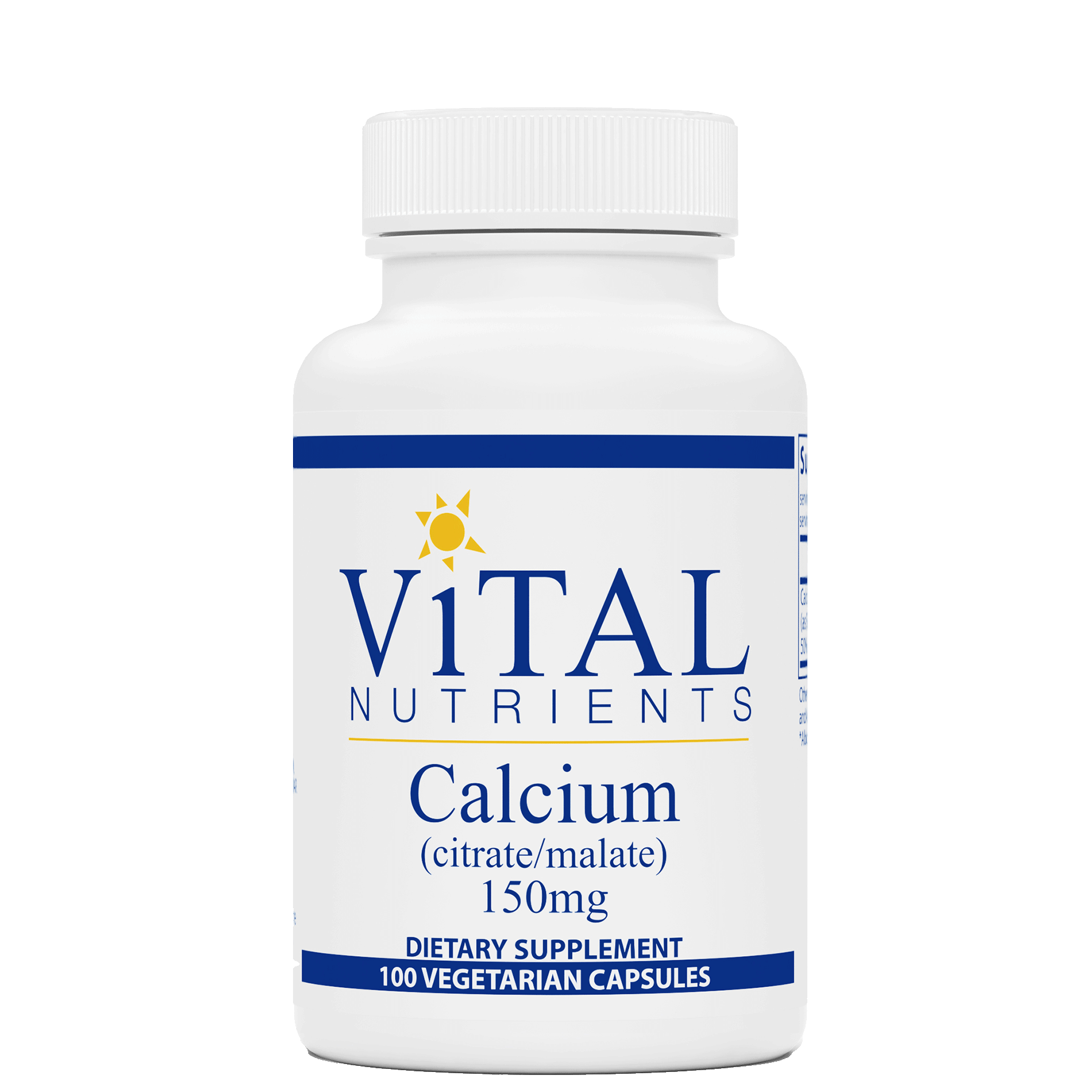 Calcium (Citrate & Malate)
| 150mg

A readily absorbed form of calcium to replenish low levels.
This formula is a readily-absorbed and well-tolerated form of calcium. One of the most abundant minerals in your body, calcium is crucial for bone and dental health, as well as many other functions.
This formula is ideal for supplementing calcium into a dairy-free diet, as inadequate levels of calcium can lead to low mood, brittle nails and poor bone health.
Calcium supports the maintenance of bone density and health. Its supplementation, especially in youth, is crucial in order to maintain strong bones as you age.
We recommend incorporating calcium into your supplement regime alongside other nutrients like magnesium and vitamins D and K. Before beginning use, you should consult your practitioner to review whether calcium supplements are suited to you.
serving size: 2 vegetarian capsules
servings per container: 50
 
amount per serving
%daily value
Calcium (as 50% calcium citrate & malate and 50% dicalcium malate*)
300mg
30%
OTHER: Vegetable Cellulose Capsule and Ascorbyl Palmitate.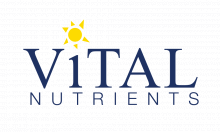 Vital Nutrients thoroughly interrogate their products' integrity, testing for DNA accuracy, so you can be sure that their products really do contain what their ingredients labels claim. Their hypoallergenic range is also rigorously tested for pesticide residues and microbial contaminants. All products are tested by a third party in order to ensure purity, potency and dosage accuracy.