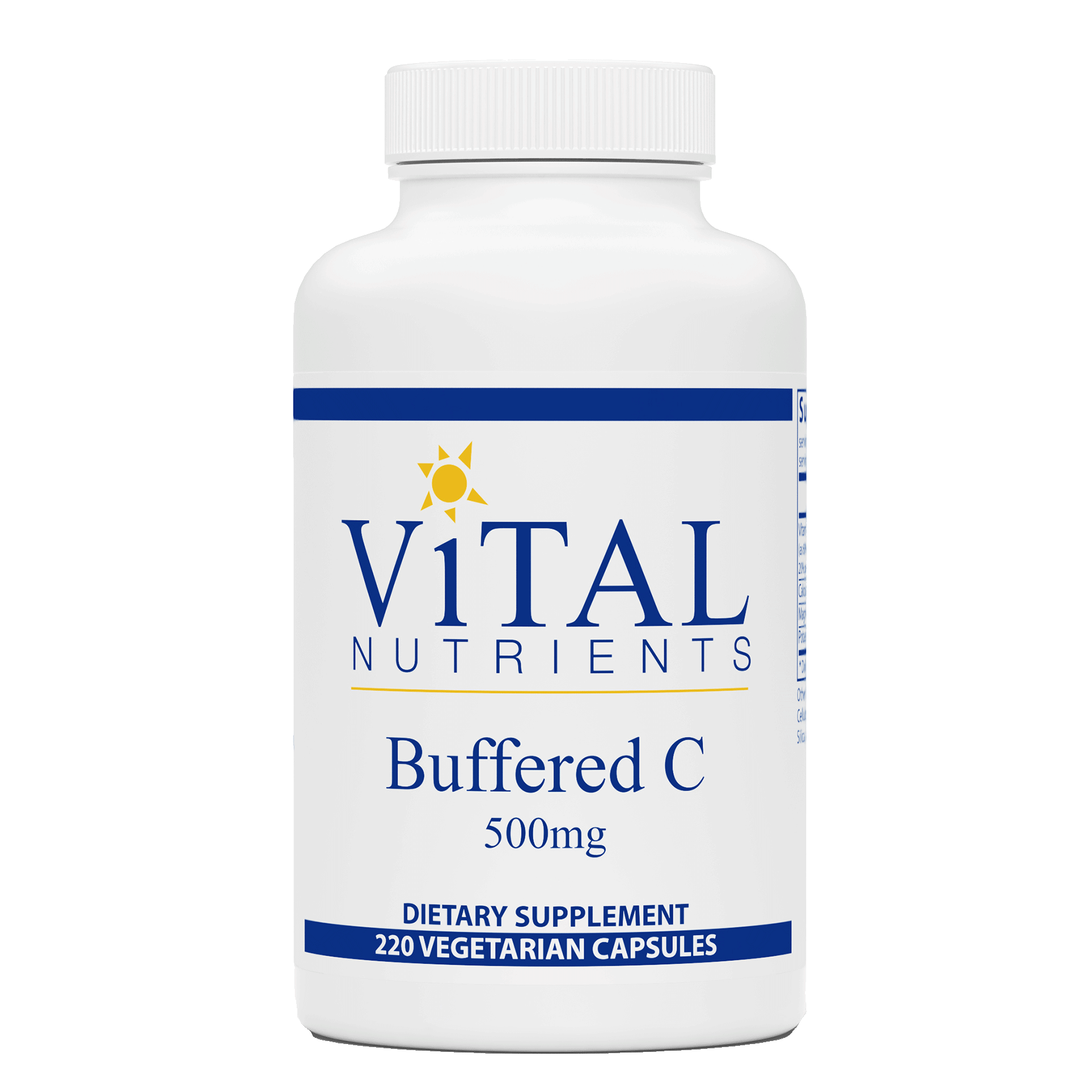 Buffered C

Vitamin C: essential for building a strong immunity, but sometimes harsh on your tummy. This non-acidic form of vitamin C nourishes your body gently, without causing stomach upset. 
This gentle form of vitamin C is ideal for those prone to stomach acid or who react badly to ascorbic acid. By blending vitamin C with magnesium, calcium and potassium ascorbates, Vital Nutrients buffers its acidity, making it gentler and easier to absorb.
Use this antioxidant to support your body's immune system effectively, especially when you're under stress- which is when your need for vitamin C soars.
Its antioxidant qualities make this supplement a potent free radical scavenger, offering protection from oxidative stress.
Vitamin C supports all functions in the body. It aids the absorption of iron and is essential in collagen formation.
serving size: 2 capsules
servings per container: 110
 
amount per serving
%daily value
Vitamin C (as 60% calcium ascorbate- 20% magnesium ascorbate-20% potassium ascorbate)
1000mg
1666%
Calcium (as calcium ascorbate)
68mg
6.8%
Magnesium (as magnesium ascorbate)
14mg
3.5%
Potassium (as potassium ascorbate)
44mg
1%
*Daily Value not established
OTHER: Gelatin Capsule, Cellulose, Ascorbyl Palmitate, Magnesium Silicate, Silica, and Leucine.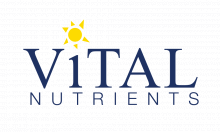 Vital Nutrients thoroughly interrogate their products' integrity, testing for DNA accuracy, so you can be sure that their products really do contain what their ingredients labels claim. Their hypoallergenic range is also rigorously tested for pesticide residues and microbial contaminants. All products are tested by a third party in order to ensure purity, potency and dosage accuracy.