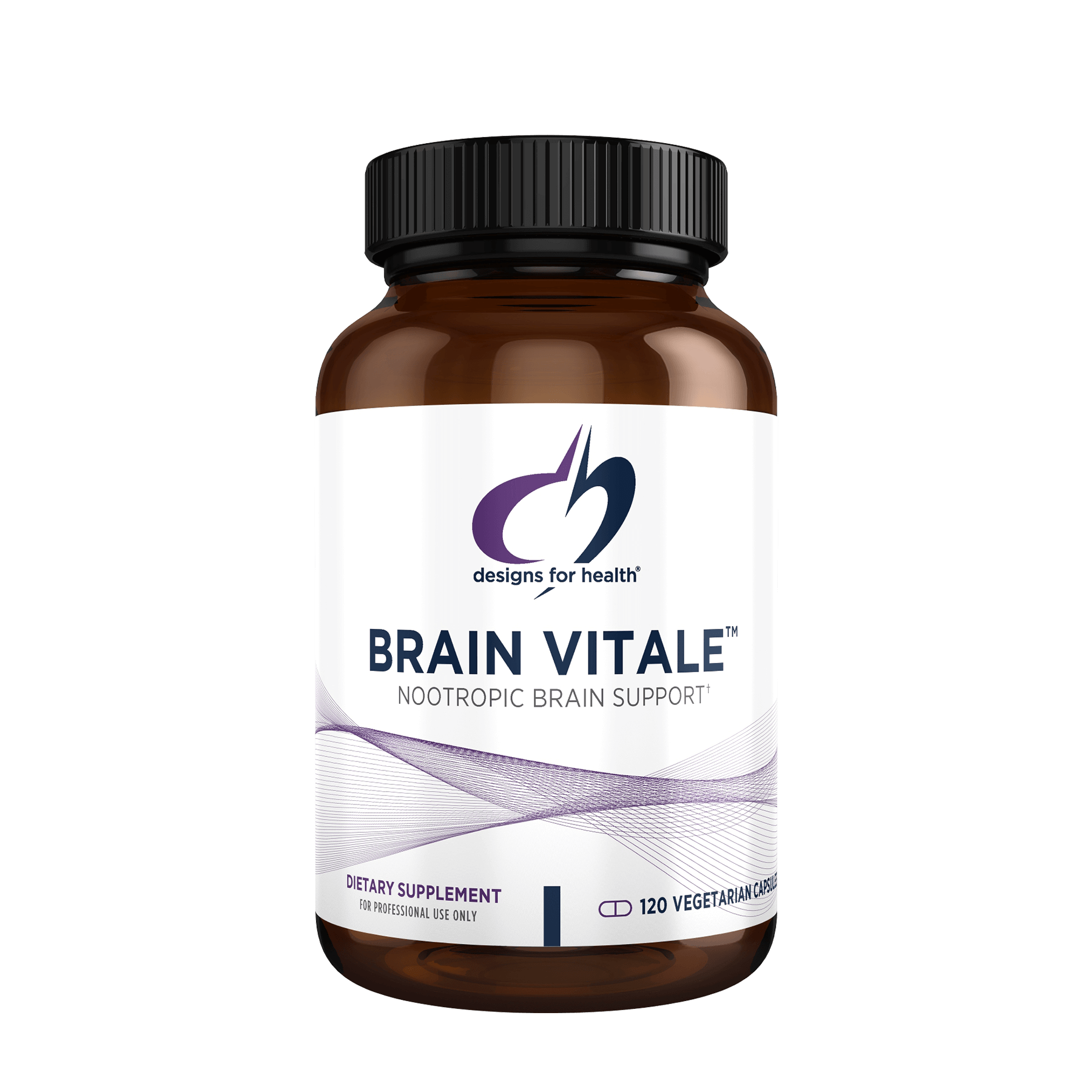 Brain Vitale™

A potent fusion of ingredients renowned for their ability to maximise brain function. Support your cognition, mood and memory effectively with this comprehensive range of brain boosting nutrients. 
This formula features Ginkgo biloba, which is known to improve both mental performance and wellbeing. Research shows that supplementing can help alleviate stress. 
Acetyl-l-carnitine, is a potent nutrient for brain health, able to boost your learning capacity and help train your memory. Phosphatidylserine also helps enhance your memory skills, while citicoline offers neuroprotective qualities, reducing oxidative damage in your brain, while nurturing neural health on many other levels.
Unique coffee fruit extracts work synergistically with this formula, amplifying its antioxidant powers and helping maintain neural health.
Additional benefits include better cardiovascular health, and more nourished blood vessels.
Brain Vitale provides key nutrients necessary for building the structures in your brain that keep you functioning at your best. It optimises various aspects of brain health, improving cell energy production and providing antioxidant and mitochondrial support.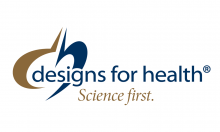 Designs for Health unite premium ingredients with innovative research in order to bring you truly superior supplements.
Their guiding principle is 'Science First', allowing them to prioritise the things that matter when it comes to supplements: ingredients, evidence and packaging. Each of their products are well-researched and evidence-based, offering meaningful quantities of therapeutic ingredients.