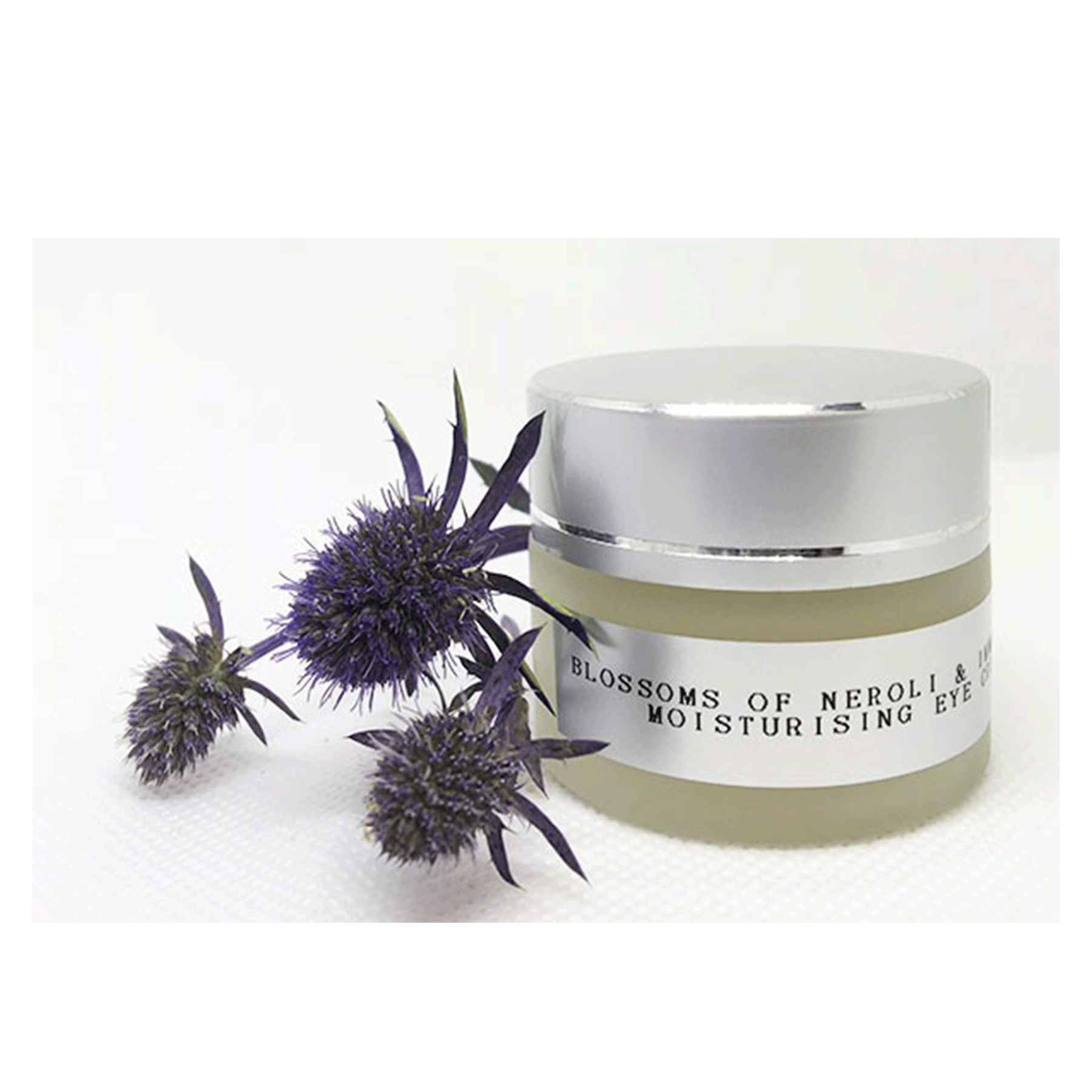 Blossoms of Neroli & Immortelle Eye Cream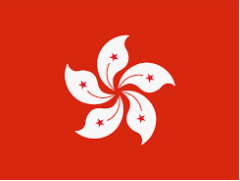 Natural, nutrient-rich ingredients to restore firmness, tone and elasticity. Rejuvenate your eyes with antioxidants and compounds that stimulate cell-regeneration.
These luxurious beauty products have been made by our very own TCM practitioner Gianna Buonocore. An array of natural ingredients have been carefully selected to help optimise skin health and enhance your natural beauty.