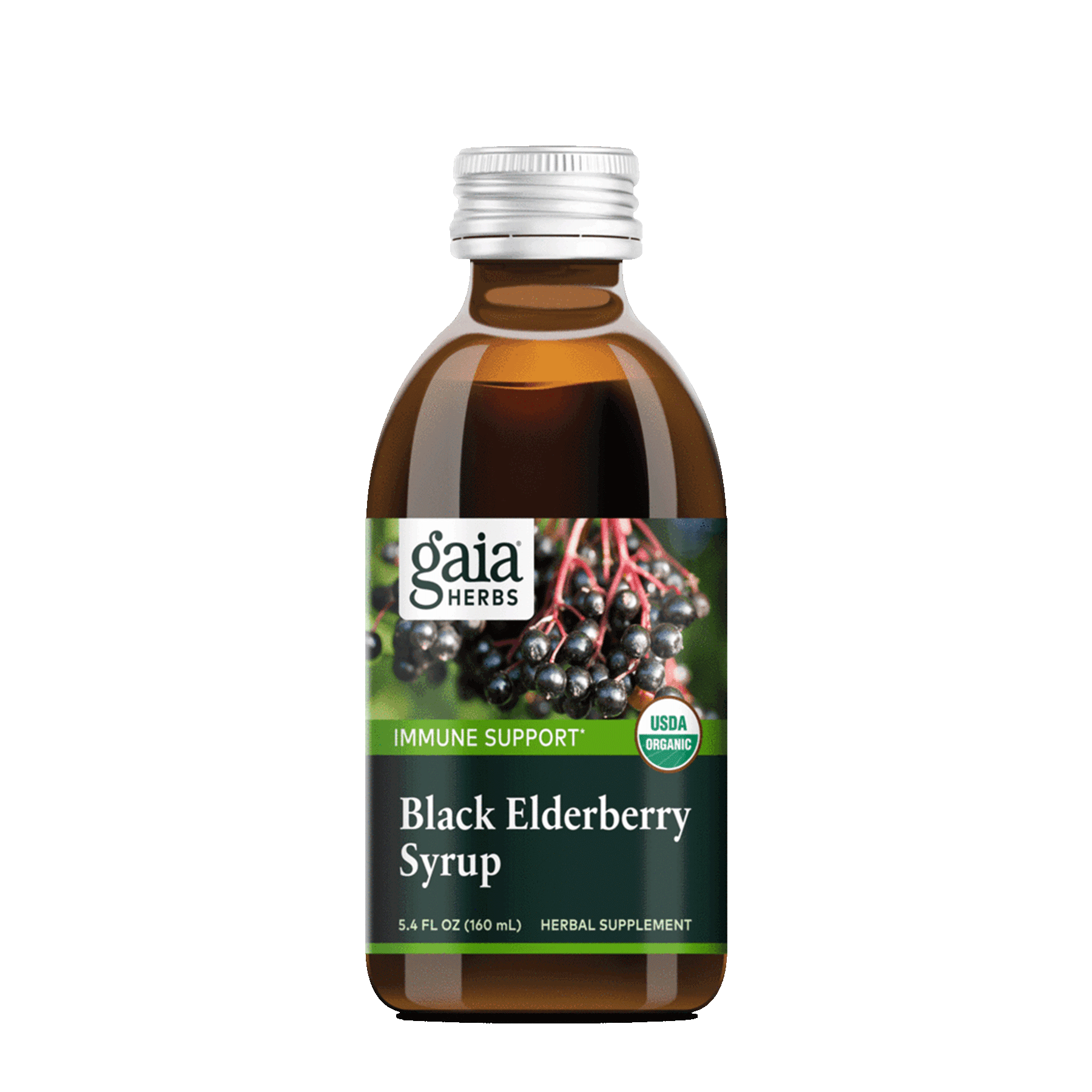 Black Elderberry Syrup

This tasty tonic works magic on the immunity, no spoonful of sugar required. Made from four organic, whole food ingredients, it's loved by kids and adults alike.
Elderberry works wonders on your immunity, strengthening your respiratory system. 
This formula harnesses the power of 14,500mg of elderberries, concentrated into one manageable dose.
It also supports the body's ability to produce glutathione, the 'master' antioxidant, relieving oxidative stress for optimal wellbeing.
Containing a natural dose of vitamin C from delicious Acerola cherries.
It's easy to adjust doses, making it perfect for your whole family.
 
Ages 1-3
Ages 4+
Serving Size
¼tsp (1.25mL)
1tsp(5 mL)
Servings Per Container
128
32
Amount Per Serving
% DV
% DV
Calories
 
20
Total Carbohydrate
1g, <1%*
4g, 2%**
Total Sugars
1g †
4g †
Includes Added Sugars
1g, 4%*
4g, 8%**
Black Elderberry(Sambucus nigra) fruit juice concentrate↑
476mg †
1,903mg †
Acerola fruit extract↑
37mg †
147mg †
* Percent Daily Values(DV) are based on a 1,000 calorie diet.
** Percent Daily Values(DV) are based on a 2,000 calorie diet.
†Daily Value(DV) not established.
OTHER: Organic cane sugar, water and lemon fruit juice( to preserve freshness)
Suggested Use: Adults & Kids (ages 4+): 1 teaspoon daily Ages 1-3 : ¼ teaspoon daily For additional support, ages 12 & up may take 1 teaspoon, 2 times daily.
WARN: Shake well before use. Refrigerate after opening. Not for use during pregnancy. If you have a medical condition or take medications, please consult with your doctor before use. Store away from your children. Do not use if cap seal is broken. Consume within 6 months of opening.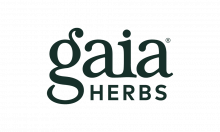 At the heart of Gaia Herbs' philosophy is a dedication to nurturing the connection between people and plants. From their proprietary Gaia-grown herbs, to providing you with complete transparency so you can track your herbs' journey from farm to capsule.

Careful testing ensures that each product is pure, potent and contains exactly what it says on the label.