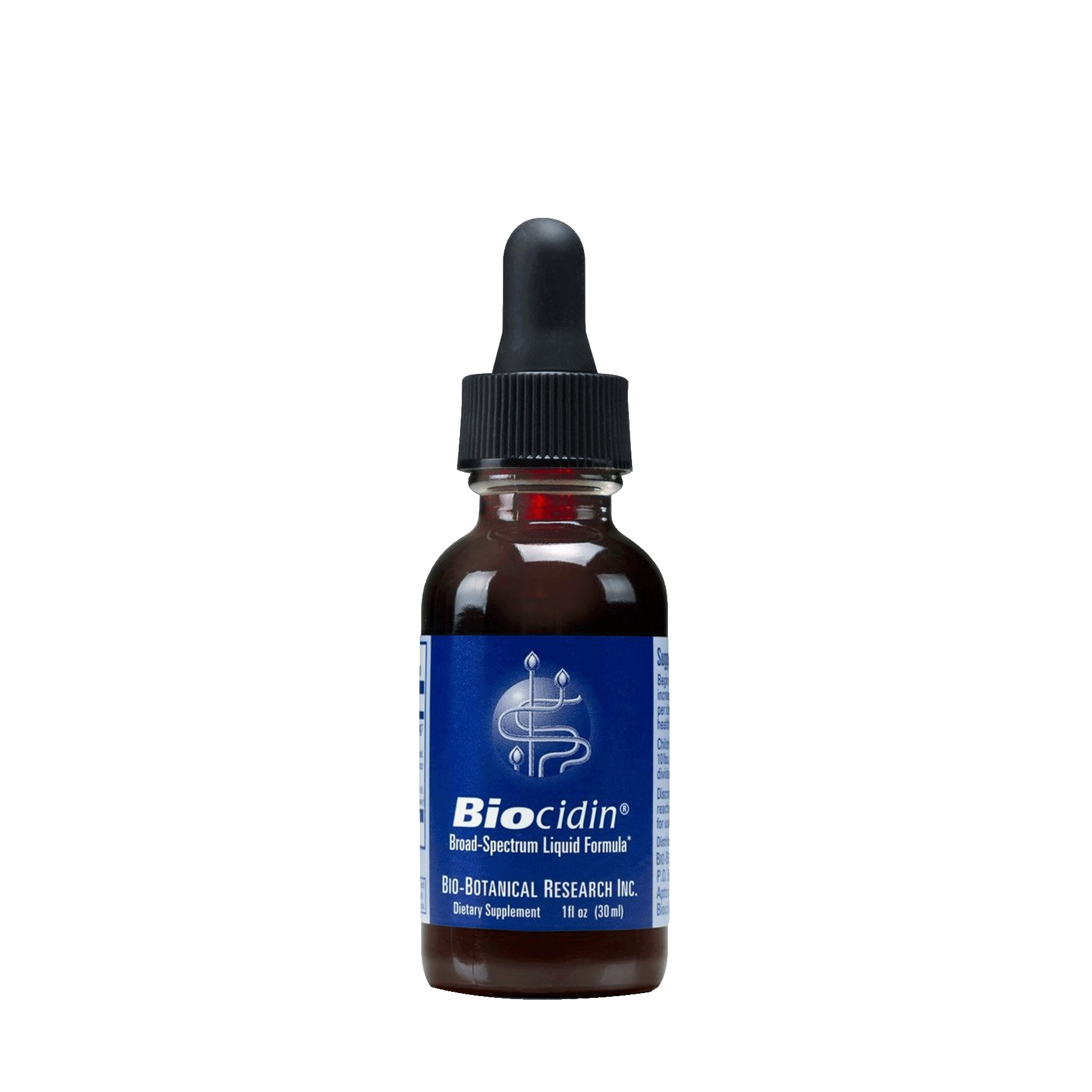 Biocidin® Advanced

Synergistic herbs selected from healing traditions around the globe. Designed to bolster your gut microbiome and in turn, strengthen your immunity.
A unity of clinical grade botanicals to support the growth of good bacteria in the gut and optimise digestive health. Support digestion and immune health by strengthening your gut microbiome. Using liposomal technology, Biocidin Advanced ensures optimal absorption into the bloodstream.
The herbs in this formula have been specifically selected from healing traditions across the globe. It features powerful plant tannins, medical grade essential oils, echinacea, shiitake, milk thistle and berberine.
Echinacea and berberine offer extra immune support and regulation, while milk thistle supports detoxification as well as immunity. For synergistic nutritional support to cope with winter challenges, add Biocidin to your medicine cabinet.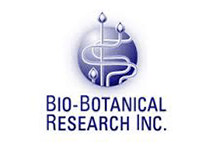 Formulated by, and designed for use by health professionals, Bio-botanical Research's supplements adhere to the strictest quality control, testing for purity and potency before they make it to your medicine cabinet.