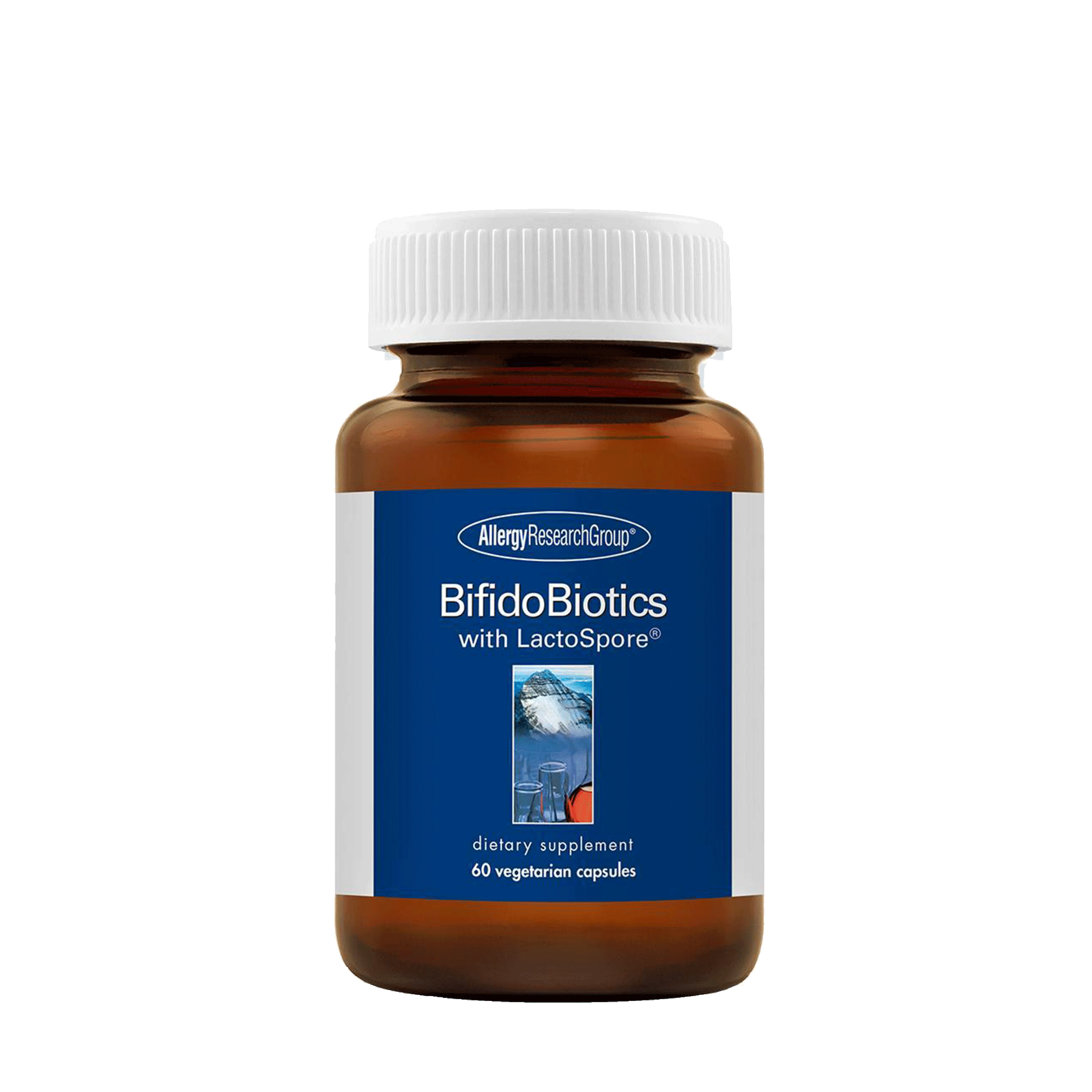 BifidoBiotics
with LactoSpore®

Nourish digestive health with this probiotic, ideal for helping settle irritable stomachs.
Optimise your levels of bifidobacteria, the reigning probiotic found in your large intestine. Though essential, these organisms are delicate and their numbers can be easily depleted.
Each capsule contains over four billion probiotics from four different species, offering immune boosting properties.
Encouraging a healthy balance of good bacteria in your gut bolsters digestive health. Certain strains, like LactoSpore can help relieve digestive discomfort.
This probiotic may also assist in stabilising cholesterol levels.*
*This product is not registered under the Pharmacy and Poisons Ordinance or the Chinese Medicine Ordinance. Any claim made for it has not been subject to evaluation for such registration. This product is not intended to diagnose, treat or prevent any disease.
Unfortunately we cannot accept returns of this item, due to its temperature control requirements. 
If your item is damaged or lost, please email online@imi.com.hk so that we can help.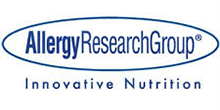 Pure ingredients, strict quality control, and truly hypoallergenic products mark the Allergy Research Group as a key brand in the field of nutritional supplements.