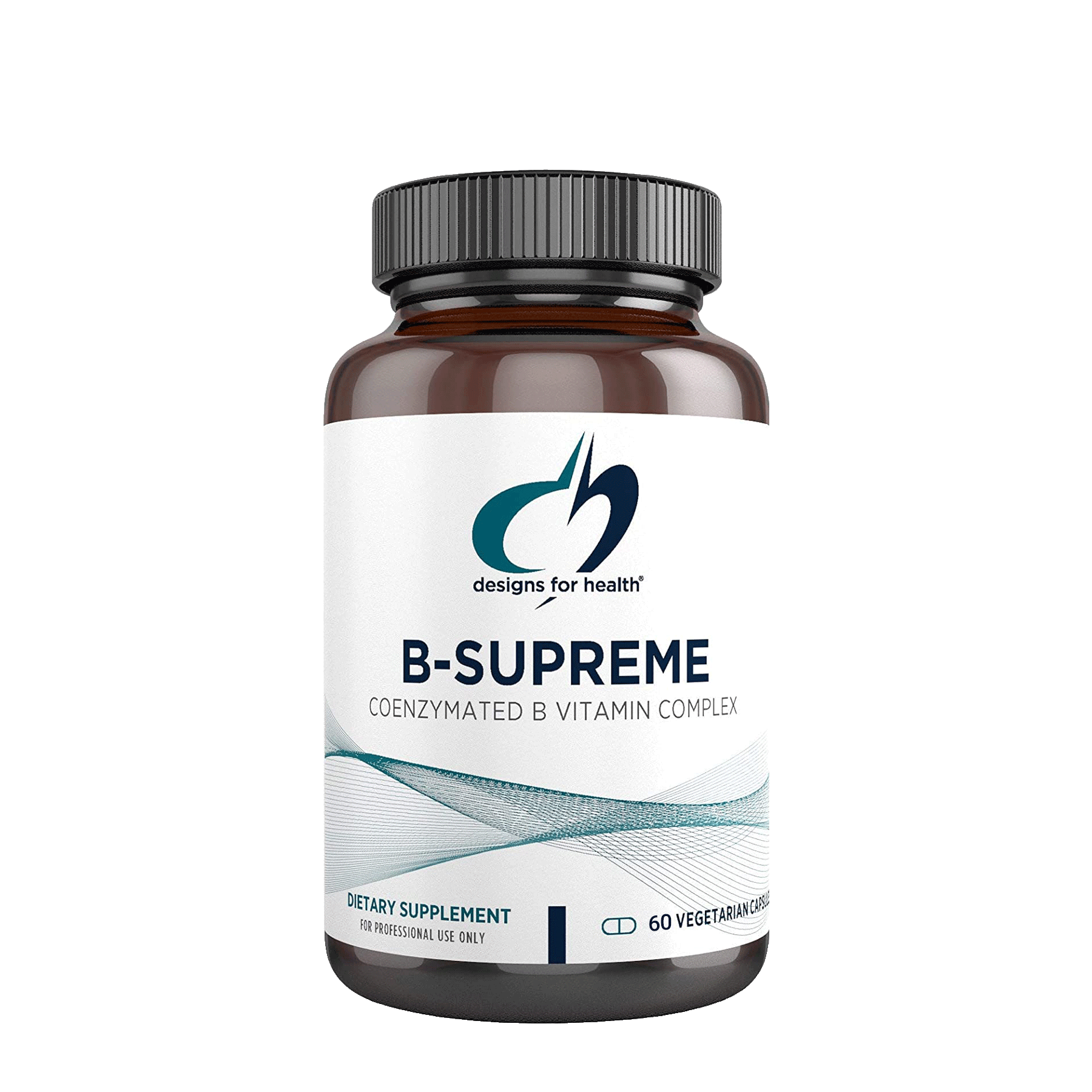 B-Supreme

B vitamins help alleviate stress, lift your mood and boost energy levels, so that you can meet daily challenges with confidence.
Essential for wellbeing, B vitamins nourish your nervous system, red blood cell and cognitive function.
B vitamins are key for creating neurotransmitters which help regulate mood and stress levels. They nourish your nervous system, helping lift and maintain mood, while alleviating symptoms of depression.
B vitamins can also give you a helpful boost of energy, ideal for those suffering from fatigue.
These crucial nutrients enhance our antioxidant capabilities and are essential for detoxifying our liver and kidneys. They also combat inflammation and promote good cell health.
High levels of folate (essential in the early stages of a baby's development) makes B Supreme a great supplement for women trying to conceive.
This product contains B vitamins in their methylated form, making it easier for your body to reap the greatest benefit from the vitamins.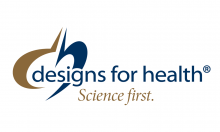 Designs for Health unite premium ingredients with innovative research in order to bring you truly superior supplements.
Their guiding principle is 'Science First', allowing them to prioritise the things that matter when it comes to supplements: ingredients, evidence and packaging. Each of their products are well-researched and evidence-based, offering meaningful quantities of therapeutic ingredients.