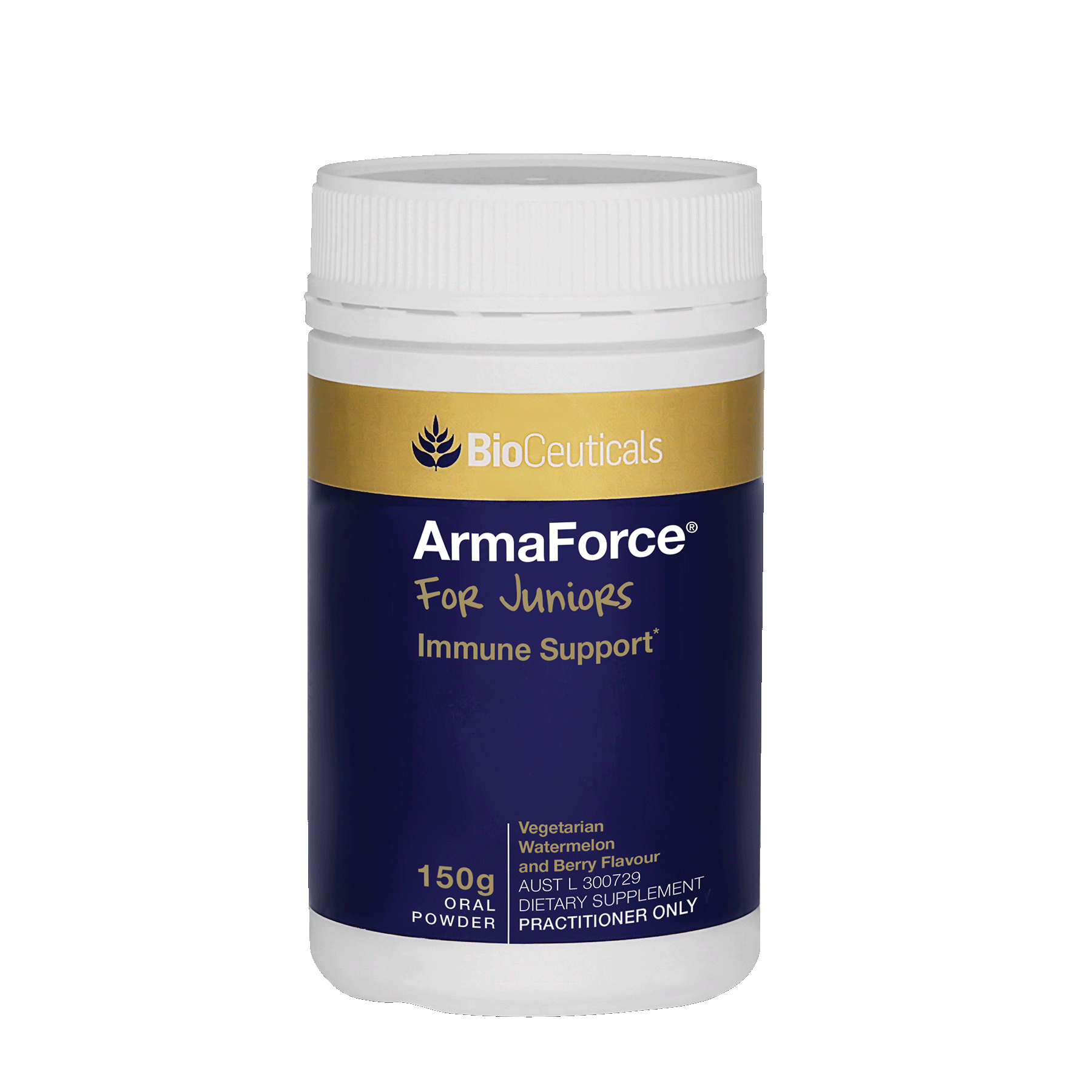 ArmaForce for Juniors

Bolster your little one's immunity with a therapeutic blend of herbs and nutrients.
Powerful nutritional support to boost white blood cell count and maximise immune function.
Armaforce for Juniors can effectively relieve the symptoms of colds and flu. Its ingredients are thoroughly researched, pure, potent and practitioner recommended.
Not just for when you feel symptoms, Armaforce is excellent for boosting immunity before travelling or during winter, ensuring you're protected effectively when it matters most.
A tasty powder formula that can be mixed with either juice or water to help ease cold and flu symptoms. Easy and flexible dosing provides support for children two years and up. Ideal for kids who struggle to swallow tablets.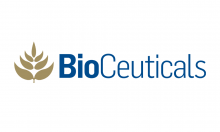 Dedicated to giving alternative medicines the recognition they deserve, Bioceuticals are passionate about the role nutritional medicines play in our wellbeing. Renowened for their commitment to quality, innovation and integrity, this brand offers high potency products with therapeutic results.
Their commitment to research and functional formulas results in their status as a firm favourite among our practitioners in-clinic.