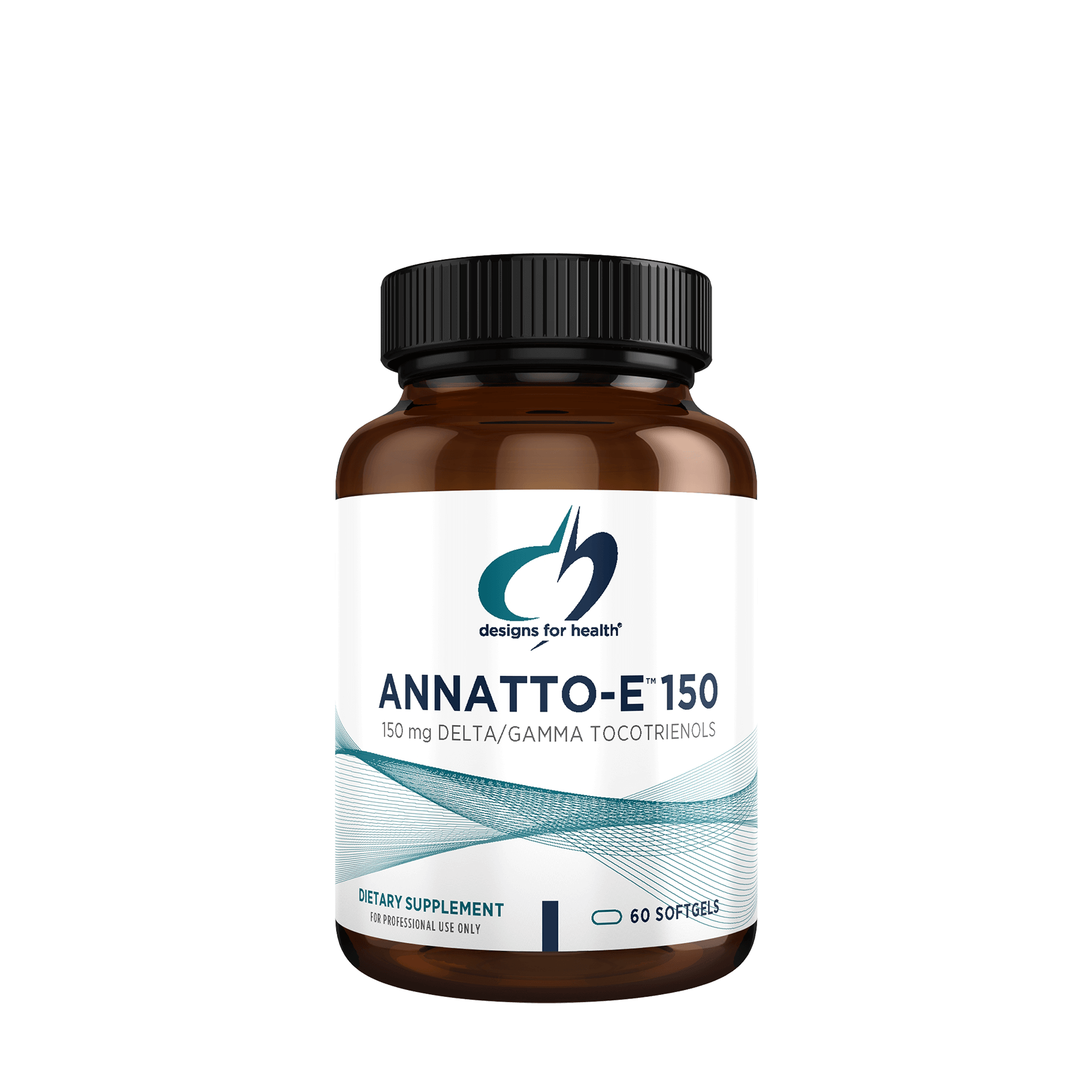 Annatto E™ 150

This vitamin E formula features tocotrienols, the over-achieving sister of tocopherols. For wide-ranging support, not found in other vitamin E supplements, choose Annatto E.
Derived from the annatto tree, this natural formula is a unique tocotrienol supplement, free from the most common form of vitamin E, tocopherols.
Tocotrienols have unique health benefits, and help nurture many areas of your wellbeing, like bone, brain and cardiovascular health. However, research has suggested that the health benefits of tocotrienols are reduced when in combination with tocopherols, making a formula like this key to better wellbeing.
With anti-inflammatory and antioxidant qualities, vitamin E is a free radical scavenger, effectively reducing oxidative damage. Similarly, these same qualities help nourish cardiovascular health and can improve elasticity of your arteries. Research has also shown that tocotrienols may assist in stabilising cholesterol levels.*
Vitamin E also helps nourish skin and hair health.
*This product is not registered under the Pharmacy and Poisons Ordinance or the Chinese Medicine Ordinance. Any claim made for it has not been subject to evaluation for such registration. This product is not intended to diagnose, treat or prevent any disease.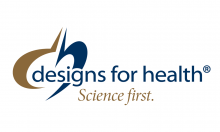 Designs for Health unite premium ingredients with innovative research in order to bring you truly superior supplements.
Their guiding principle is 'Science First', allowing them to prioritise the things that matter when it comes to supplements: ingredients, evidence and packaging. Each of their products are well-researched and evidence-based, offering meaningful quantities of therapeutic ingredients.