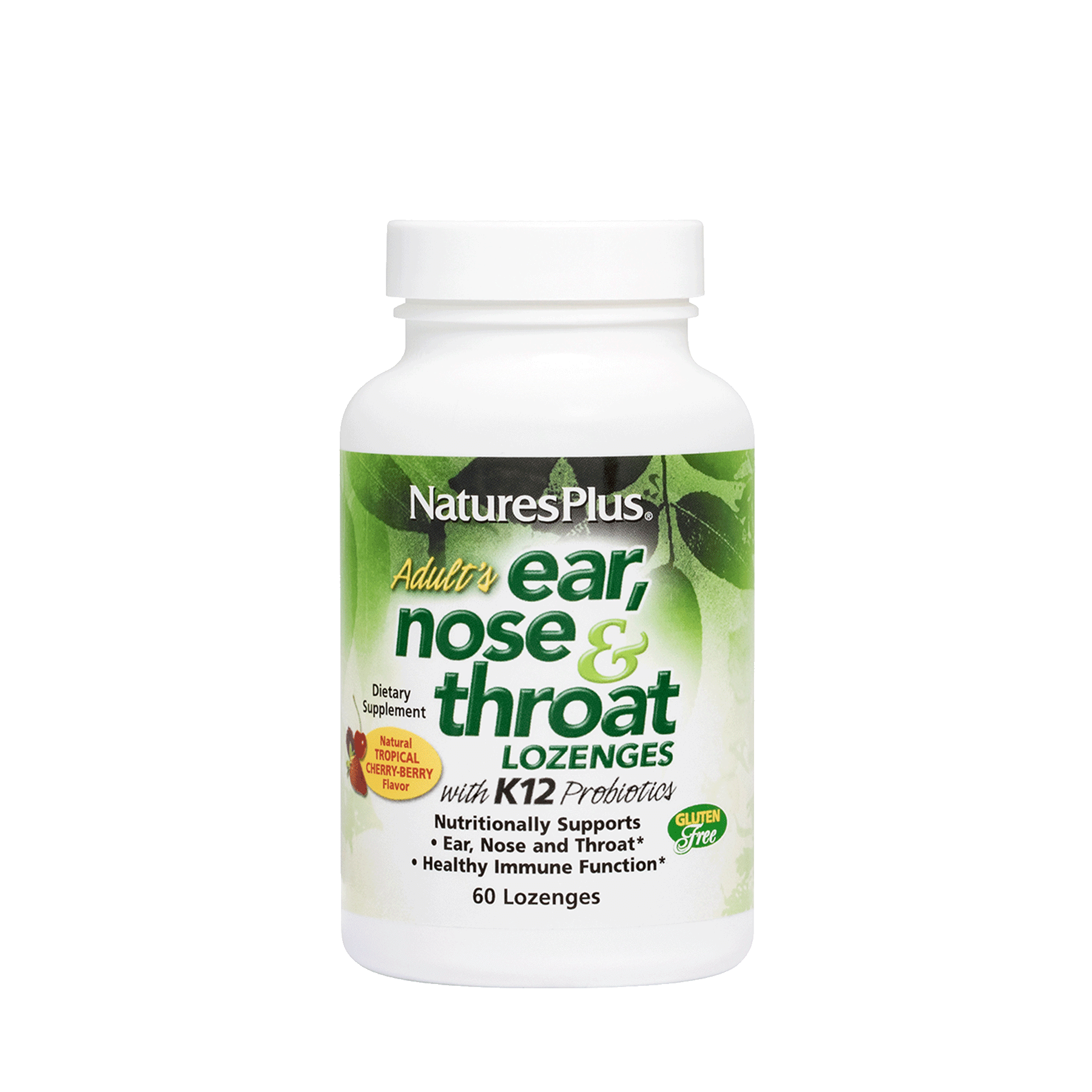 Adult's Ear, Nose & Throat Lozenges with K12 Probiotics
| tropical berry flavour

K12 probiotis are the key to unlocking better ear, throat and nose health. Friendly bacteria strengthen dental health and encourage fresh breath.
These lozenges harness the power of probiotic K12 in order to strengthen your immunity and support your ears, nose and throat.
K12 probiotics are proven to help prevent recurring problems in the mouth, throat and ears of children. It does this by inhibiting the growth of harmful bacteria like S. pyrogenes.
This formula provides friendly bacteria for the mouth, leading to healthy clean teeth, fresher breath and better dental health. The addition of Lactobacillus acidophilus and zinc carnosine promotes throat health.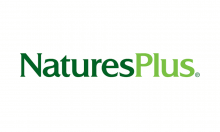 Using natural, quality ingredients, Nature's Plus formulate premium supplements based on solid, scientific findings.