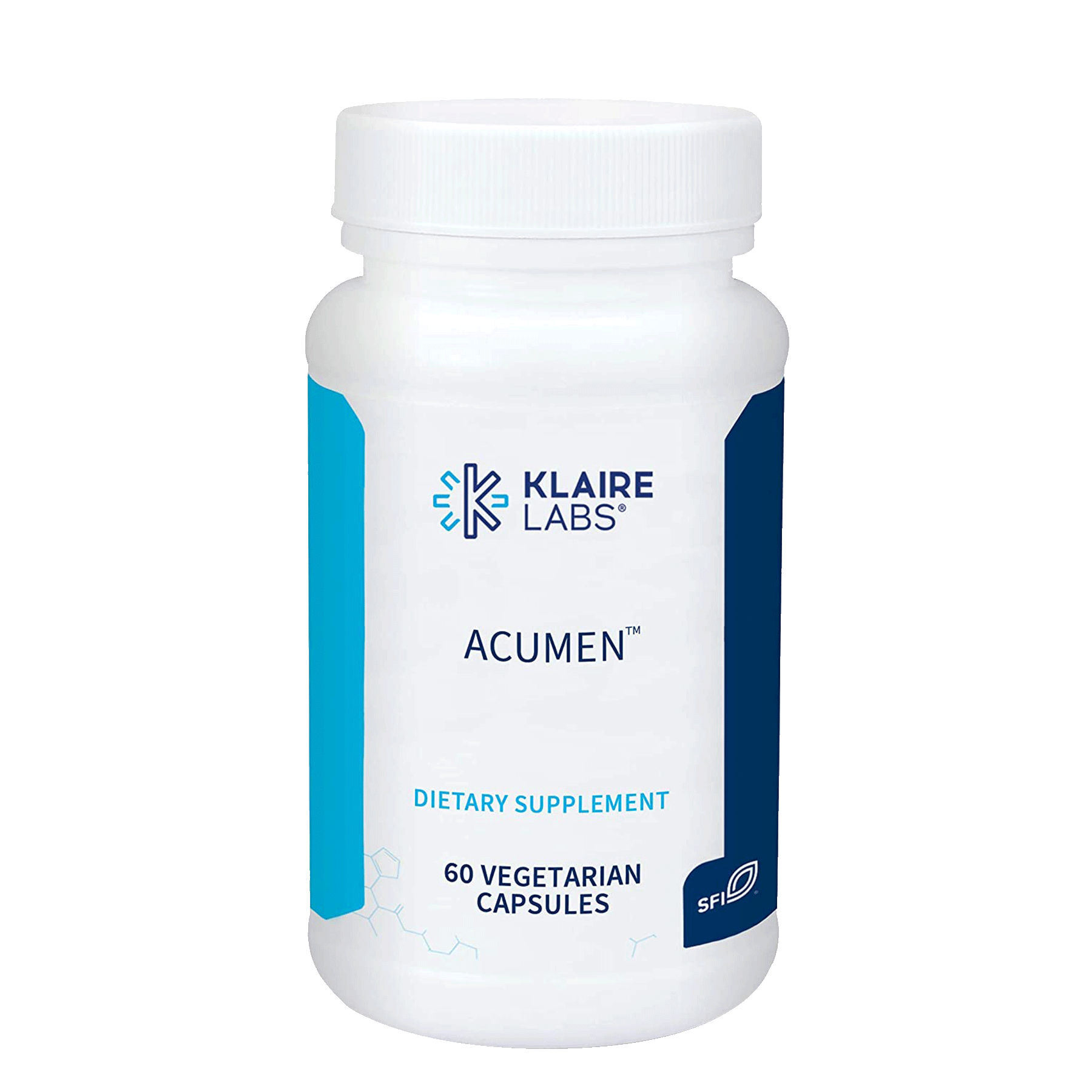 Acumen

Acumen is our star product for enhancing memory and brain health.
Watch organisation skills, memory and mental agility improve with the aid of this supplement.
Contains wonder ingredient, Bacopa monnieri, also known as Brahmi, used traditionally for its positive effects on memory.
This product is also excellent for stress management and lifting mood.
Supercharged with antioxidants, this product optimises mental performance and brain health.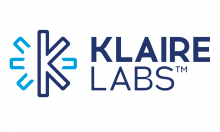 Representing decades of scientific and manufacturing excellence, Klaire Labs are a hallmark for purity, potency and performance. Their continued innovation and unified dedication to producing clean, premium grade supplements has solidified their respected status among the medical community.
Their probiotic line, Ther-biotic is the leading distributed brand among medical professionals in the United States.