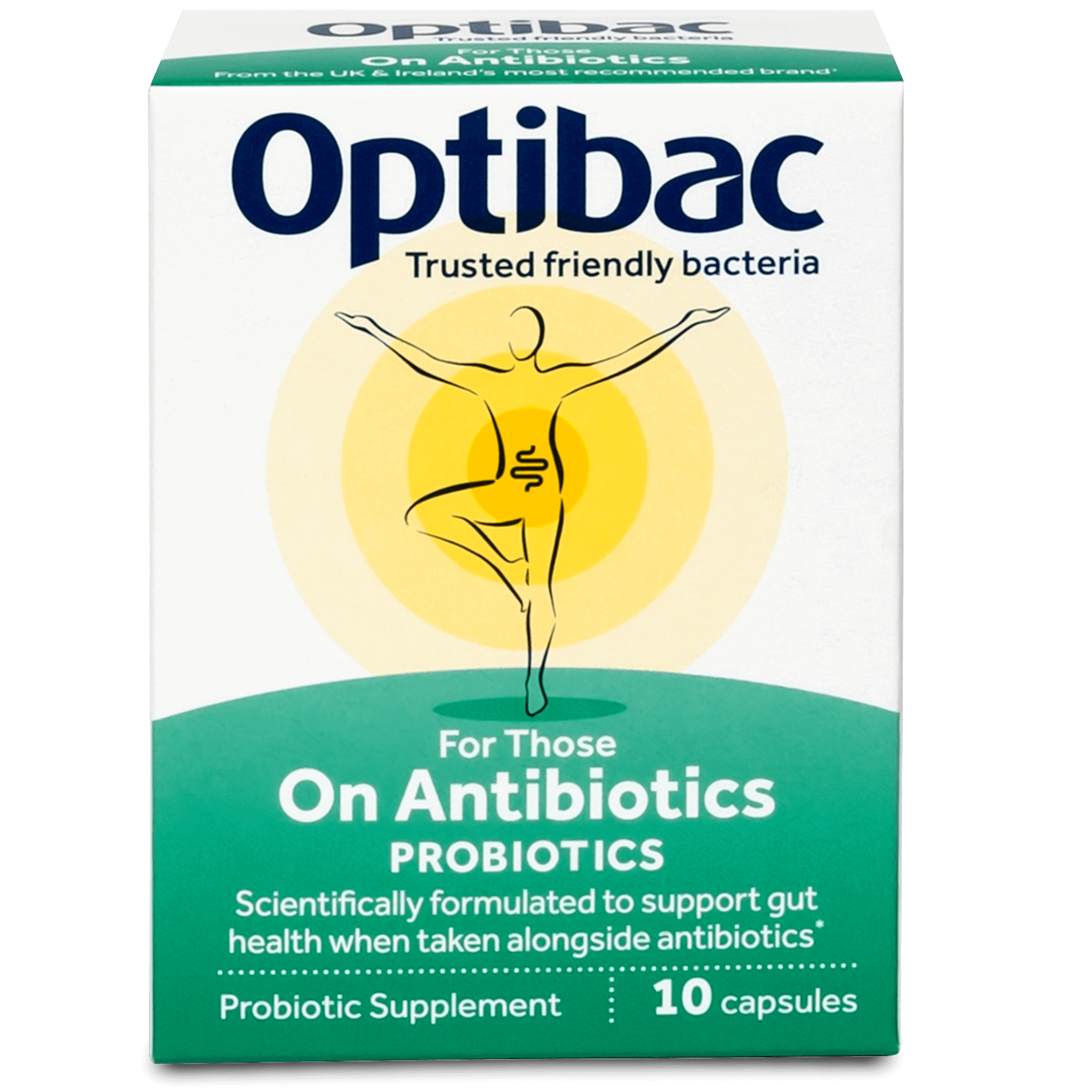 OptiBac益生菌﹣服用抗生素人士用 OptiBac for those on Antibiotics

無須冷藏,於使用抗生素後,有助補充腸道內的益生菌。
抗生素的副作用可導致腸道內的有益菌和壞菌被消滅,從而導致免疫力下降、腹瀉和出現鵝口瘡。

OptiBac每粒含量達40億個益生菌,採用兩種天然菌株,均為特別挑選。 這些高質量的菌株已經過充分研究,並與抗生素一起進行了臨床試驗。 此益生菌經證明能在胃酸中生存,並能直達腸胃,使之有效,能補充腸道中的益生菌,有助回復平衡健康。產品無須冷藏。
Each capsule provides 4 billion live probiotic cultures (4 x 109).
Ingredients: Stabiliser: potato starch; vegetarian capsule: hydroxypropyl methylcel I u lose, probiotic cultures: (Lactobacillus rhamnosus Rose11-1 1, Lactobacillus acidophilus Rosen-5 2); anti-caking agent: vegetable magnesium stearate; antioxidant: ascorbic acid.
WARN: Those on long term antibiotics may wish to consider OptiBac Probiotics For daily wellbeing EXTRA Strength instead.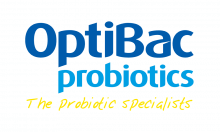 OptiBac's award-winning range of probiotics are informed by their expertise in researching strains and their effects on our bodies. By partnering with some of the world's leading institutes in the field, they bring you some of the best shelf-stable, high quality  probiotics on the market.