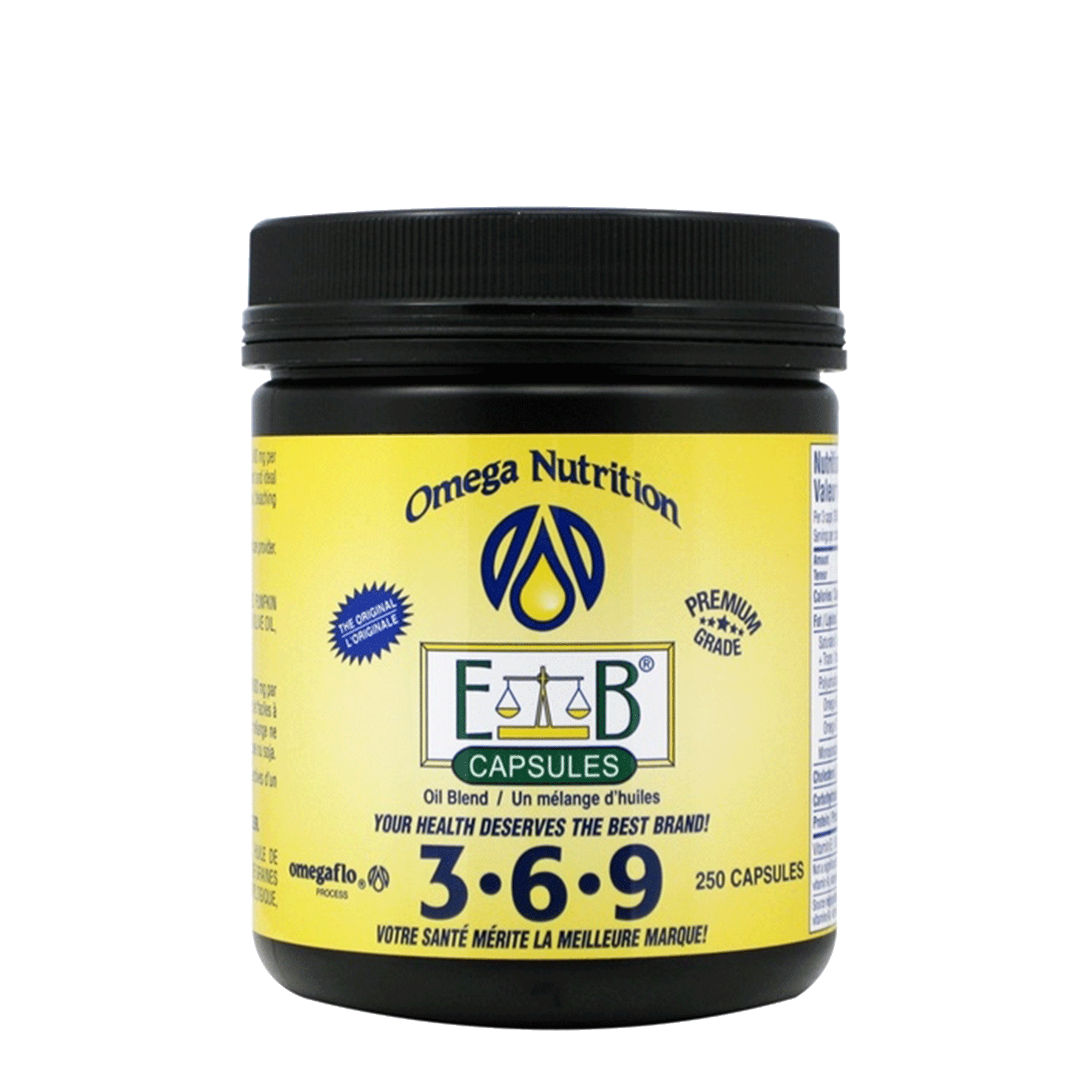 此特製配方的有機油混合物提供了奧米加3 和 6 的最佳 1:1 比例。 純素食配方。 特級初榨橄欖油、南瓜油和亞麻籽油可提供全方位奧米加 3、6 和 9 的益處。

這種補充劑可以幫助滋潤乾燥的皮膚,有助改善膚色。

亞麻籽油還可以促進心臟和關節健康。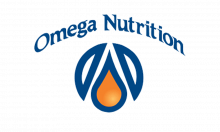 Omega Nutrition specialise in bringing you organic oils of the highest quality.
Their products are fresh, unrefined and packaged in materials which protects the nutritional value of their oils. Their proprietary omegaflo® process protects essential fatty acids from destructive agents like light, heat and oxygen. For fresh oils rich in flavour and nutrients, turn to Omega Nutrition.