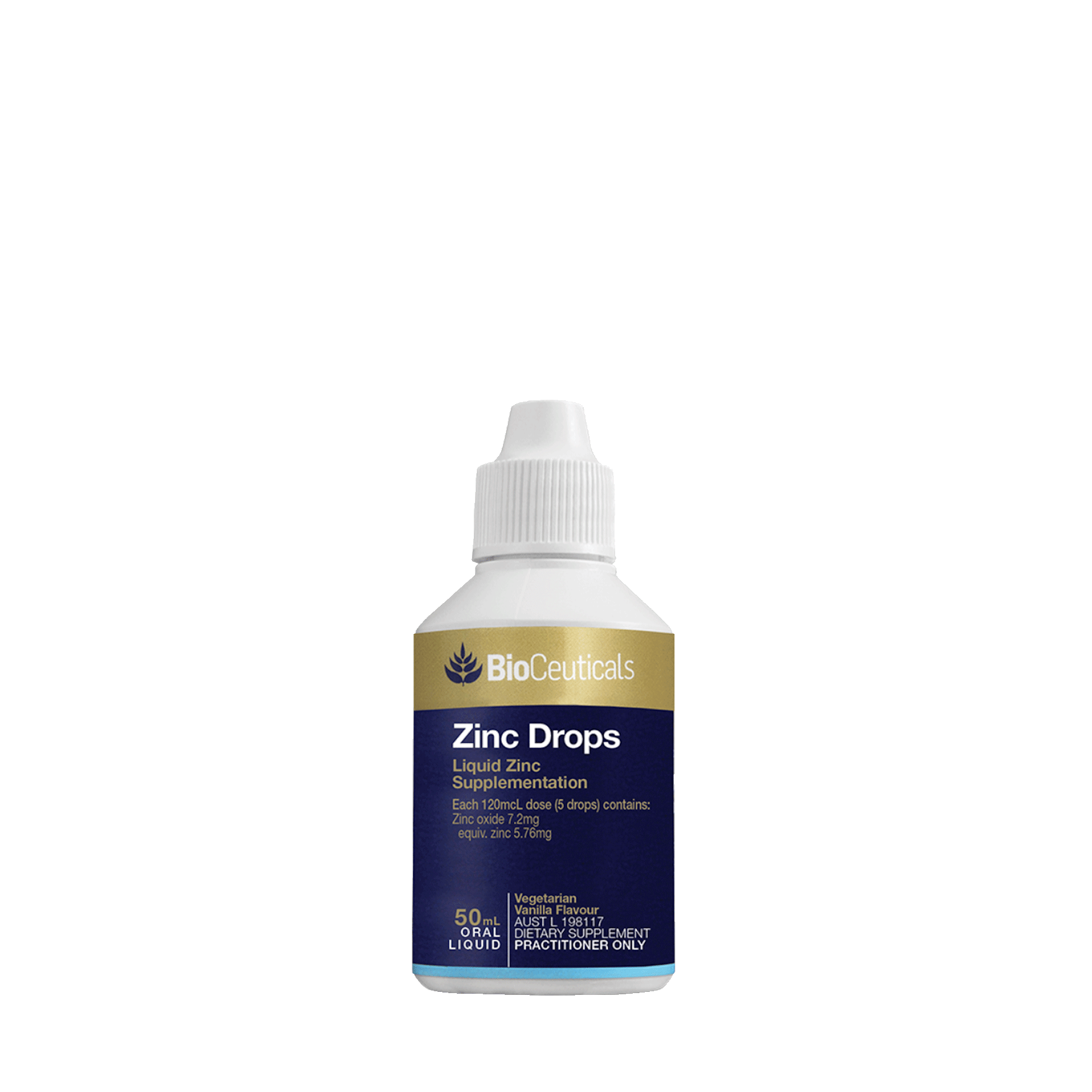 液體鋅 Zinc Drops
滴劑
Zinc is a multi-purpose marvel. These vanilla flavoured drops are brimming with this crucial mineral, offering better absorption at a faster rate.
These vanilla flavoured drops are brimming with crucial mineral zinc, essential for immunity, healthy growth and brain development.
Fundamental to healthy growth and development, zinc provides nutritional support, assisting the maintenance healthy blood-glucose levels.
Essential to the male body, zinc helps maintain a healthy prostate and sperm.
Research has shown zinc is also effective in treating depressive symptoms.
Unlike other products, Bioceuticals zinc drops use a unique micro-encapsulation delivery system, meaning your body is able to absorb more of the product at a faster rate. Many of us may be missing out on this crucial mineral either due to diet or an inability to absorb it. Make sure you're not one of the many.
Those with increased need for zinc are pregnant and lactating women, the elderly and adolescents.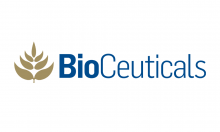 Dedicated to giving alternative medicines the recognition they deserve, Bioceuticals are passionate about the role nutritional medicines play in our wellbeing. Renowened for their commitment to quality, innovation and integrity, this brand offers high potency products with therapeutic results.
Their commitment to research and functional formulas results in their status as a firm favourite among our practitioners in-clinic.