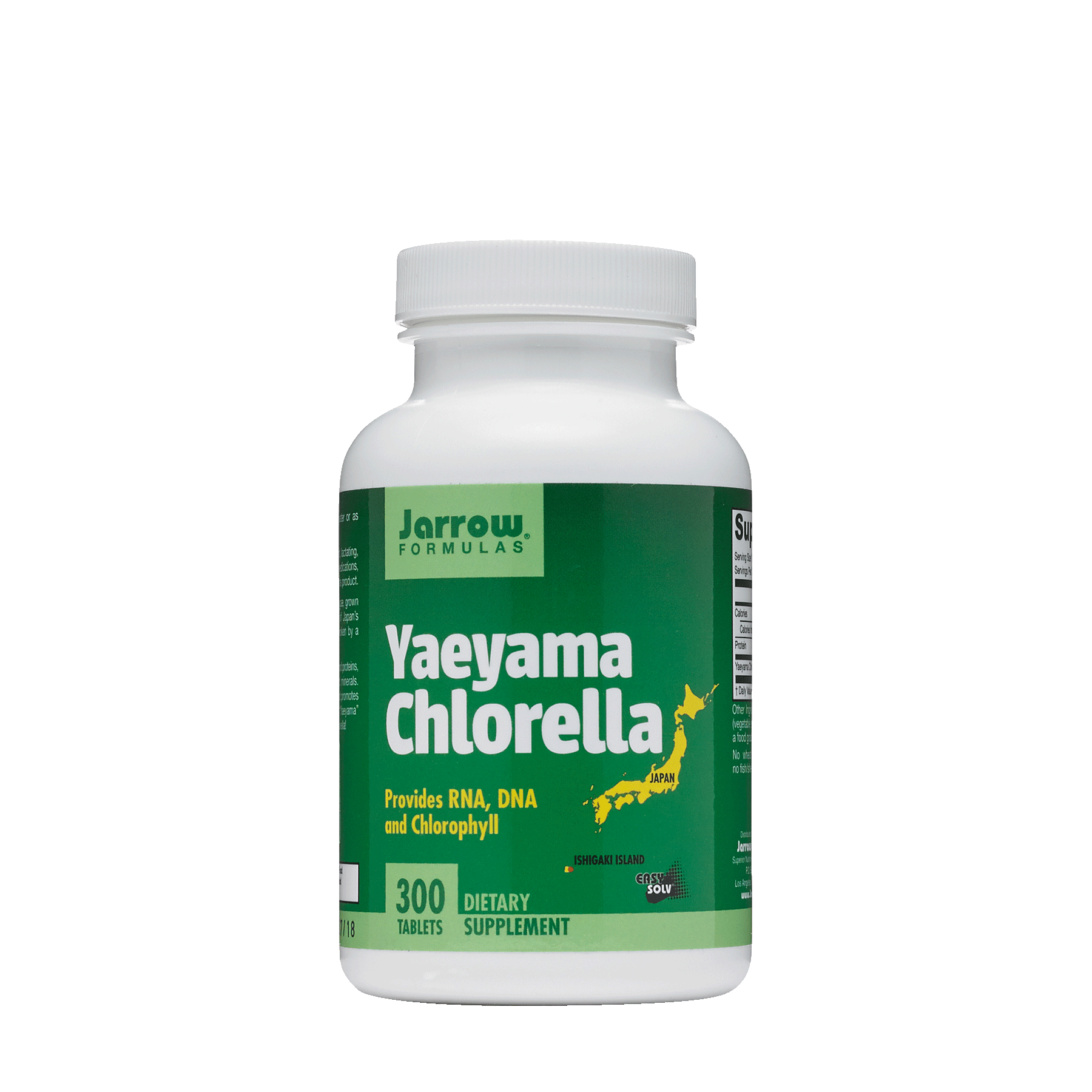 Yaeyama Chlorella
| 400mg

Yaeyama Chlorella is a nutritionally rich algae, excellent for heavy metal detoxification. It can also boost immune function, even when you're under stress.
The algae used in this formula is grown in the pristine environment of Japan's Ishigaki island, using spring water, sunshine and food-grade nutrients.
Its cell walls are broken during the drying process, for easier absorption of all the rich nutrition it has to offer.
Providing a bounty of chlorophyll, RNA, DNA, protein, vitamins and minerals, Yaeyama Chlorella supports healthy cell function and detox- specifically of heavy metals.
Its benefits to immunity have been made evident by studies, which prove it promotes a strong immune response, even when under stress.
A potent antioxidant, this supplement can help combat oxidative stress, the process which contributes to aging and other diseases.
Yaeyama Chlorella also helps stimulate digestion and nourish cardiovascular health, it may also help stabilise blood pressure and cholesterol.*
*This product is not registered under the Pharmacy and Poisons Ordinance or the Chinese Medicine Ordinance. Any claim made for it has not been subject to evaluation for such registration. This product is not intended to diagnose, treat or prevent any disease.
Serving Size 5 Capsules(2 g)
Servings Per Container 30
 
Amount Per Serving
%DV
Calories
10
 
Protein
1g
2%
Yaeyama Chlorella(Chlorella vulgaris)
2g
†
†Daily Value not established
OTHER: Cellulose, magnesium stearate(vegetable source) and silicon dioxide. Capsule consists of bovine gelatin.
WARN: No wheat, gluten, soybeans, dairy, egg, fish/shellfish, or peanuts/tree nuts.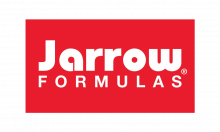 Jarrow Formulas keep up to date with the most innovative emerging research, bringing you supplements rich in nutritional value.