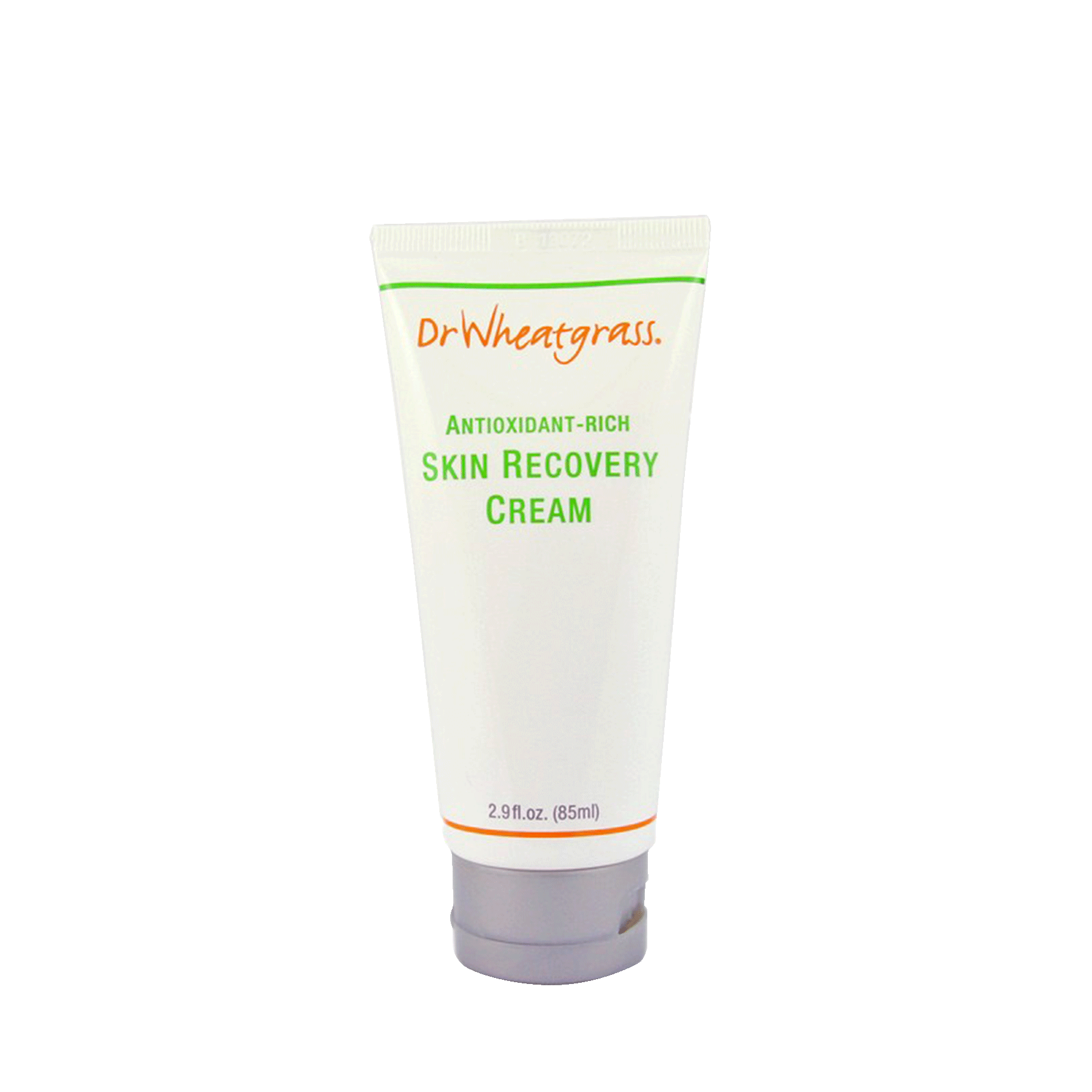 Wheatgrass Skin Recovery Cream

An array of vitamins, minerals and amino acids supercharge this cream with skin-repairing nutrients. Repair damaged skin with this natural formula.

The extract used in Dr. Wheatgrass' products undergoes a comprehensive extraction process, in order to yield the most antioxidants, bioactives and nutrients possible, to nourish your body.