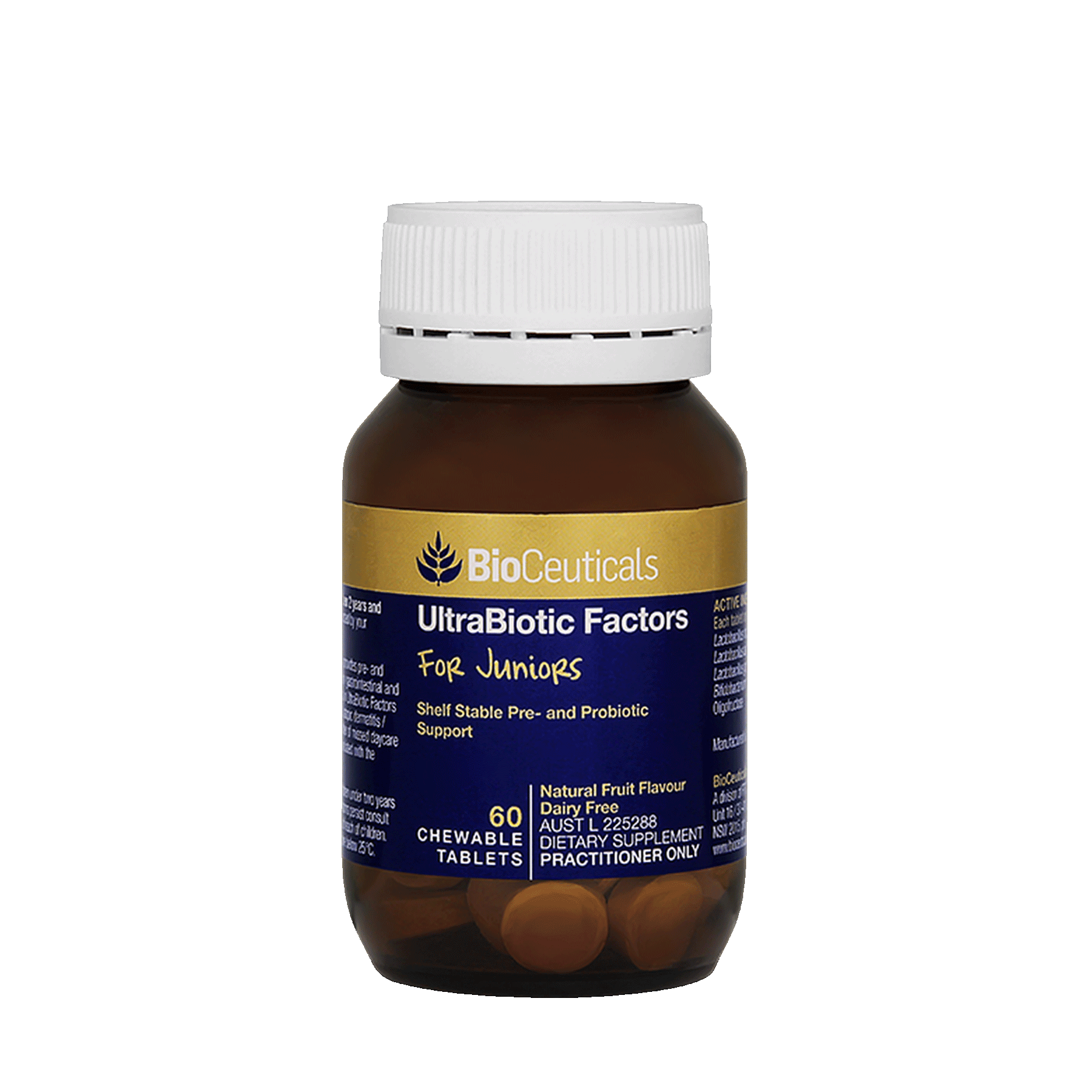 UltraBiotic Factors for Juniors

Specific strains to optimise your little one's wellbeing.
This supplement is a potent blend of pre- and probiotic strains, specifically selected to optimise your child's health. It contains 15 billion CFU per tablet- usually probiotics contain 1-10 billion and is ideal for kids aged 4-7 years old.
Nourish a flourishing balance of good bacteria in their gut. Not only does this help your child maintain healthy digestive function, but it will bolster their immunity effectively. Probiotic supplementation can help relieve symptoms of and prevent the common cold.
Fruit flavoured tablets, sweetened naturally with xylitol, so easy on teeth and temperament.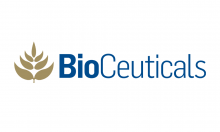 Dedicated to giving alternative medicines the recognition they deserve, Bioceuticals are passionate about the role nutritional medicines play in our wellbeing. Renowened for their commitment to quality, innovation and integrity, this brand offers high potency products with therapeutic results.
Their commitment to research and functional formulas results in their status as a firm favourite among our practitioners in-clinic.